Small Business Spotlight: Candle With A Cause
Our last Customer Spotlight for National Small Business Week is on Candle With A Cause, a small business that creates and sells high quality, soy candles made with upcycled glass bottles that benefit local nonprofits with 25% of the net profit. We spoke with Carlos Arango, one of the owners and the managing partner of CWC, who has been involved since the earliest days of the company (when it was operating out of a basement!). 
"Candle With A Cause is, first and foremost, about environmental and social responsibility. We make our candles from recycled bottles that we collect from local businesses (restaurant, bars, wineries, etc.) which we fill with 100% cosmetic grade soy wax (which unlike paraffin, is an agricultural product – and as such, carbon neutral). Our candles are then tied into the community through our non-profit partnerships, where we co-brand the candles with these organizations to create for them a promotional and fundraising vehicle (25% of net proceeds are donated back to these non-profits every quarter. Ultimately, we wanted to create an impactful product in as many aspects as possible. Which when compared to the industry standard, would be by far the most ethical option for the purchaser." 
Get Content Delivered Straight to Your Inbox
Subscribe to our blog and receive great content just like this delivered straight to your inbox.
What motivated you to start Candle With A Cause? 
The aforementioned is a lot of why this all started. Personally, I was tired of products that didn't take these things into consideration — products that were nothing more than objects with a practical function. No story, no heart, and the majority of them of very low quality. 
What parts of running a small business do you find most challenging? Most rewarding? 
The most challenging part of this business was our chosen approach – slow and steady! We began the business with $1,000 and have never taken investment capital because we see slow growth as safe and stable growth. It allows us to choose our next steps carefully, change tactics without high risk, and learn from our mistakes (which would be much more costly if we had launched into the large scale early on!). That decision has really paid off!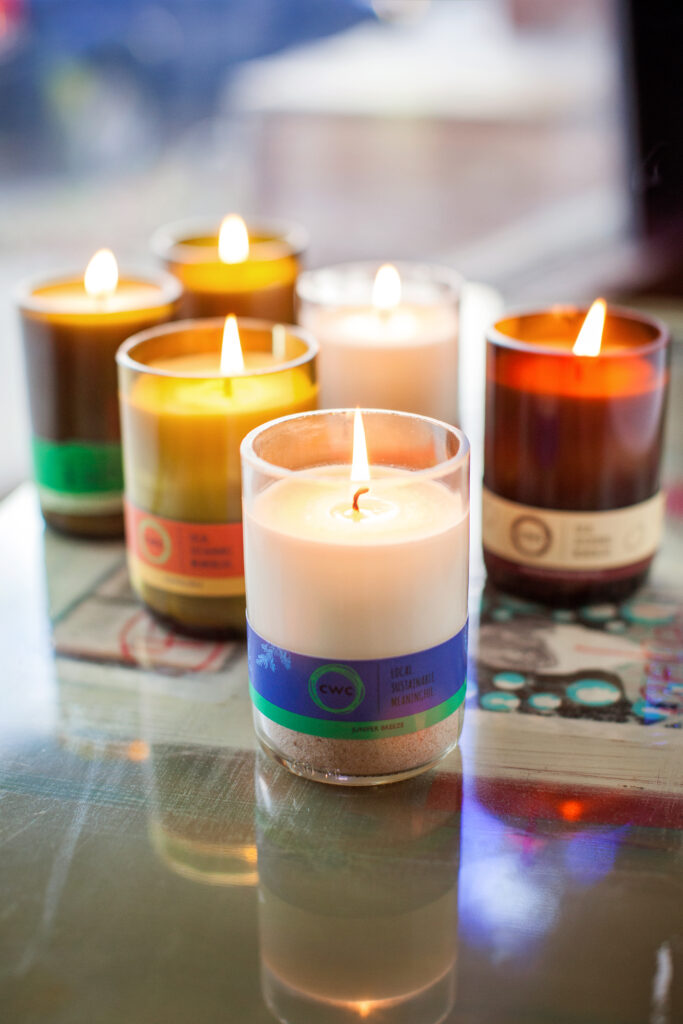 How has technology (the Internet, Social Media, etc.) impacted how you conduct business?
It's certainly made operating a business of this scale a lot easier, for all the tools available these days that extend the capabilities of a single individual to encompass positions you might have needed a specialized employee to fill! 
Why did you choose to host candlewithacause.com with DreamHost? How has DreamHost helped you run your small business? 
DreamHost was actually recommended highly to us by our web developer, who is coincidentally using it for a business he co-founded by the name of Life Support. 
What does the future have in store for Candle With A Cause?
The future holds more of the same steady growth, and various new non-profit and retail partners! We have started supplying Whole Foods regionally, and are making our first foray into three Hallmark stores (our candles are very popular as gifts!). Additionally, we have a new luxury candle brand/product line that we hope to launch this year – we are presently seeking seed funding to make it happen! 
We Support Your Dream
Whatever your online goals, we'll be right there with you, making sure your site is fast, secure, and always up. Plans start at $2.59/mo.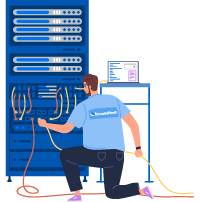 Do you have any advice for those interested in starting their own small business?
You've got to be tenacious! We've been through some tights spots, and it's likely you will too. Always, ALWAYS maintain a positive attitude! 

To learn more about Candle With A Cause, please visit candlewithacause.com or find them on Facebook!