We celebrate the life of Steve Jobs today.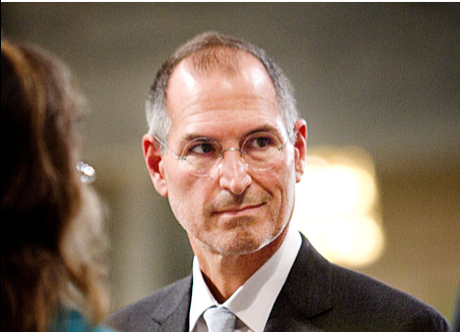 Although we did not know him personally, we've all used the stuff he dreamed up and made a reality.
His legacy is the inspiration and commitment he has given us to dream big, design with flair, build with passion, and never give up inventing better ways to serve you and the world.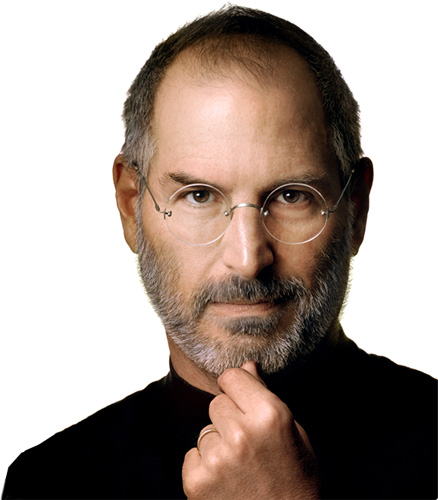 Thanks Steve.