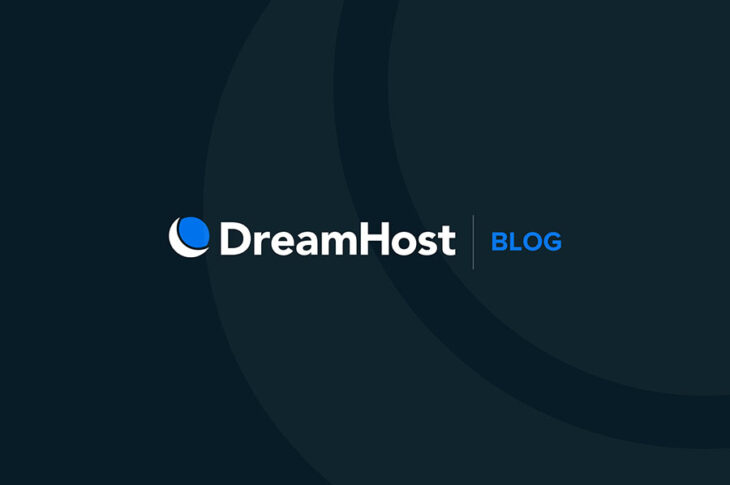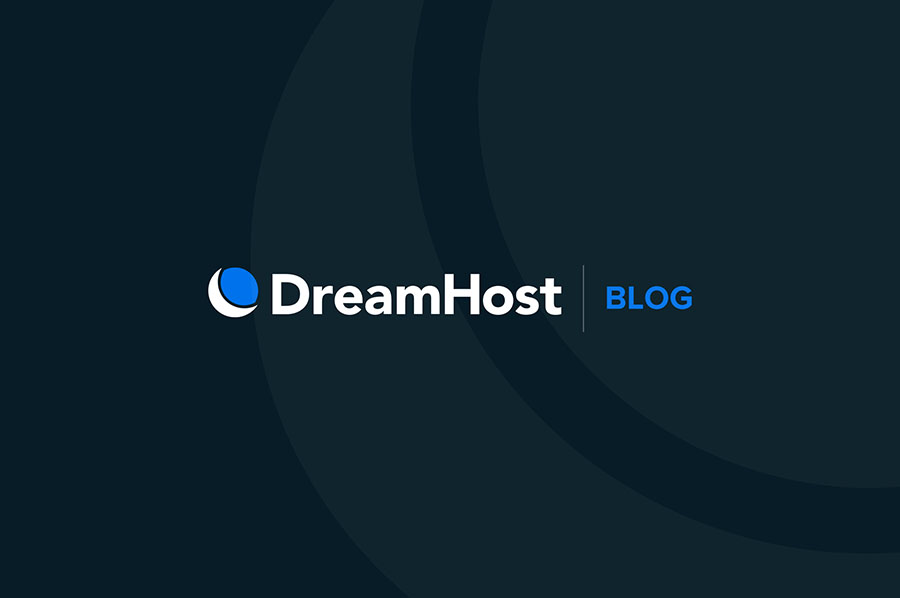 Next week we'll be attending the Open Source convention by which all others are measured: O'Reilly's OSCON 2011.

The OSCON schedule is extensive and, quite frankly, a little overwhelming!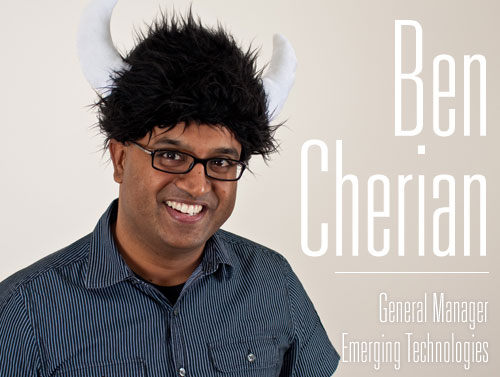 DreamHost's own Ben Cherian will be making appearances on stage at two sessions:
Prying Open the Cloud with Dell Crowbar and OpenStack
10:40 a.m. Thursday, 07/28/2011
Location: E141
OpenStack + Ceph
1:40 p.m. Thursday, 07/28/2011
Location: E141
Ben will be joined at OSCON by DreamHost's CEO Simon Anderson and some of our finest system administrators!
Our meeting calendar is filling up fast, but if you'd like to have a sit-down with us in Portland next week, be sure to contact events@dreamhost.com.
No time for meetings? No worries! DreamHost reps will also be in the OpenStack booth on the expo floor Wednesday between 1 and 3 p.m.
Look out, Portland!