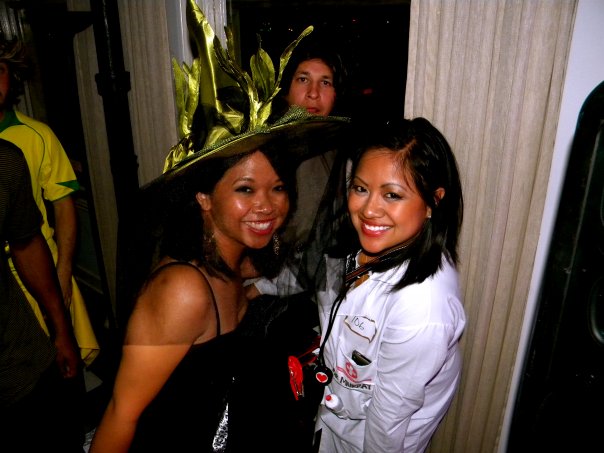 We had our annual Halloween party this Saturday, at the Beverly Wilshire hotel, famous from such movies as Pretty Woman, Beverly Hills Ninja, and Upscale Bangers 38.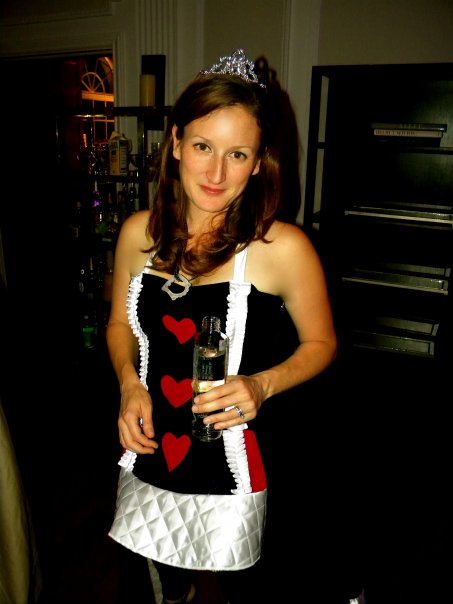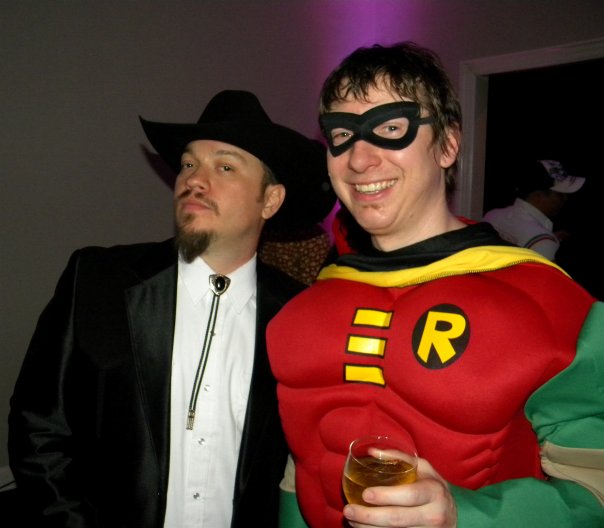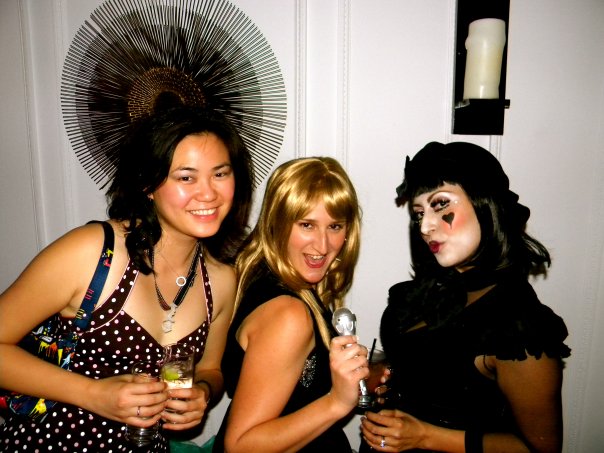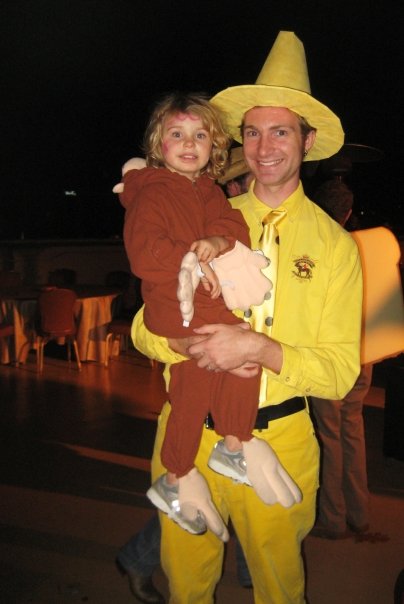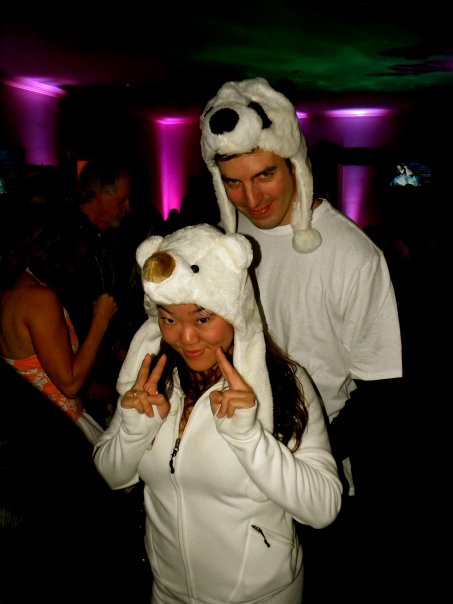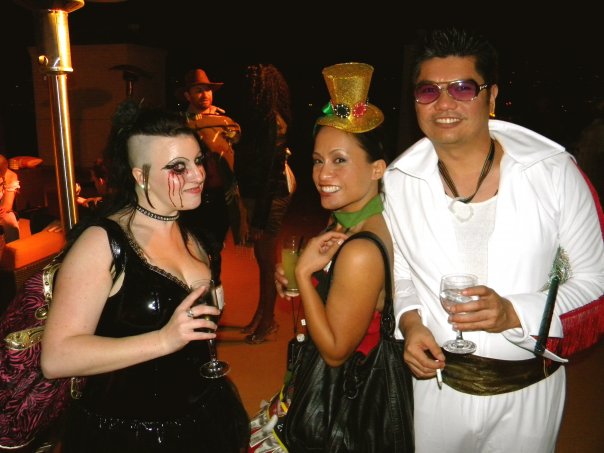 Clearly, there were a lot of great costumes, none more betterer than the classic "Sunburned Surf Vampire".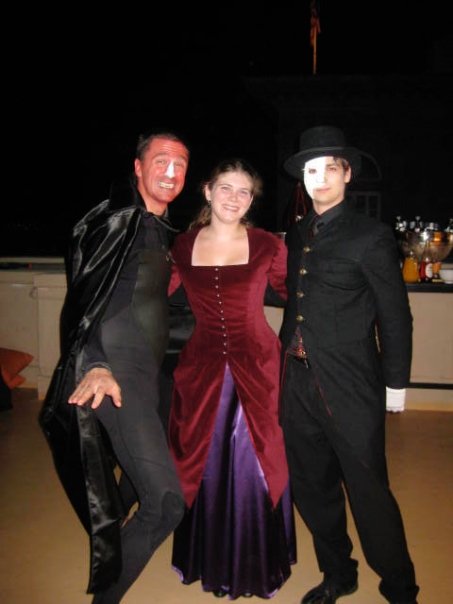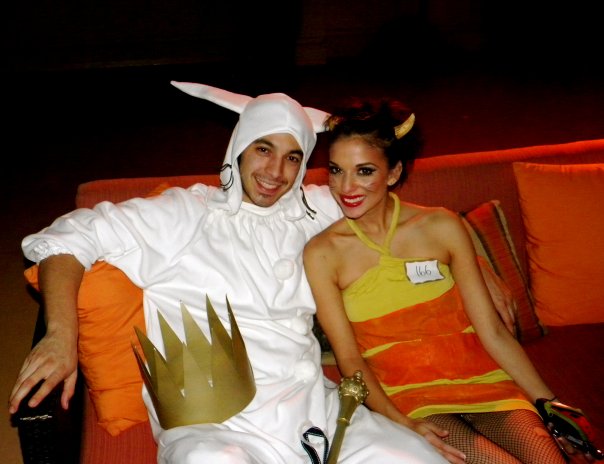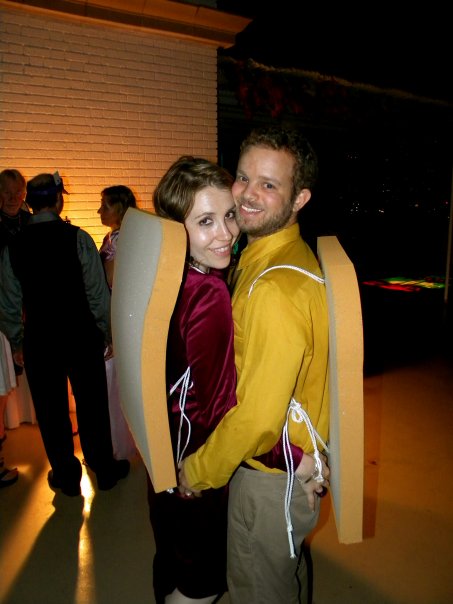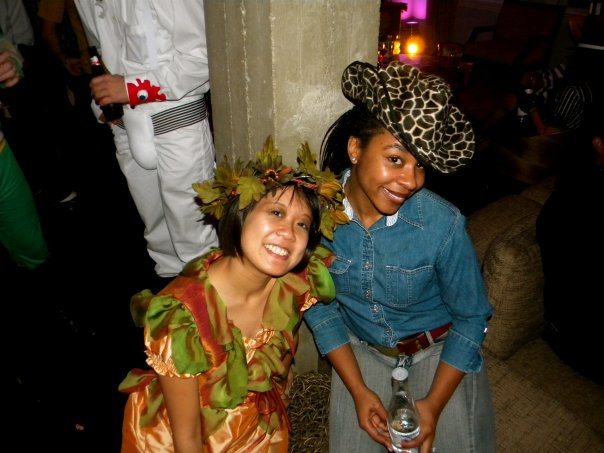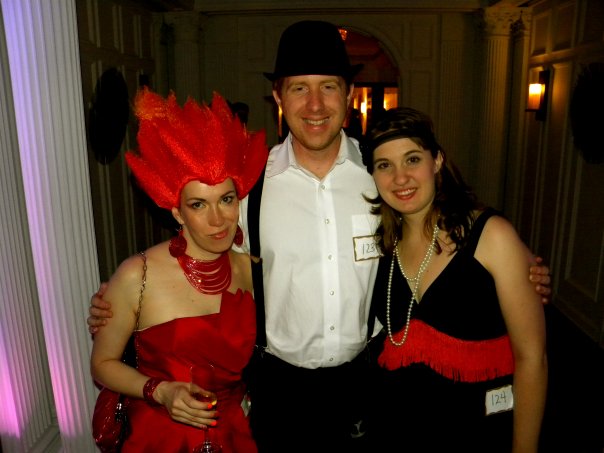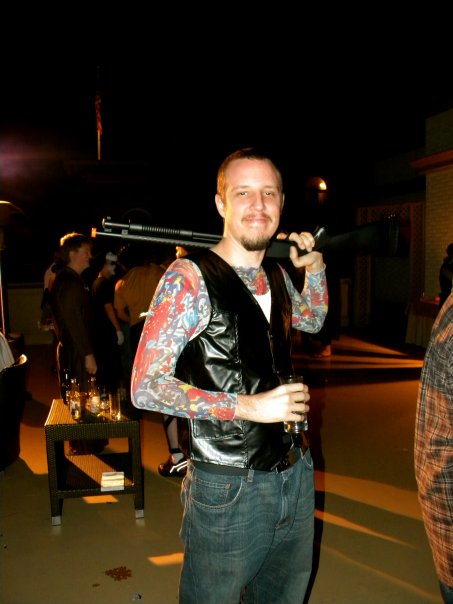 Well, there was one more betterer. We had a costume contest, and Javier's ended up getting second place: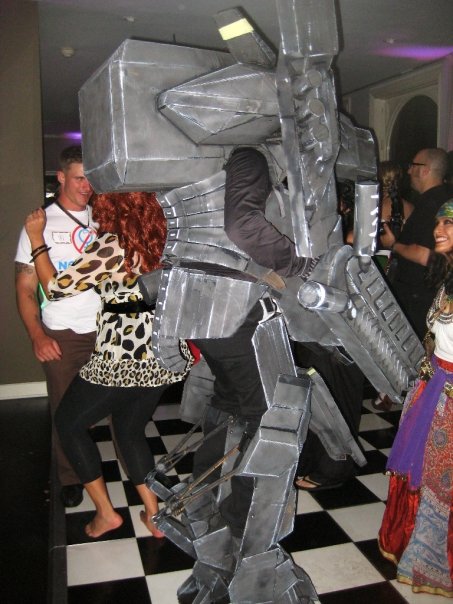 And first.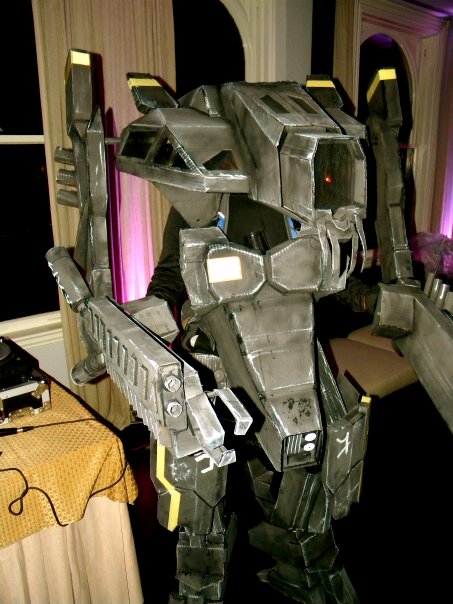 NOBODY else got a single vote!
(Please turn head to left to watch video.)
It had a cup holder!