Meet Our New Knowledge Base!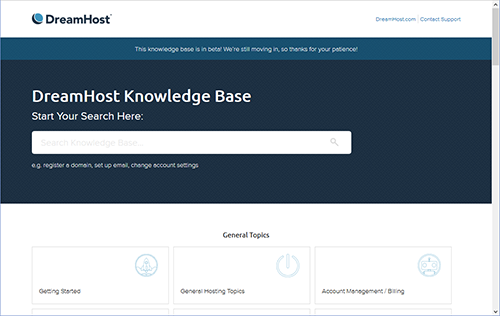 For many years the venerable DreamHost Wiki has served as a reliable and time-tested source of documentation for all of what we offer at DreamHost.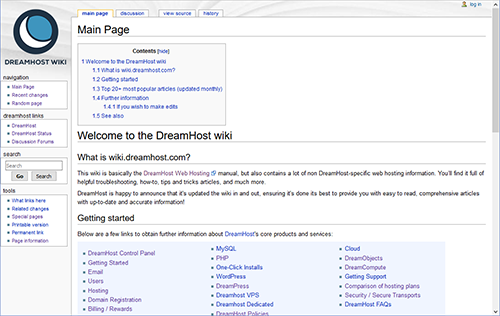 From questions about setting up your email to establishing public buckets of data with DreamObjects, the DreamHost Wiki has always been the best place to start for information and troubleshooting.
We've spent years dumping the sum of our knowledge into our wiki, and we're continually updating its content to make sure it contains exactly what you need!
Our wiki has served its purpose well, but we've recently decided that it's time to move on!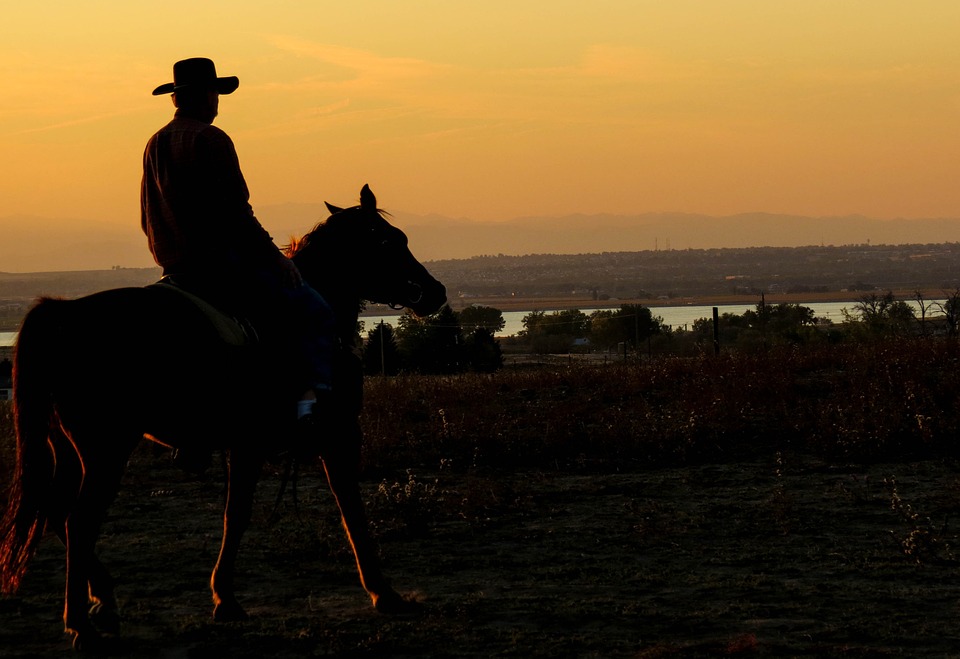 We're moving our knowledge articles off of the very-capable open source MediaWiki and onto something that's more in line with our future plans for documentation. MediaWiki is a great tool – phenomenal, even! It just wasn't an ideal fit for our specific needs anymore.
Today we're pulling back the curtain on something we've been working on for a while.
Behold! The new DreamHost Knowledge Base!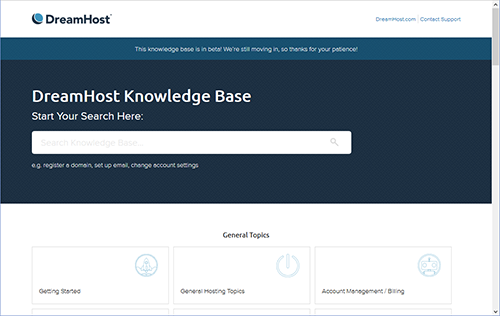 Things you might notice immediately:
– It's very pretty
– It's organized!
– The search function is not totally dumb!
Things you might not notice immediately:
– Even if you don't know what you're looking for, you can still click around to your heart's content and discover article after article after article!
– There's no more spam, spammers can't post spam, and we don't need to waste time dealing with spam
– It looks and works wonderfully on small-screen devices
– A lot of under-the-hood improvements that make all of our lives a whole lot easier!
Our new knowledge base launches today in beta!
We're still applying some polish here and there, but we couldn't wait to unveil the latest and greatest in knowledge dissemination at DreamHost!
All of the content from our wiki has made the long, arduous journey into our new knowledge base. Nothing's been lost, and we have very serious plans to make those articles even more useful in the near future.
Please kick the tires on our new knowledge base and be on the lookout for any weirdness! If you do manage to spot something that we may have missed, please let us know at kb@dreamhost.com.
We plan to shutter our wiki at some point within the next month or so.
Wouldn't you?
I mean look at this!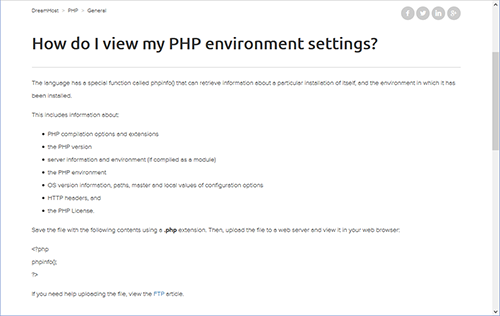 Look at it!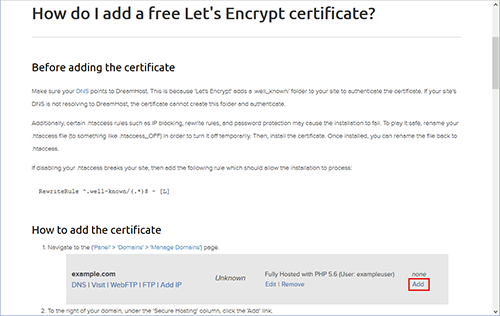 Can you deny the sexy?
We cannot.