Long-Time Hoster, First-Time Caller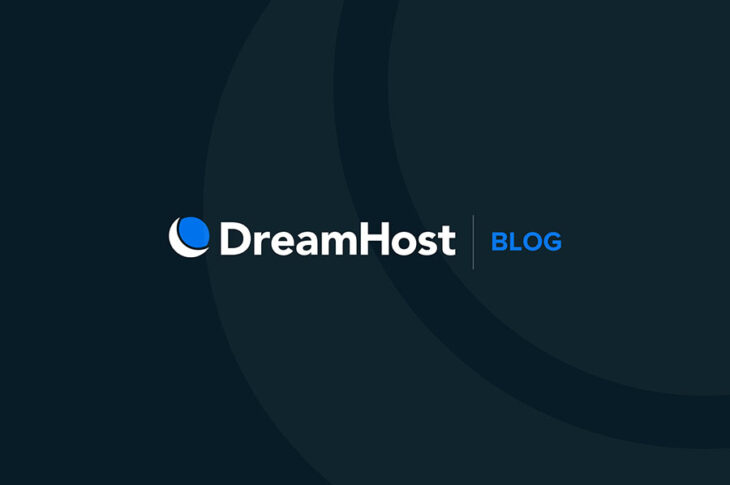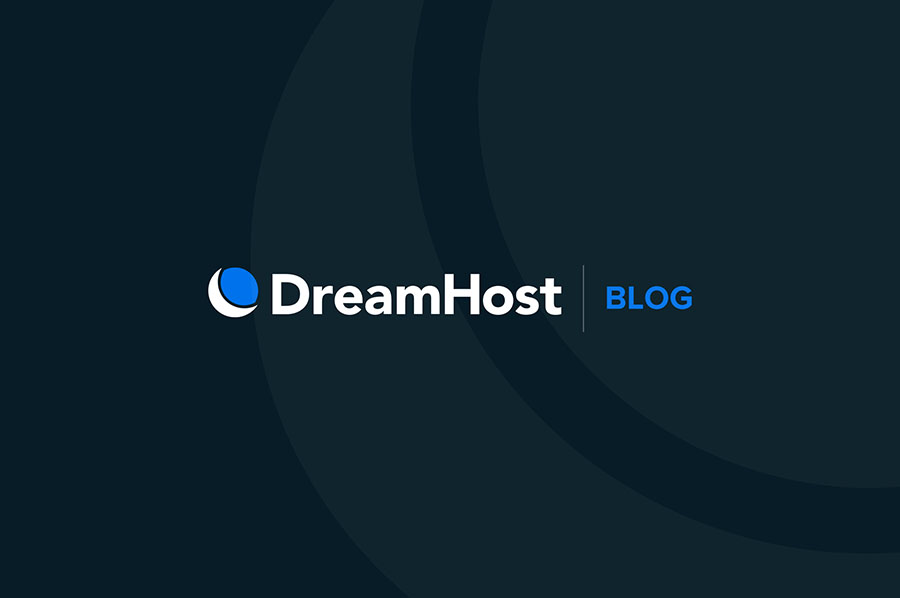 As a company, one of the largest expenses we've got is payroll. And the largest team within the company? Technical support.
Faced with those two facts it's easy to see why so many hosting companies choose to outsource their support. Add in something like dial-in telephone-based technical support and most companies would be lucky to break even.
Outsourcing is a four-letter word at DreamHost. It's also an eleven-letter word. I know that's confusing. Let's just split the difference and call it seven. Outsourcing is a seven-letter word at DreamHost. Just awful.
Our technical support staff is not only US-based but located within our own offices. They are DreamHost employees, and we're always looking for more.
We Support Your Dream
Whatever your online goals, we'll be right there with you, making sure your site is fast, secure, and always up. Plans start at $2.59/mo.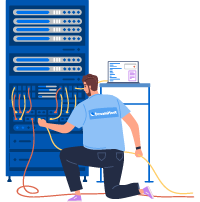 We see real value in hiring and training our own employees directly. They become intimately familiar with our services, our hosting platform, and are best able to represent the spirit of DreamHost on the front lines.
The end result is a more personalized, higher-level of support provided by people who are empowered to solve problems and not simply "escalate" them.
We've been very careful about how we choose to offer phone support. It does add a significant cost to our operating expenses and we've never wanted to pass that expense along to our customers.
The only people who pay for phone support at DreamHost are the ones that want to, you know, use it. For $9.95 a month our Premium Support package includes up to three callbacks per month.
Up until very recently, we've asked our Premium Support customers to specify a three-hour window for their callbacks. It was a handy service, but the whole three-hour window thing was a little off-putting. You can thank cable companies, phone companies, appliance installers, and any number of related service industries for that.
Effective not-so-long-ago, we've made a small but significant change to the way we handle callbacks.
That three-hour window? It's now one hour, Monday through Friday.
Weekends are still on the three-hour system. For now!
You'll get the same high-level of support you've come to know and love from our knowledgeable tech support team faster than ever before.
The next time you need to contact our technical support team just look for the Premium Support checkbox on the contact form to enter into a world of steamy singles waiting to chat with you!*

*Some of them are, anyway. You know techies.