The Journey to the Birth of Remixer
Aside from our WordPress offerings and automated installations of various content management software, DreamHost hasn't really been involved with helping our users create their actual websites! We've given you a great piece of land, but when it came to your website, it was always "bring your own house!"
That changes. Now. Please welcome to the DreamHost family, Remixer! Remixer is a complete, click-to-edit website builder, designed to get you up and running with a fully-functional website in no time at all. In fact, most users will find that they can crank out a gorgeous looking website in under an hour!
We've Got the Ultimate Website Design Tool
When you partner with DreamHost, you get access to WP Website Builder and more than 200+ industry-specific starter sites for free!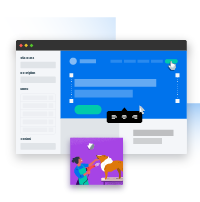 A short while ago we noticed a strange trend among a significant number of our customers. Many of them would sign up for hosting service, but would never upload any content to their domains. For many users, building a website is just too intimidating. Even WordPress, as powerful as it is, can be a daunting experience for a new user.
We learned that businesses, professionals, and hobbyists wanted to focus on their craft, not on learning how to create their websites! And who could blame them — sometimes it's a pain in the ass!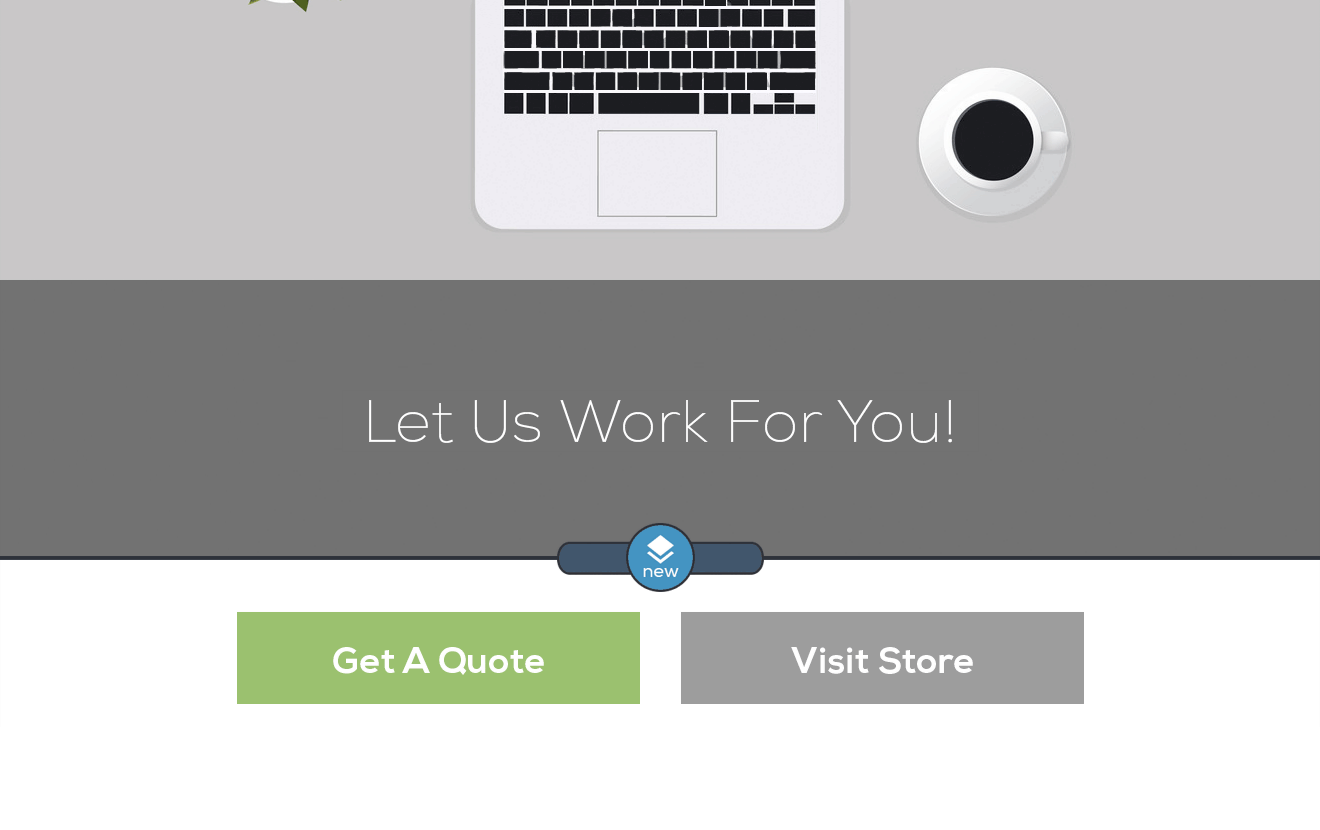 When DreamHost started in 1997, we attracted some of the web's earliest content creators. By including shell access by default with all new accounts, we quickly became a favorite among tinkerers, developers, and the first generation of "webmasters." They wanted to learn how everything worked! From the technology powering their web servers, to writing HTML to take advantage of the latest technologies, to setting up software and required libraries from the command line, they wanted to do it all… because in those days, you kind of had to!
As the Web attracted more and more users and became vital to the success of business, those enthusiastic tinkers gave way to people who just wanted to get things done online, and quickly. That's where we are today, and that's why Remixer is so important to us.
It's a launchpad on which your business, professional, or personal website sits, just waiting for you to hit the ignition switch.
Maybe even more importantly, Remixer is a powerful tool that's not bogged down with fancy plug-ins and widgets.  It was designed to do one thing, and to do it well—help you create a professional site quickly.
Bring your bucket of photos and insert them into Remixer's "what-you-click-is-what-you-get" editor. Remixer can also help you leverage your images from social media, as well as showcase any videos you may have on YouTube or Vimeo.  Remixer's no-nonsense editor allows you create your site in record time, so you can worry about the coffee you brew, the nails you design, or the music you want to share.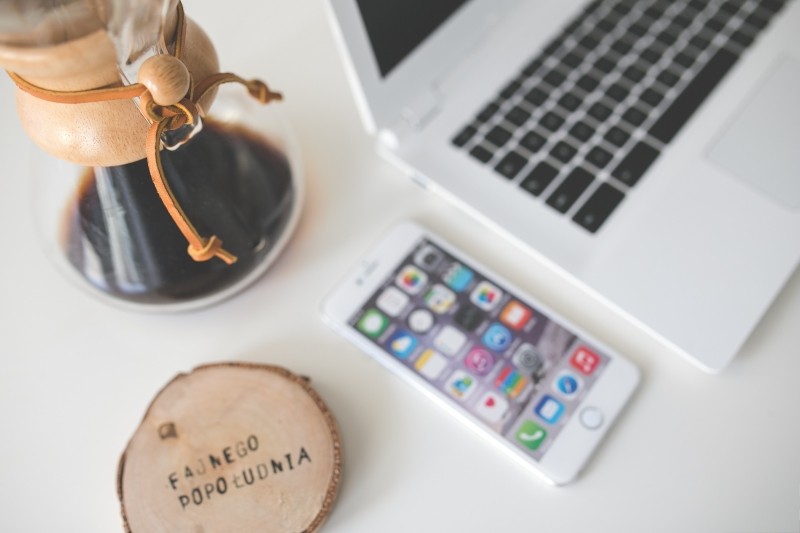 I know you'll find Remixer to be an easy-to-use tool to help you launch your website quickly. We made it ourselves, for you, based on your direct feedback.
Own your piece of the web and customize it to tell your story. Master your domain with Remixer. (See what we did there?)
Have questions? Contact our support team, or tweet us @DreamHostCare on Twitter!