DreamObjects is our cloud storage product we've touted since January.  More specifically, it's object storage, which is a bit different than "standard" storage you'd use at home or work.  Some of the features of object storage that make it unique are that it doesn't provide a file system and that it's generally accessed via an API providing the ability to create, read, replace and delete files.
Without the restrictions of a file system or physical hardware, you're free to store as many files as you like without worrying about RAID configurations or hitting disk capacity limits.  This virtually limitless storage system makes it great for backing up and archiving data.  And since the API is RESTful, data stored is accessible via the web making it ideal for web content.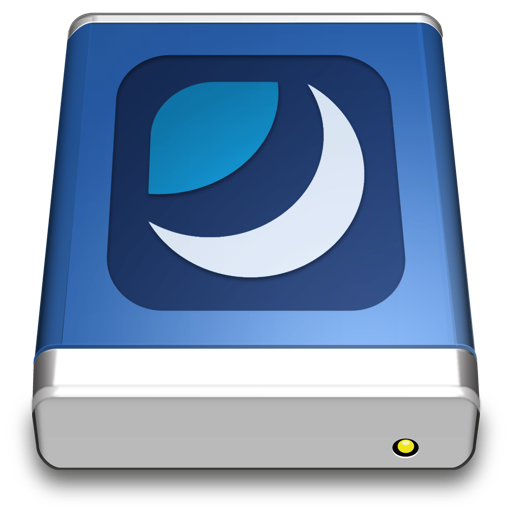 Object storage is still fairly new.  As an API-based product, there aren't as many applications available yet as there are for traditional web-based storage, like SFTP and WebDAV.  Fortunately, that's starting to change pretty quickly.
There are more and more apps that support connecting to DreamObjects.  You can find out about those in our wiki.  I want to highlight a few recent additions (just to be clear, we are not receiving any compensation from these apps).
Cloud Computing and Business
When you team up with DreamHost, your website is in good hands! Our services pair friendly expertise with top-notch technology to give you all you need to succeed on the web.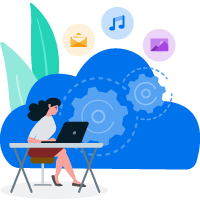 ExpanDrive
ExpanDrive allows you to connect to external servers like they're USB flash drives.  I've been using ExpanDrive, since back in the day (i.e. 2008), to connect to my web server via SFTP and it would show as a mounted drive on my desktop.  Fast-forward five years and I'm still using ExpanDrive to connect to my web server, and now with version 3, to DreamObjects.  On top of that, new features are added quickly and the support is great.
The folks at ExpanDrive are gracious enough to give our customers 50% off the newest version that supports connecting to DreamObjects.  Use the promo code DREAMOBJECTS to get the discount, but do it soon because the promo expires May 31st.  There's a free trial too, so try before you buy.  Works for Windows and Mac.
iFiles
iFiles is a file manager for the iPhone with numerous connectivity options.  Thanks to customer requests, they added support for DreamObjects.  As the product manager, my heart fluttered!  To make things a bit easier, I documented setting it up in our wiki.  Make sure you copy your access and secret keys and put them in a note or email them to yourself – you don't want to be typing those by hand!  iPhone only.
Transmit
Panic's Transmit has been around since Stuffit files were used on a Mac.  It's a great FTP client for OS X and thanks to an update earlier this month, it now connects to DreamObjects.  Wow is it speedy!  Check out the wiki for configuration settings.  There's a seven day free trial and it's Mac only.

These are just a few of the apps that are now compatible with DreamObjects.  We're working on adding to this list so you have lots of options.  I realize there's a lack of Linux and Android apps, but we're working on that too!

If there's an app you'd like to see work with DreamObjects, let us know and we'll do what we can to contact the developers.  Customer requests are the best way to push new features.  Or maybe you've got an app that you'd like to connect with DreamObjects – let me know, I'm happy to help!