How DreamHost Builds Its Cloud: The Future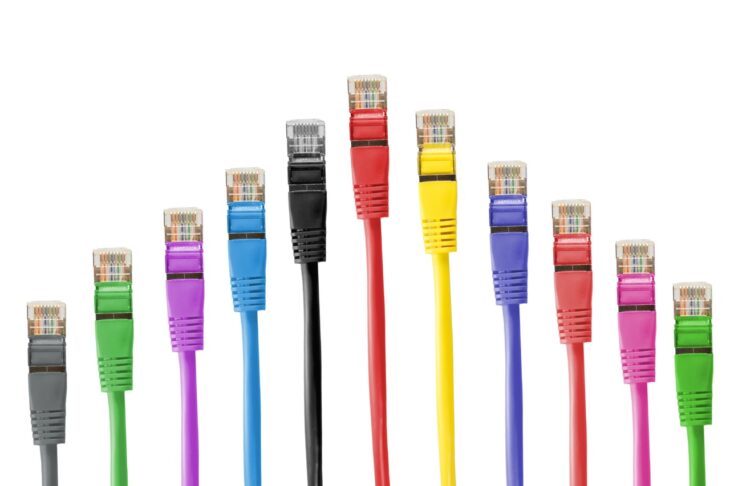 This is the seventh and last in a series of posts about how DreamHost builds its Cloud products. Written by Luke Odom straight from the data center operations. 
Welcome to the last post in the "building a cloud" series! In this post, we're going to look at where we are going next.
Technology is always moving forward. Processors, hard drives, memory, and networking technologies are ever-evolving and getting faster, smaller, and more power efficient. Now that the cluster is designed and implemented, we are constantly looking at ways we can improve both the current cluster and future clusters. Here are a few upgrades you might see coming to DreamCompute soon!
Since the release of our new DreamCompute cluster, Intel has released a new generation of their x5-2600 processors. The new Broadwell processors are an upgrade of the Haswell processors we currently deployed—but with smaller transistors, giving us the same amount of power but with less wattage and less heat output. AMD Zen is also expected out this year. Zen is a significant update from the server chips currently sold by AMD, which were released in 2012. We will be keeping a close eye on Zen and may consider it for DreamCompute if the price and performance is right.
Cloud Computing and DreamHost
When you team up with us, your website is in good hands! Our services pair friendly expertise with top-notch technology to give you all you need to succeed on the web.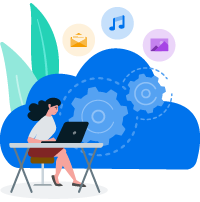 On the drive side, NVMe drive prices are rapidly going down and will be on par with SATA drives soon. As soon as prices drop sufficiently, we will move to NVMe as it's a more optimal SSD interface than SATA or SAS. Based on the current market, we expect to be moving to NVMe some time next year. However, many of our SSD vendors are already phasing out Enterprise SATA SSDs and replacing the models with NVMe so the transition may be much sooner.
With faster processors and faster NVMe drives, we would need to consider using a faster networking technology to connect the machines. The next bump in speed would be to move to 40 Gbps. There is a standard for fiber, Twinax, and ethernet that is 40 Gbps, but there is only fiber and twinax widely available on the market.
The final thing we are looking at to improve DreamCompute—expansion to other locations. Having availability in our Portland facility will probably be our next step. After that, it will depend on where the most customer demand is.
We've now come to the end of the "building a cloud" series of blog posts. You now know the condensation nuclei we used to form our cloud. If you want to take it for a spin, just sign up!
Thank you for following along with us on this series of posts by our DreamHost Cloud team! If you'd like any further information about our Cloud, just let us know!