DreamCompute Goes "M" for Mitaka Without Unleashing the Dragons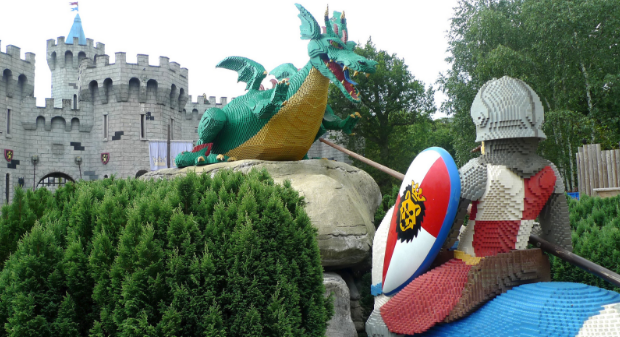 Today, the DreamHost Cloud team upgraded DreamCompute to the 13th release of OpenStack, codenamed "Mitaka". This new release of DreamCompute brings lots of changes under the hood, and the latest OpenStack developments.
The most visible feature is the possibility to save snapshots of ephemeral instances. Previous OpenStack releases had a limitation that prevented instances booted from ephemeral disks to be properly snapshotted on Ceph backends. Since DreamCompute uses Ceph as its underlying storage system, that bug affected us quite badly. With the upgrade to Mitaka, this issue is now fixed and all instances can be upgraded. 
Customers will notice that the new DreamCompute control panel looks a lot like the old DreamCompute—good eyes! The team decided not to upgrade the control panel's version of Horizon at this stage. OpenStack's modularity allows us to run separate versions of many of its components and we decided to skip more versions and save energy to really improve the user experience of DreamCompute.
Cloud Computing and DreamHost
When you partner with us, your website is in good hands! Our services pair friendly expertise with top-notch technology to give you all you need to succeed on the web.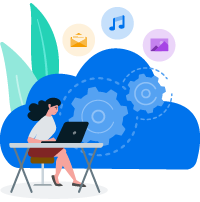 Speaking of energy, some may wonder how a cloud gets upgraded in the first place. There is some magic to it; there are physical hosts running virtual machines while the services below are pulled and upgraded without the virtual machines being affected. All of this is done programmatically using Chef recipes. As DreamHost Cloud Systems Engineer David Wahlstrom put it, we make "a small(ish) change to the environment file for production, and Chef does the rest". Gotta love that!
In order to get to the "push a button, let the machine do the rest", the awesome DreamHost Cloud team spent months developing upgrade scripts, new Chef recipes, and creating packages. After weeks of development, and even more weeks of testing on staging clusters so that the upgrade scripts would not unleash the dragons, well… If you read this, the dragons are still under control.
Previously, DreamCompute was running on OpenStack Kilo; we skipped Liberty and went straight to Mitaka. From now on, all upgrades will be faster in order to give DreamCompute customers the newest and greatest features developed with the OpenStack community. The rest is the DreamCompute our customers have come to know and love: same fantastic speed, unbeatable predictably low prices and a great support community. If you don't have an account, go sign up for DreamCompute now!  Give it a try!  If you don't like it, write back to me and I'll issue a refund. Promise.
Feature image courtesy Henry Burrows /Flickr