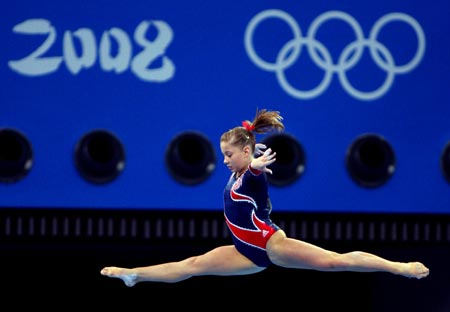 Another week, another Happy DreamHost Customer with a gold medal.
And don't try and say Shawn Johnson isn't happy either!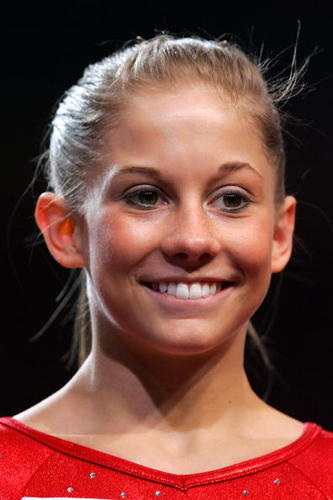 Just look at those teeth!
Congratulations Shawn, and we appreciate you leaving the .dreamhosters.com in www.shawnjohnson.dreamhosters.com, no matter how trashy it looks!
(You know, those are really supposed to just be temporary domains, right?)
So far we haven't had to do anything special to keep her blog up.. I guess since it's not her main site.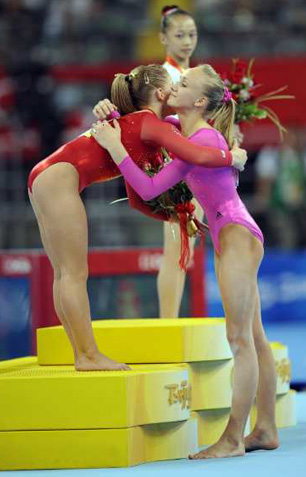 This is actually getting kind of weird… what, did Nastia refer you to get the 97 bucks?