Customer Spotlight: Indie Shuffle with Jason Grishkoff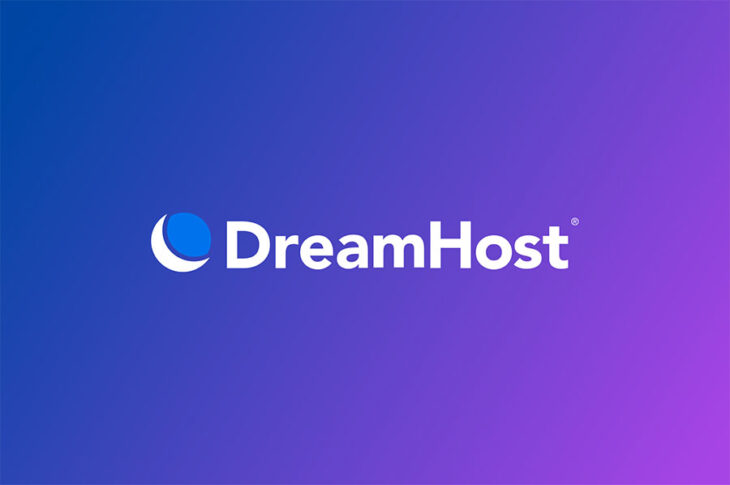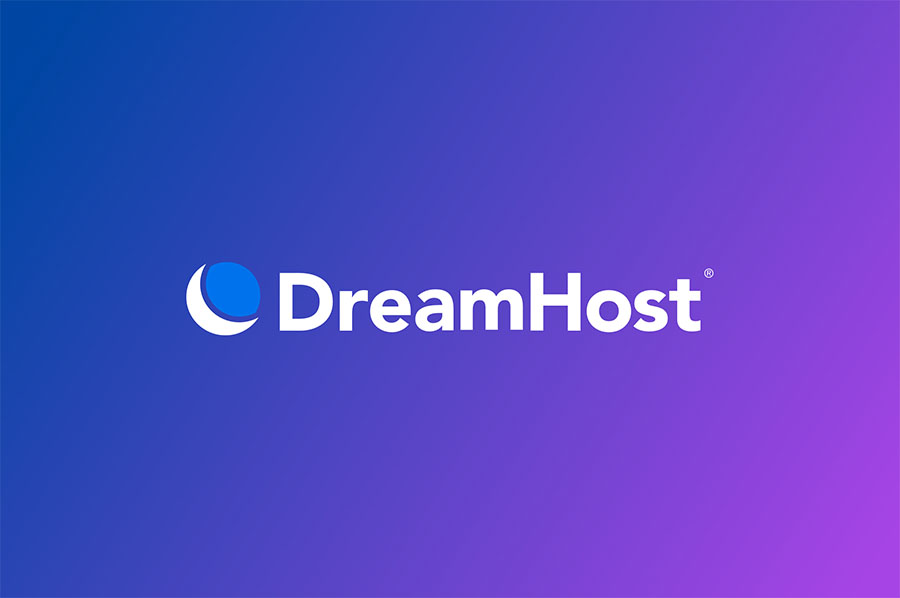 Can you tell us about Indie Shuffle and how you got this website started?
The website began as a weekly email sent to close friends that included my favorite music finds.  Pretty soon, I needed a more versatile system for keeping track, and so started to build a website. Things grew from there…
Obviously, you have a love for music,  Do you have a favorite genre?
I think the true beauty of music is that you tend to pick what's appropriate for your situation and/or mindset. For example, I listen to our minimal electronic selection in Sunday Night Chill on a Sunday evening (no duh!) when I'm trying to wind down before the week starts again; when I'm at work the next Monday morning, I'll listen to something a bit more upbeat!


I love the layout of your site compared to other music blogs.  It is very easy to figure out.  Did you design your site?
Obviously, lots of thought has gone into coming up with a great, easy-to-use design for the site.  I've had some great help from Chapolito at certain points, but generally, perfecting a design is a never-ending process.

What is your web traffic like?
We're looking at nearly 2.5 million monthly pageviews off about 200,000 uniques.  So, amazing return rate, with an average of about 10 pages viewed for each returning visitor!  Fingers crossed that when we launch our iPhone and Android apps in the coming weeks, these numbers will shoot through the roof.
Which page would you say receives the most traffic?
Given that we add 5-10 new tracks a day, definitely the homepage.  After that, the Popular page, which clears out some of the noise.
How long have you been using DreamHost?
Since the very beginning!  We've been with the service for 3 years now. I won't lie: there were numerous "growing pains" that we went through, but at every point customer support was right there and quick to help. Upgrade after upgrade, we're much better positioned to handle heavy load these days!
We'll Support Your Dream
Whatever your online goals, we'll be right there with you, making sure your site is fast, secure, and always up. Plans start at $2.59/mo.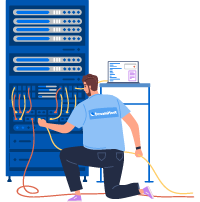 Do you use any tools in the DreamHost Panel ?
Live chat! By far the most useful feature. Beyond that, the DNS panel has been hugely helpful.

Do you have any suggestions for DreamHost? Anything you would like to see, use, and change?
It'd be great if we could be kept in the loop when upgrades/tweaks are made to our servers. Knowing that my version of Apache or nginx is running very smoothly would be awesome.  It'd also be wonderful to have easier access to logs (eg, for the not-so-tech-savvy).
Tell me a bit about yourself?
Born and raised in South Africa, I've lived in the States since the late 90s. Currently working for Google out in San Francisco, but had a great stint out in DC after university in San Diego!
What are your top 5 favorite bands right now?
Last Dinosaurs (indie pop), Wye Oak (folk rock), The Royal Concept (indie pop), SBTRKT (future garage) and … picking favorites is hard!  I'll leave the rest to the aforementioned "minimal electronic" genre.
Get Content Delivered Straight to Your Inbox
Subscribe to our blog and receive great content just like this delivered straight to your inbox.
If you could be 1 musician for a day who would it be and why?
Interesting question! I'd have to think of going for someone quite unique. Perhaps, let's say Grimes?

Are you on Twitter or Facebook so our readers can find you?
www.facebook.com/indieshuffle
www.twitter.com/indieshuffle
Thanks again, Jason! For all you music lovers and music discoverers you can find Indie Shuffle at www.indieshuffle.com
All photos credited to Joshua Melin.