OpenStack Turns Five
July is the month when the whole OpenStack community celebrates the anniversary of the first public announcement of the project in Portland. What started as a few lines of Python code and couple dozen contributors in July 2010 has become worthy of powering a large chunk of our own DreamCloud.  We're happy to celebrate the fastest growing open source community as we stand behind OpenStack. We will be celebrating all week at OSCON, in Portland: come visit us at booth 420!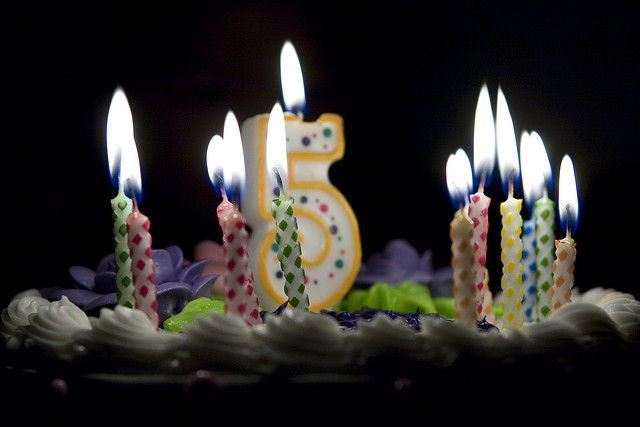 The attendees of OSCON and the rest of the world five years ago received some Python code and four promises: that the code would always be free as in freedom, that it would be developed in a fully open environment, with open design principles and by an open community. I've always believed that the most important announcement five years ago were those promises and not the code. Probably there was better open source code at the time but none of that was able to provide the same values embedded in OpenStack's promises. At DreamHost, we believed the four Open promises of OpenStack would make it the winner of the open source cloud operating systems and we built our DreamCloud on OpenStack because of them. Have you noticed that the OpenStack promises are also very similar to DreamHost's own core values?
This five year anniversary for OpenStack is the celebration of openness and the technical achievements of the community behind the code. We're going to be in Portland with the OpenStack Foundation to celebrate. We want to meet you and hear what you would like to us to provide: what are your dreams? How can DreamCloud help you achieve them? Come celebrate with us at OpenStack's five year birthday party next week in Portland!