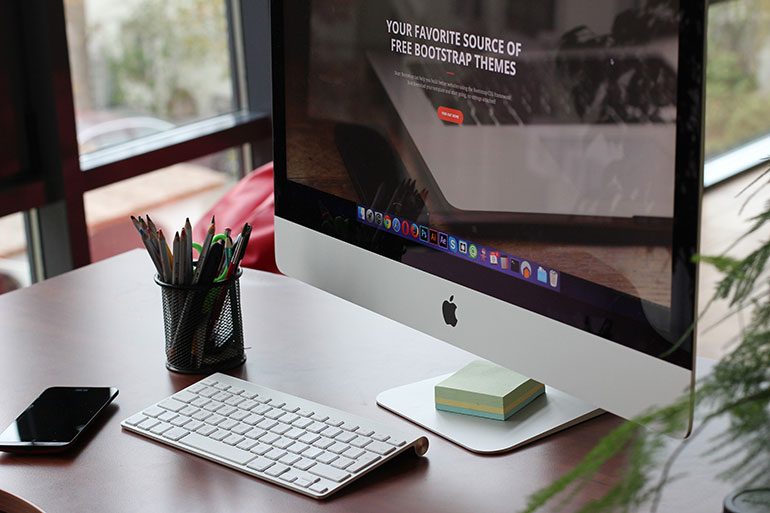 Creating an awesome website is no easy task. Luckily, WordPress, the world's most popular Content Management System, makes the process...
Picture this: you've found the perfect theme for your WordPress blog. Well, almost perfect. After tweaking the menu font from Times New...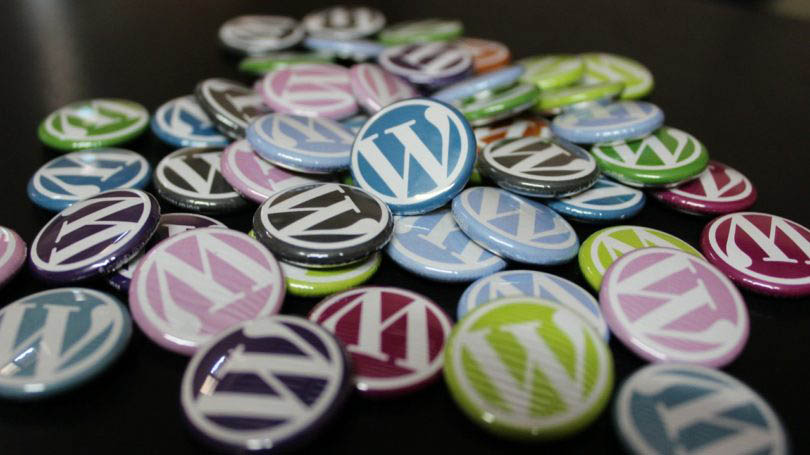 Building a website on WordPress can be one of the most rewarding things you do for your online presence or small business....