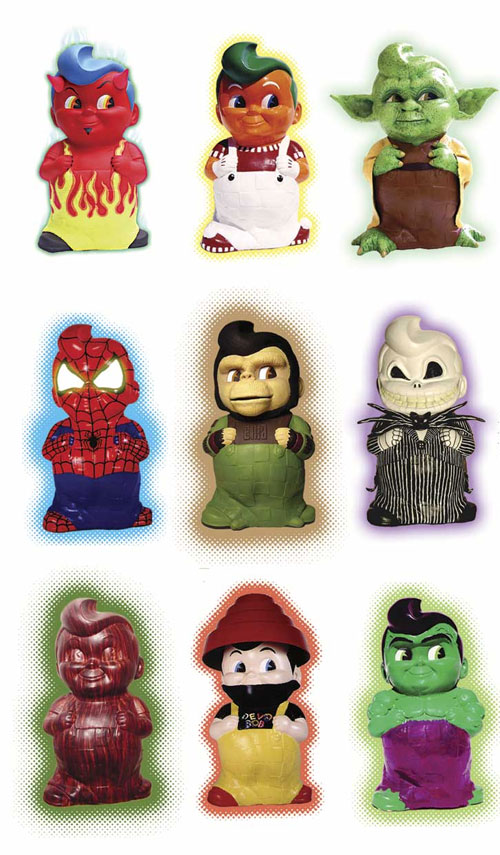 A couple of months ago I announced our new API, as well as a crrrrrazy contest to go with it.
Well, the contest has been over for three weeks now… which, even I grudgingly agree, is more than enough time for my trusty band of interns (no offense Greg) to review the dozens of submissions we got and decide which ones get to share in the $10,000,000 $10,000 of fabulous cash prizes!
One Ado
Before we get to the winners, I thought I'd first reminisce on how far the API has come in just two short months.
Since we started, we've added a test API account (use it to test out the contest winners if you want; username: apitest@dreamhost.com key: 6SHU5P2HLDAYECUM), the ability to get your results in xml, json, and "perl", and of course tons of new functionality (included just-added mysql and mail filter-related).
Without further ado, the winners in the first official DreamHost API Crazy Contest are: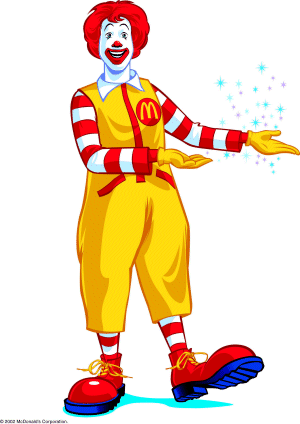 One Further Ado
Oh yeah, one last thing I wanted to say.. we had a real hard time deciding on the winners, there were so many entries of similar quality and essentially identical utility!
So, as a cop out, there are a lot of ties among the winners, and… we decided to give EVERYBODY who didn't win a $100 DreamHost account credit as a consolation! It's already been applied to your account.
Without further further ado, the winners:
The Early Bird Prize: $2,000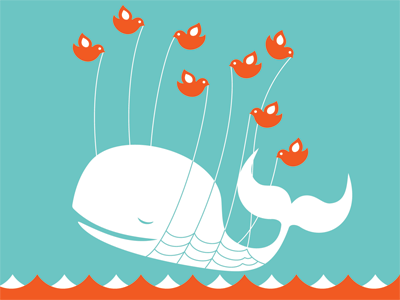 For the best application completed before May, we had an early-bird prize.. and the winner (as previously announced) was ChirpBot, a twitter interface to the DreamHost API.
Re-mentioned here for completenesses-sake.
Fourth Place: $750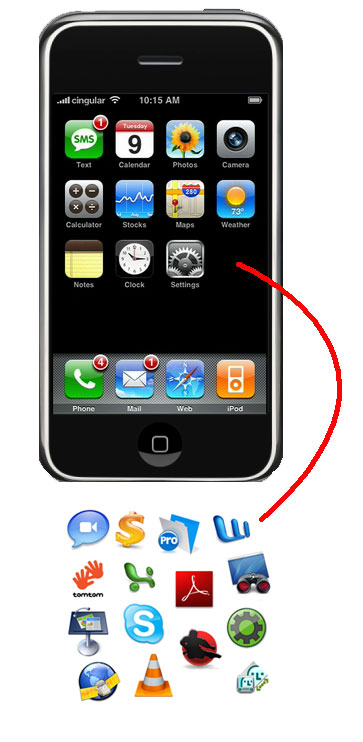 A three-way tie between all the iPhone Apps created to manage your DreamHost account:
Sweet Dreams iTunes link (free)
Dream Admin iTunes link (free)
DreamApp (free?)Why the three-way tie?Well, Sweet Dreams seemed to have more functionality than Dream Admin, but Dream Admin looked better. DreamApp looks good AND has a lot of functionality, but as of the time of judging it wasn't available for download at the iTunes store! So in our minds, that all works out to a happy three-way-tie!Third Place: $500

Uh oh.. ANOTHER tie? This time it's a tie in the more traditional sense, but not so traditional as to be a formal decoration worn around the neck, just in the traditional sense of only being between two contestants:

Hit Map .. view visitors to your site in real time on a map of the world. (Warning: requires user-list_users access to all your passwords!)
A fun flash PS-rebooter tool: I highly recommend trying this one once (just use the test API info).. hee hoo!Second Place: $1,250
Dalmatian.. a full-featured windows app for managing announcement lists!(Not a tie!)First Place: $2,500

A tie again!!!

Slashdot Effect Prevention Kit… have your PS resize/run any code when it starts to get a bunch of hits!
Dream Mount.. an OS X tool to automatically mount your DreamHost accounts as a disk on your mac's desktop!Grand Prize: $5,000After all those ties, how could we possibly give away the Grand Prize to a single contestant?The truth is, we could!

But, we didn't.

The Grand Prize winnerS are:

DreamBot… a daemon you run on a PS that logs into a jabber account, allowing you to tell it to run API commands or any other shell commands via instant message!
MemCron… another tool for DreamHost PS that auto-resizes your memory based on need in an intelligent way (to save you money!) … with pretty graphs!And That's That!Congratulations to all winners! You should check your email for a message from DreamHost Support asking if you'd prefer your money via check or PayPal!

And hey, just because the contest is over doesn't mean the API is! It's going to keep working and keep growing and improving, so please check out all the applications people have developed so far… and maybe even consider making your OWN.