We take uptime extremely seriously at DreamHost.
In our never-ending quest for zero downtime and an unbreakable network, we've recently made some huge investments in hardware and in personnel designed to strengthen our core. Like Bowflex.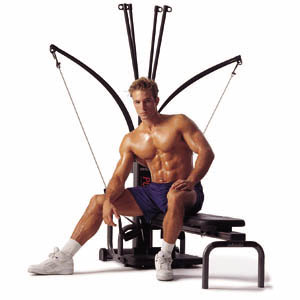 There's a lot of work to be done, and just not enough hours in the day to do it all.
That's why, starting tomorrow, we'll be instituting the DreamHost Hour Of Power.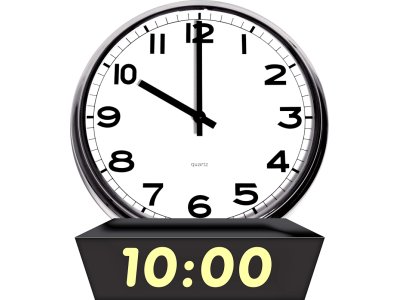 For the next six months we'll be taking down our entire network at 10am PST for one hour of intense reworking.
We'll reboot every machine on our network, rewire whatever needs rewiring, install whatever needs installing, config whatever needs configging, and generally take 60 solid minutes to do whatever needs doing throughout our datacenter.
Why 10AM? Because that's when our staff is well rested, in the office, and at their best.
We've already planned out every minute of every Hour of Power for the next three weeks and we're fairly certain you're going to like what you see in the weeks and months to come.
Please do not be alarmed if your sites become unreachable between 10AM and 11AM PDT over the next few months – it's all part of the plan.
We'll be using this blog to document each day's planned work.
Also…
April Fools!
If you've been with us for a while then you know there are no sacred cows at DreamHost. We hope you had a few laughs at our expense.
Meanwhile, work continues behind the scenes on shoring up our network and improving performance system-wide to make the DreamHost experience the best that it can be.
See you next year!