We held a t-shirt design contest not too long ago and the response was overwhelming.
After wading through hundreds of entries we've finally narrowed down the winners. We assigned each entry a year representative of its style – one for each year we've been in business. Every DreamHost employee was then given a chance to vote for their favorites and the top performers for each decade are as follows:
1940s, Andrea: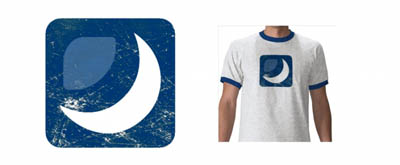 1950s, Ken Grett: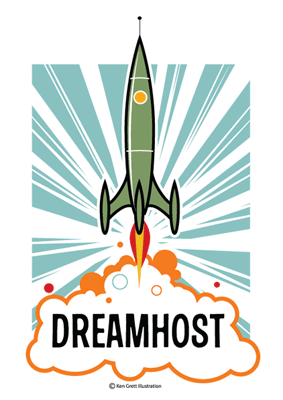 1960s, Gabriel Mello: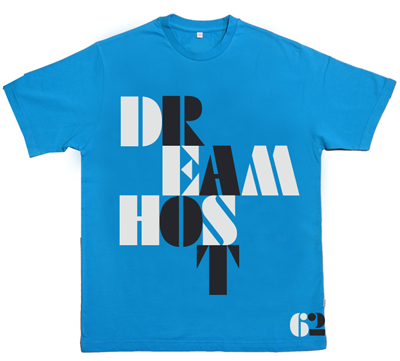 1970s, Brian: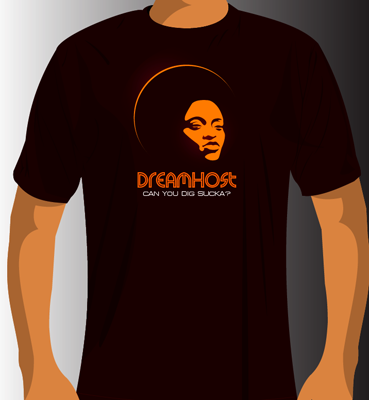 1980s, CSEID: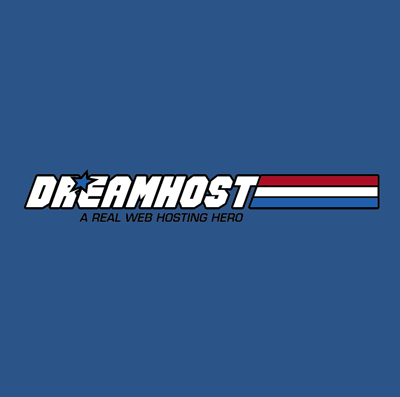 1990s, Jeffrey Dates: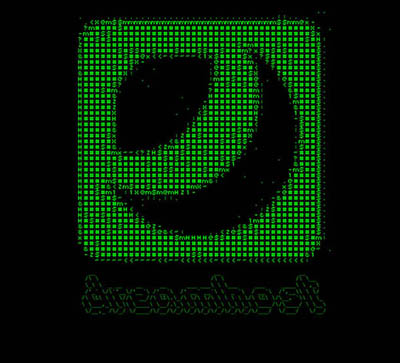 2000s, Pushka Ben:


Every one of these entries has won their creators a lifetime of free hosting from DreamHost!
You can purchase any of these printed on a shirt (or mug…or apron…or mousepad) right now in our online store!
You can also purchase some of our other favorite entries from the contest that didn't quite make the cut – and there are nearly 60 of them!
Because we were so impressed with all the entries we received, all of the runners-up (designs in the store that aren't listed above) will be getting a free year of hosting!
We would have liked to announce the winners much sooner, but a lot of them aren't big on the whole "answer important emails" thing, and it took some time to get everyone's artwork and legal paperwork collected.
We're still waiting to hear back from several of the winners, so you won't be able to purchase everything you see in the store just yet. If YOUR artwork appears in the store with a "NOT FOR SALE" icon, now might be a good time to check your spam filters for the several messages I've sent you!
Thanks to everyone who entered the contest! Now…