I'm happy to announce a new feature of DreamObjects called DreamSpeed CDN! It's a new content delivery network built right into DreamObjects and powered by Fastly!
Now any of your web content stored in DreamObjects can be delivered to users at Ludicrous Speed!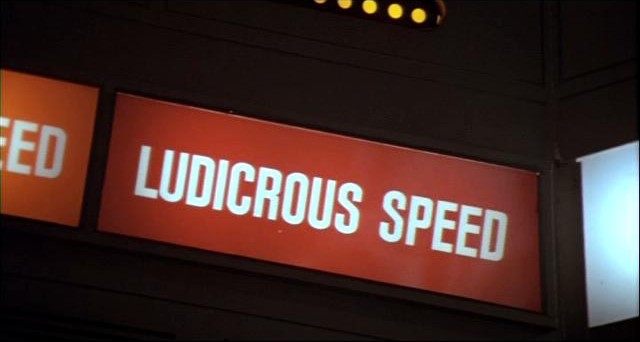 As a refresher, DreamObjects is our cloud storage service. It's great for storing things you want to keep safe like personal backups, application data, and website activity logs. Now it's even better for storing web content – y'know, things like photos, videos, CSS and the JavaScript used on your site. With DreamSpeed CDN, these files are served from the location closest to your site's visitors, which translates into much faster page loads and downloads.
Don't have DreamObjects yet? No problem! Learn more and sign up today!
What's a CDN? Allow me to drop some knowledge all up in your head holes!
CDN stands for "Content Delivery Network". It's a global network of servers whose only job is to get your web content into the hands of your users SUPER fast. I'm talking milliseconds. Count to 1 – yeah, it's faster than that!
Without a CDN, your files and media would travel from our DreamObjects servers in Southern California directly to your sites' visitors. With DreamSpeed CDN, files and media are copied to servers across the globe and users are automatically sent the copy that's closest to them. Lower latency + faster delivery = Zoom!
Like all of what we do at DreamHost, we've spent a lot of time ensuring that DreamSpeed CDN is a great service, and we bent over backwards to make it a great value. Data transferred on our CDN is billed at 12¢/GB for delivery to the U.S. and Europe and 19¢/GB to Asia-Pacific, Australia & New Zealand. And, like DreamObjects, there's no contracts, minimums or per-request fees.
It's easy to get started, especially if you're already using DreamObjects. Just pick a bucket, or create a new one, then turn on CDN in the "Change Settings" dialog window.
Learn more about DreamSpeed CDN for DreamObjects!
Join us March 19th / 12pm PDT during our live