Some things just go great together!
Peanut Butter and Jelly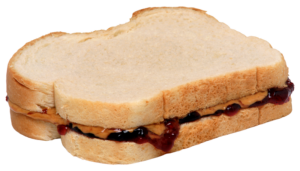 Peas and Carrots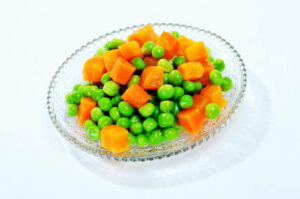 Steak and Lobster

Gin and Tonic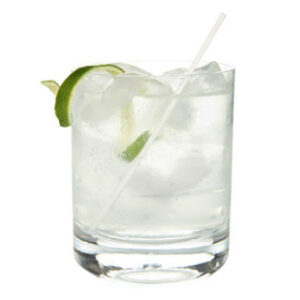 CloudFlare and StopTheHacker
Wait…what?
It's true! CloudFlare, one of our favorite partners, has just acquired StopTheHacker, another of our favorite partners!
CloudFlare is a great solution for anyone looking to accelerate their websites' performance and guard against malicious incoming traffic. (learn more!)
StopTheHacker makes a wonderful pairing to CloudFlare, giving website owners comprehensive malware scanning tools and automated malware removal services that make cleanup a breeze! (learn more!)
You can see why this makes for such a powerful duo – CloudFlare and StopTheHacker have you covered front to back!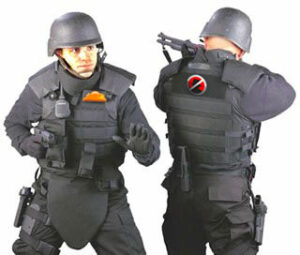 You can read more about today's announcement over on CloudFlare's blog!
DreamHost is proud to congratulate our friends at both CloudFlare and StopTheHacker and we can't wait to see what great things the two of you will do together!
DreamHost, CloudFlare, and StopTheHacker – CamelCase friends forever!