Another great spotlight with one of our customers who is a pretty incredible photographer!
Hi Clint!  Thank you so much for taking the time to do a spotlight interview with us! We were so excited when you sent in your site for the Daily Dream that we knew you would be perfect for this!
Tell everyone where we can find your website?
http://clintdavis.net
http://clintdavis.net/blog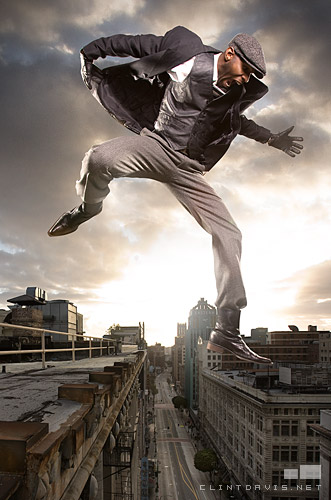 Can you tell us a little about your site?
It first started as a college project in 2005, but slowly transformed into a proper photography/design portfolio to show my clients. I went with a horizontal scrolling design since I don't see those very often, and it looks similar to a film strip. It's gone through many revisions over the years. Learning a little bit of web design/coding goes a long way in keeping my business looking up to date.
How did you get started in photography and design?
I keep saying it was because of a super cool Phoenix Suns tshirt I had in 4th grade with a flaming basketball. It was soooo cool I wanted to
be able to make things like that.
What type of photography do enjoy capturing the most?
I enjoy the "how did you take that?" photography, which usually involves a lot of lighting and post-processing (Photoshop). I'd rather spend one day on one image, than spray out 2000.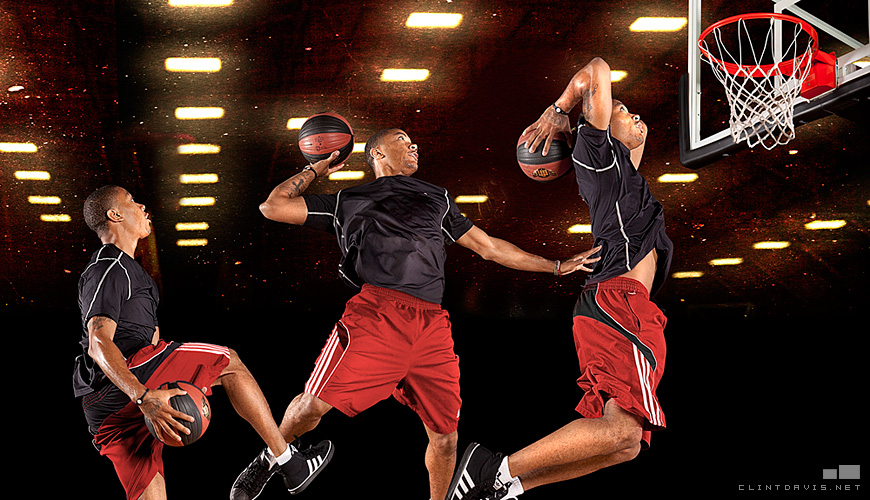 What photo or design work are you most proud of?
It's always changing, but at the moment I'm most proud of photographing for Porsche magazines Excellence and Panorama. And for design I'm proud of working with an ad agency named Cargo that handles clients such as Microsoft, Mercedes-Benz, Freightliner, and more.
Did you design your own website?
Yep, and coded! Very proud of that fact… So far it has aged well. The pressure to redesign is starting to seep in after seeing the beauty of HTML5 and other forms of coding.
How long have you been a DreamHost customer?
My account says 2005, that's about 40 years in internet age.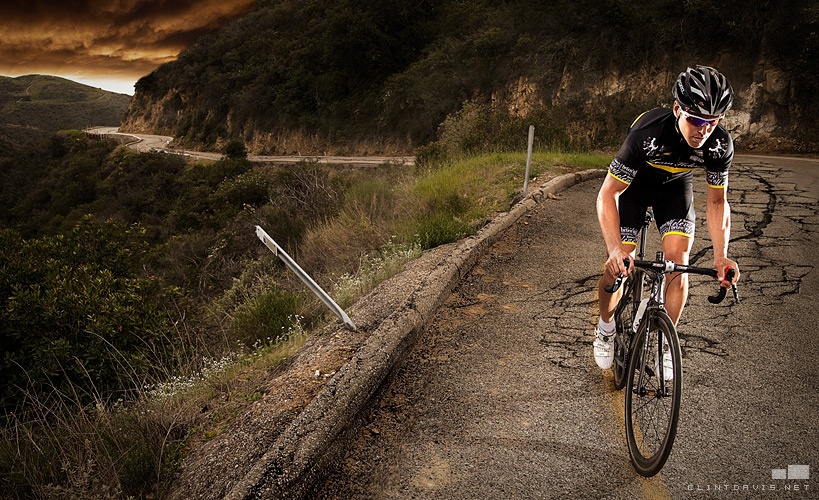 Do you use any tools in the DreamHost panel? If so, which ones?
It's super easy to manage my account, that's the best part overall. But my favorite tool is the One-Click Installs, more specifically Wordpress. It's really as easy as clicking once to own a blog.
Do you have any suggestions for for DreamHost? Anything you would like
to see, use, and/or change?
Keep doing what you're doing, and do not make any horrible Super Bowl commercials.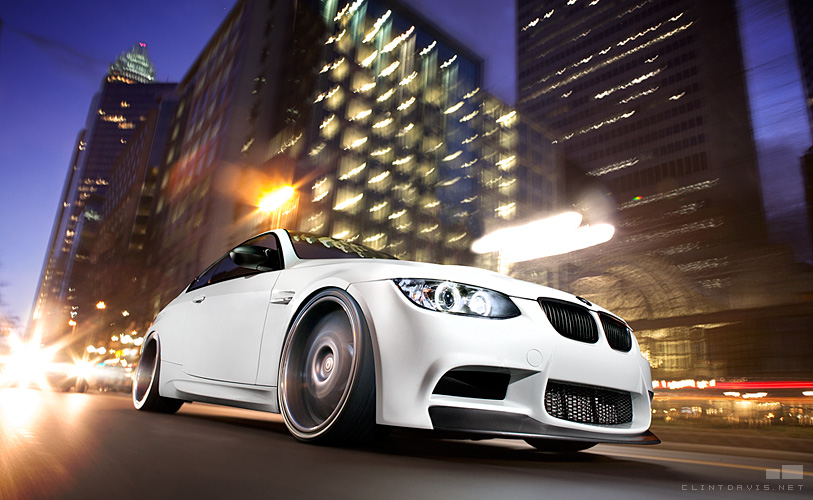 Are you on Twitter or Facebook? If so, can you please provide the
links so our customers can find you?
http://twitter.com/clint_davis
http://www.facebook.com/clintdavisphoto
If you could have any superhero powers, what would it be and why?
To not have the need to sleep. I hate going to bed at night knowing I have a million things on my mind. Oh the perils of owning your own
business!
* If you would like to be one of our customers selected for a spotlight interview submit your site to dailydream@dreamhost.com and include your First and Last name, your   website and any details about the site.   You must be a customer of DreamHost.