I recently had the pleasure of doing a customer spotlight with long time customer, Daniel Kastner, from 1977 Mopeds and Garage!  One of our very own Tech Support guys, Tyler Brekke, who also builds Mopeds, introduced us to Daniel.  (Thank you Tyler! )  Tyler even helped in some of the website design process, but I won't give everything away, you should just read the interview!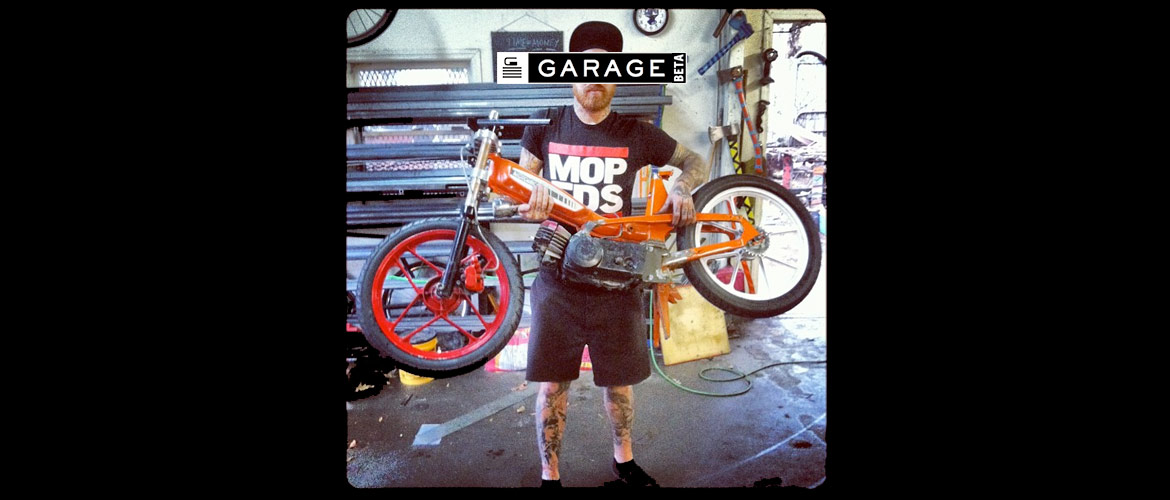 Where can we find your sites?
http://garage.1977mopeds.com/browse/?user=12806
Tell me a little more about your site, 1977 Mopeds.
1977 Mopeds is a moped parts outfitter.  We currently stock the largest inventory of vintage moped parts in North America.  We sponsor local moped events, races, and generally support the moped sub culture that has grown up in the last 15 years.
What got you started in the moped business?
My buddy, Simon King, and I were founders of the Moped Army.  That was the start of the Moped movement here in the US.  We opened up to fill the need for moped parts that Moped Army was hungry for.  That will be 10 years ago this April!
What is Garage and how did you come up with the idea?
Garage is a small social network for sharing moped builds.  There are so many people building bikes and so many possible part combinations that we wanted to help showcase what all the possibilities were.  It was also meant as an education tool for new moped owners.
In 2012 we were featured in Wired!
http://www.wired.com/underwire/2012/10/garage-moped-mechanics-social-network/
Who designed your site?
Noah Love http://noahlove.net/
Caleb Larsen http://bootjackcabin.tumblr.com/
Tyler Brekke -Database Design and coding for Garage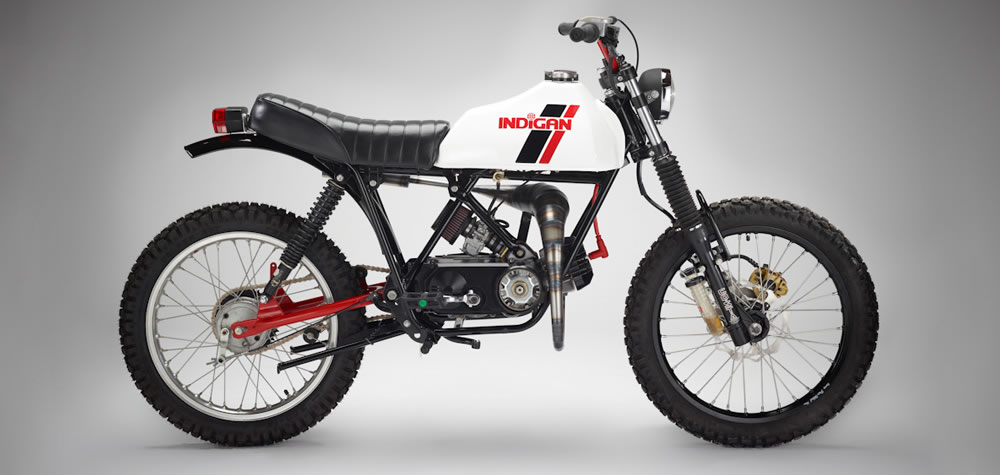 How long have you been a DreamHost customer?
Since September 24, 2003!
Almost 10 years!  That is awesome!  
What 3 items would you take to a desert island other than food and water?
A knife, and a solar powered kindle loaded up with at least a thousand books.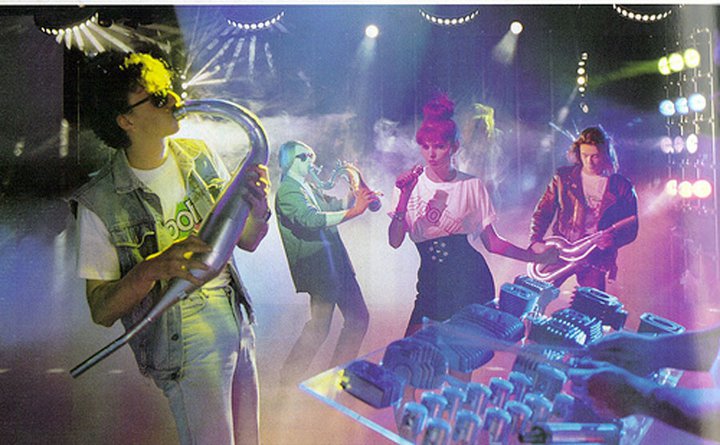 Do you have a Facebook or Twitter so our readers can find you?
Garage: http://garage.1977mopeds.com/browse/?user=12806
Facebook: Facebook.com/1977mopeds
Instagram: Instagram.com/1977mopeds
Twitter: Twitter.com/1977mopeds
Tumblr: 1977mopeds.tumblr.com