Customer Spotlight: SeeleyNorton.com with Daniel Rose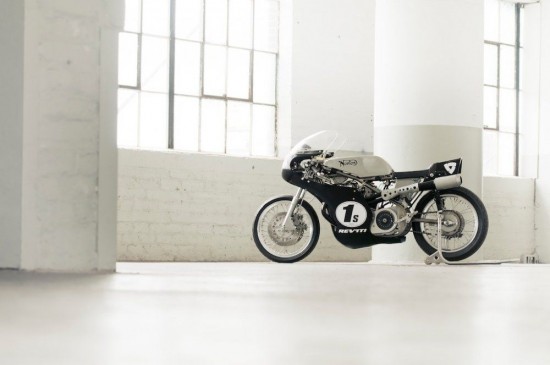 Congratulations Daniel for being chosen for a Customer Spotlight!  When you sent in your website for "The Daily Dream," I knew I wanted to feature your site!  Thank you for taking the time to chat with us!
Tell me about www.seeleynorton.com and how this dream came about?
Daniel: The Norton race bike just started out as a small project, but as I got sucked in, the scope became more of a serious effort.  Given everything involved in producing the bike, it seemed that I should spend the time to document the process.  I also needed a way to justify the investment.  So by creating the site I was able to test out some design ideas related to marketing efforts for our motorcycle clothing company.  I think I had as much fun building the site as with building the motorcycle.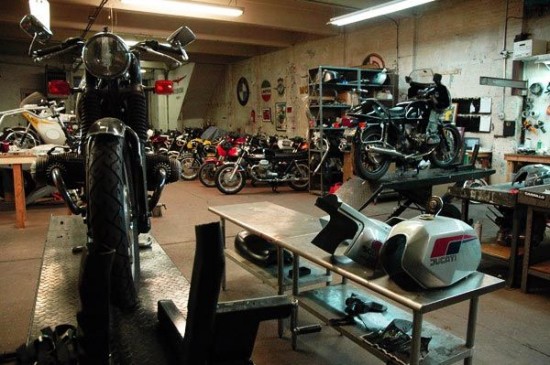 Can you tell me more about the custom wordpress design?
Daniel: A friend of mine is a designer that runs one of the largest social networks for creative.  He spends most of his time growing his company, and dose not really take on any contract work, but he is from Spain and the passion for motorcycles is high.  I think he did a fantastic job creating a minimalist design that highlights the project well and allows the reader to focus on the subject.  It took about a week to mock up it up in photoshop, and another week in coding.  There was a secondary purpose for the site.  I am a partner in a motorcycle clothing company and this was an exercise in how to do grass roots marketing, and how to distribute the companies social media on sponsored project.  Take a look at the sponsor page on the site to see those aspects.
What is your web traffic like?
Daniel: It's been live since last October.  I posted the site to just a few motorcycle related forums, and it was picked up by a few syndicated blogs within a week.  The traffic had a brief spike to a few thousand hits per day, but quickly settled in to a rate of about 50-100 unique visits per day.  There was a second spike of about four thousand visitors off of a Stumbleupon post about two months after launch.  Average time on the site is about 3 minutes with 4 page views.  The guys that are really into motorcycles will spend over an hour on the site.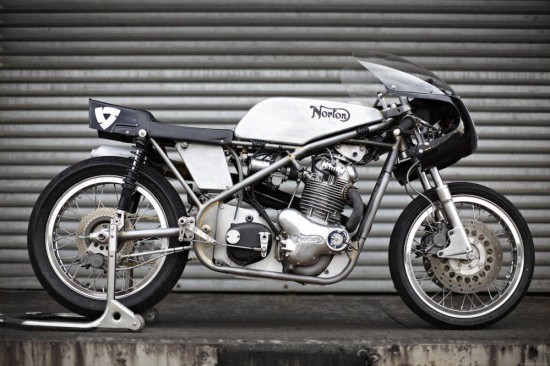 Which landing page has the most traffic?  
Daniel:  Most users land on the home page, but the galley is also active since the photos rank well in image-based search for vintage motorcycles.
How long have you been using DreamHost?
Daniel:  I think it's been around 5 years now.  I started with a basic setup, but moved to private servers when I started to run some sites for the motorcycle clothing company.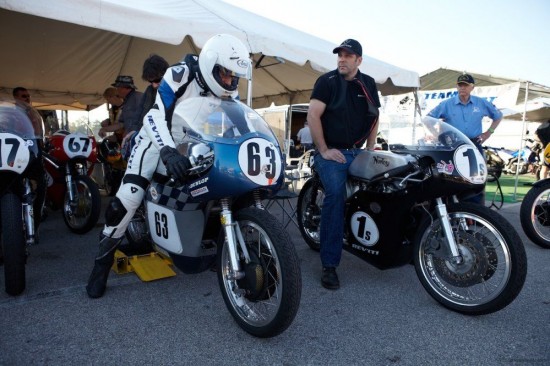 Why did you choose DreamHost as your host?
Daniel:  I chose DreamHost because it seemed to be the most geek friendly.  I wrote software for a good 15 years on Unix based systems, and I feel that DreamHost caters to a more sophisticated user.
What is your favorite thing about DreamHost?
Daniel:  The one-click installs, the database management, and the social aspect to requesting new features.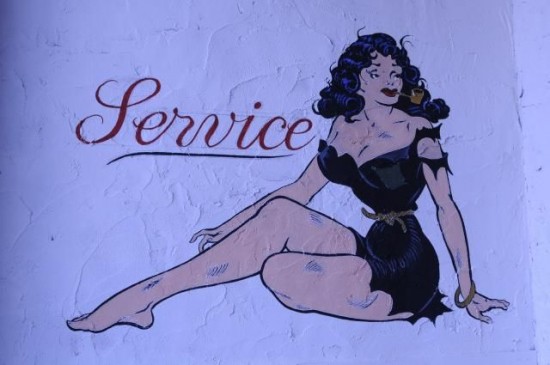 Do you have any suggestions for DreamHost? Anything you would like to see, use, and change? 
Daniel:  YES!!!  The one thing I need most for my personal use and to provide to my businesses is MS Exchange functionality.  I am never a fan of Microsoft products, however, Exchange has become the only universal standard to managing calendars and contacts.  I need to sync between my main Linux box at home, my Apple laptop, and my phone.  Using Google just does not cut it for me.  It is not as universal as the Exchange protocol, and I have trust issues in keeping this information with Google.  There are several open source platforms for providing hosted Exchange services… I will pay for this feature.   In fact, I will give $1000 to DreamHost to make this part of your platform!  If DreamHost wants to make the leap into corporate services, this is what I would recommend first.
I will definitely pass that suggestion on the right people! 
What's next for Seeley Norton?  Any more scratch builds?
Daniel:  Next us is a vintage racing Moto Guzzi, but that might take another year to put together.  I have a small online business that I want to produce first.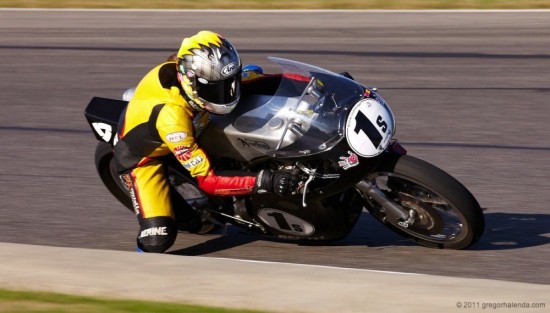 If you had to choose Balki Bartokomous or Larry Appleton to be your friend on an island, who would you choose and why?
Daniel:  Neither… I was more of a Dr. Who guy.  I've put in enough time on small islands in the middle of the Pacific.  I spent a few years growing up on Kwajalein in the Marshall Islands.