3 stops down and 3 to go!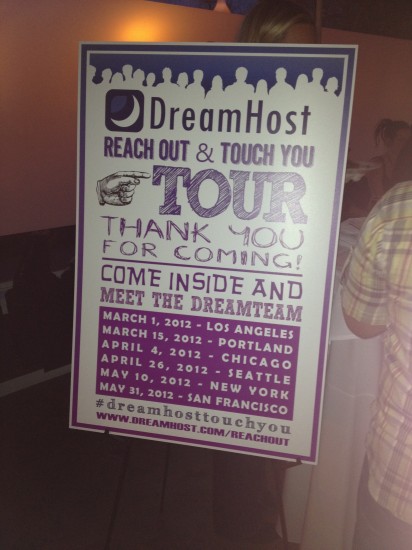 At the beginning of March we started our journey on the Reach Out & Touch You Tour.  The tour started in Los Angeles at a crazy, sexy, cool venue in Los Angeles called Saint Rocke.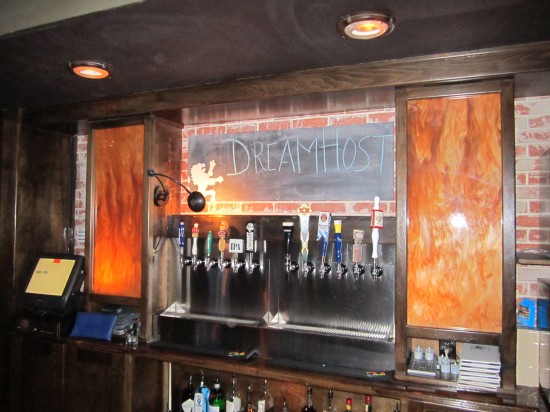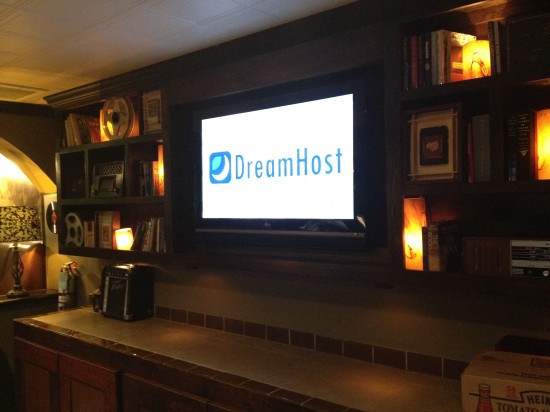 We were able to get up close and personal with a great group of DreamHost customers!  They were not shy about sharing their thoughts on what they like about the DreamHost experience and where they'd like to see us focus more effort.
We want to be the are the best hosting provider out there, and getting this direct feedback is invaluable for us!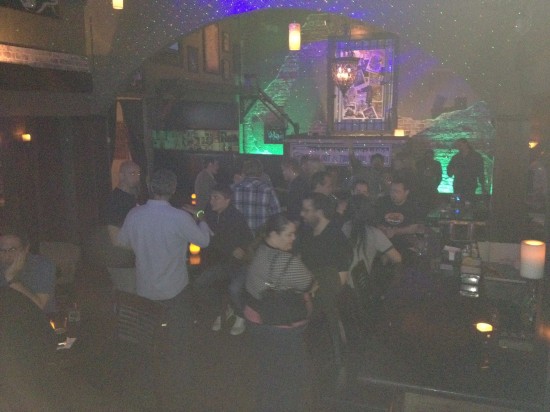 After Los Angeles it was time for us to make our way up north to Portlandia…a city that none of us were prepared for.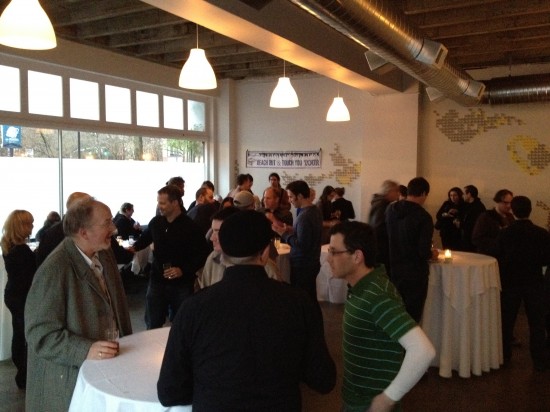 Our event was hosted at the historic Saucebox.  We had quite a crowd attend and stick with us through to the end of the night… literally the end of the night, not the end of the event.  Hey, what can we say?  We're touchable.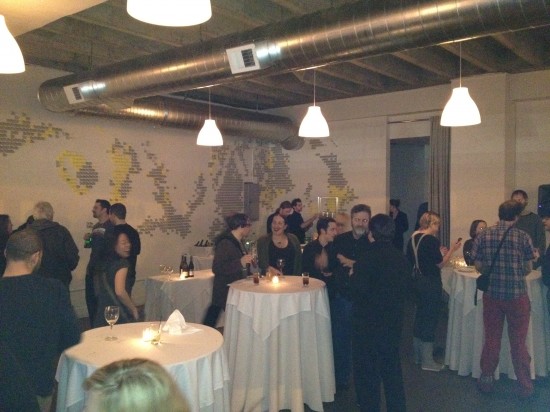 Don't worry, the tour doesn't stop there! We still have 3 more cities to hit!  Last week we were in Chicago for a SOLD OUT event!
We will also be heading back up north to Seattle later this month and in May you can come touch us or let us touch you in New York and San Francisco.
We hope to see many more of you at the events!  It truly has been a great experience for us to meet the people who help keep DreamHost alive – our customers!
This is also a great opportunity for you to meet some of the Dream team and share your thoughts and ideas with us to help make DreamHost the best possible hosting company out there! What's workin' for you? What isn't? Come let us know – right in our faces!
For more event details and links to registration please visit https://www.dreamhost.com/reachout/!