Customer Spotlight: Splatter Music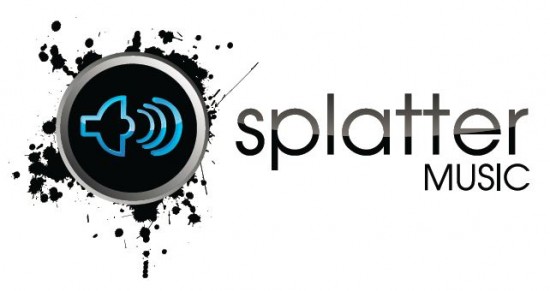 Congratulations on Splattermusic.com winning DreamHost Site of the Month in the content, design and overall categories! Tell me about Splatter Music?
Jim: Thanks! I launched splatterMUSIC.com in February 2011 as a video site that focused on more serious, user-generated content such as new music videos and album reviews. I quickly realized the comedic content of the site was getting the most attention and it's what I really enjoyed the most too. In July, I shifted splatterMUSIC to focus completely on the comedic video and music content, and the rest is history. Our slogan is — "All Music. All Video. All Funny." — because we are the only comedic music site and feature only hilarious, quality, video content.
And aside from being a website with a lot of crazy FAIL, music video parodies and barfing drummer videos, we're increasingly known as a powerful place for bands to get unique exposure. When there is a stage mishap caught on video, for example, you have a cool way for you to reach new fans and that's where we come in. Just this week actually, we launched a short clip from a local LA band called "Raw Geronimo" to be funny, while also giving them some cool publicity and new fans.
Who designed your site?
Jim: I did. I am not very technical, but I had built some previous websites with WordPress and can usually figure out how to do what is needed. A huge amount of time went, and still goes, into the site's design. It's meant to be simple, clean, LOUD and fun.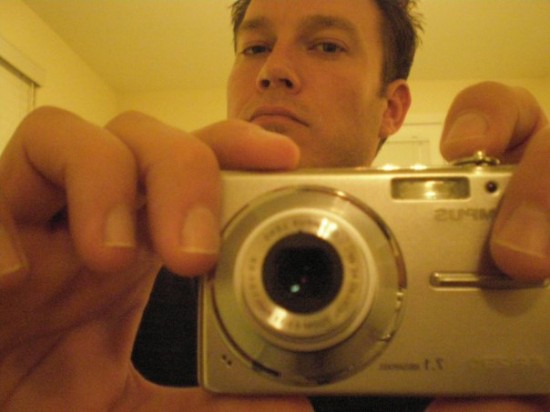 What is your web traffic like?
Jim: Well, our busiest day last month had over 282,000 video views. I'm working hard to make every day that awesome. An average day isn't too far below that though. Most of all, we have a really active audience that hang out and watch a few videos at a time, which is awesome. I even created a fake user name that I use when I comment and talk to people on the site.
Which Splatter Music landing page has the most traffic?
Jim: Our viewers usually come to the site from a link to a particular video that was shared with them. So the most popular videos are the most popular pages. A lot of people then stick around and cruise the homepage for more videos, which makes me super happy.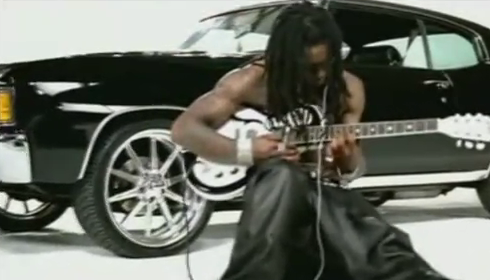 What are your favorite videos?
Jim: All of them are really my favorites since I approve the final content of the site. I am the Hugh Hefner of splatterMUSIC. I think two of my favorites today are "Top 5 Worst Guitar Solos Ever" and "Orchestra Fail." Those rip me every time.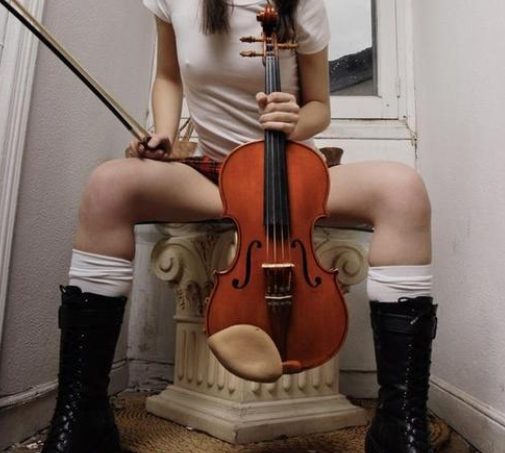 What videos got the most action on your site?
Jim: The most popular video ever is "Notorious B.I.G. Calms Crying Baby." When we posted that video ahead of the curve, the discovery engines and social networks got hold of it and it exploded.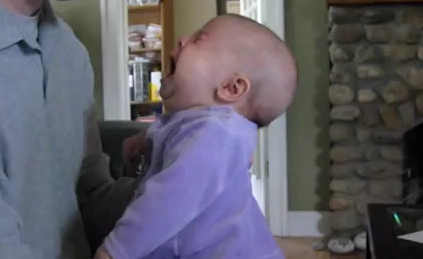 How long have you been using DreamHost?
Jim: When I decided to create the site, I went with DreamHost. I also use DreamHost for my late father's website, which holds many of his books, lectures and writings. That site is RonMillersWorld.org. He was a highly-regarded expert, so anyone with an intellect in theology and spirituality should check it out.
How did you find DreamHost?
Jim: I used Google search and carefully researched the companies that were recommended for web hosting. I called each of them and the person I spoke to at DreamHost was really down to earth and helpful. I didn't feel like he was trying to sell me. It's been a perfect marriage ever since.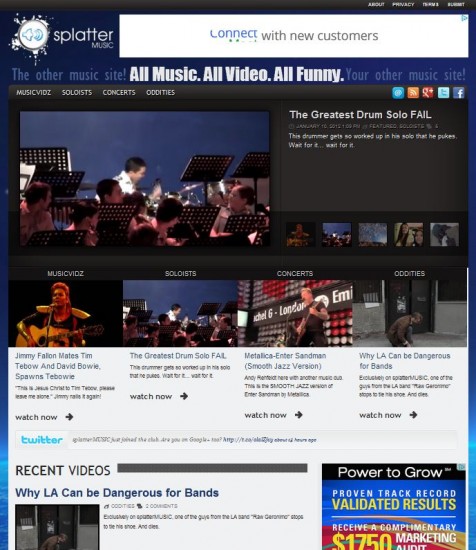 Any parts of the DreamHost Panel you use?
Jim: Yeah, I use the DreamHost Panel all the time: 1-click Installs, site status, support questions, renewals and registrations, WebFTP, etc. There might even be some new additions coming to the "splatter" family later this year.
What's next for splatterMUSIC?
Jim: Right now we are testing original splatterMUSIC videos, and also teaming up with celebrity musicians to shift into becoming a production entity as well as a distribution channel. One example is a video by Mat Devine of Kill Hannah called "MAT DEVINE READS: "Damn It Feels Good To Be a Gangster." We're high school friends from back in Chicago and it is hilarious. So the short-term will increasingly see a lot more of these partnerships, as well as a lot of crazy original splatterMUSIC productions.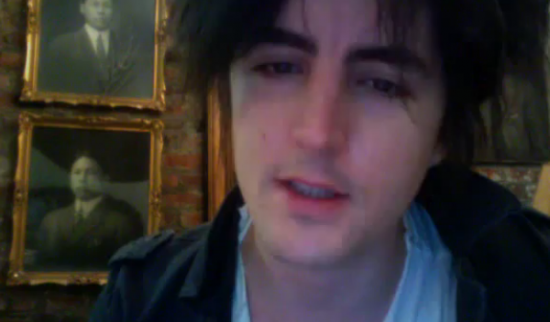 Where else can we find you online?
Jim: We are all over that information highway, but Facebook and Twitter are our primary social networking hubs.
Facebook: http://www.facebook.com/splatterMUSIC
Twitter: http://www.twitter.com/splatterMUSICco