Today we're spotlighting DreamHost customer Kenny Kim Photography. It was a great pleasure to get the opportunity to interview such a talented photographer. Read all about him below, and let us know what you think!
Where can we find your site?
Kenny: kennykim.com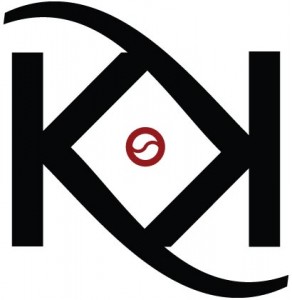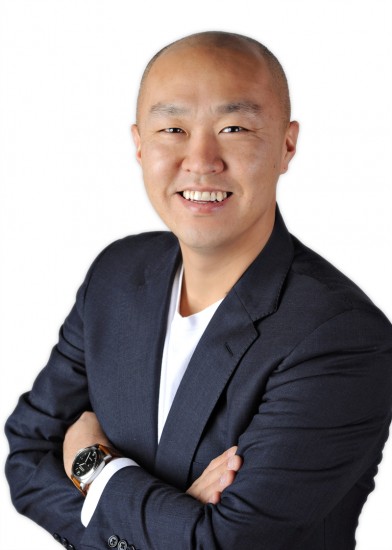 Tell me a bit about Kenny Kim Photography?
Kenny: I specialize in photographing the essence of your wedding day – capturing people in love. My work has been featured in numerous wedding magazines and I am the author of two books that specialize in wedding photography. I am also sponsored by Kodak and Wiley as an approved speaker.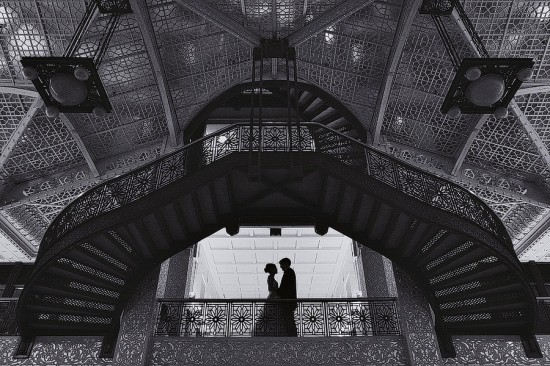 How did you get started in Photography?
Kenny: I got tired of the 9-5 corporate life and started doing freelance web design. I was doing some work at a tennis facility and the coach knew I had a passion for photography, so he asked me to take some pictures of the team. After that, I started getting asked to take pictures of different sports at the University of Illinois. Also, I started taking pictures at friends weddings and, instead of a gift, I would give them a disk with the pictures I had taken. Everyone loved this idea and from this spawned many opportunities which lead me to where i am today.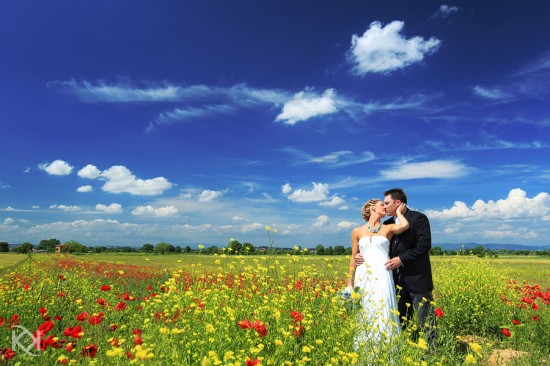 What's your favorite place that you ever shot?
Kenny: I would have to say Italy. I was fortunate enough to shoot weddings and other events there. I also founded Kenny Kim Photo Venture, which is a group of photographers that go to Italy together and get inspired to shoot and learn from each other. We usually go once or twice a year. The next trip is scheduled for January and another in March.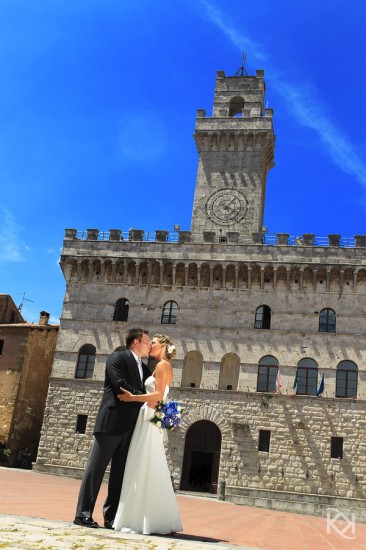 Where is Kenny Kim Photography off to next?
Kenny: Next up is Aruba for a wedding. Its sort of the last hoorah to the final wedding of 2011.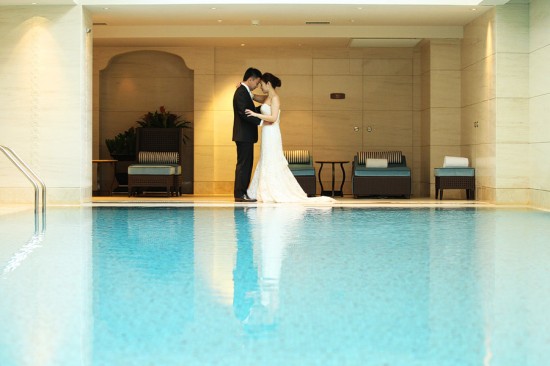 What kind of camera do you use?
Kenny:  Most photographers are using a Canon or Nikon. I started with Canon, so I just kept with it. I am currently using the Canon 1D Mark IV series.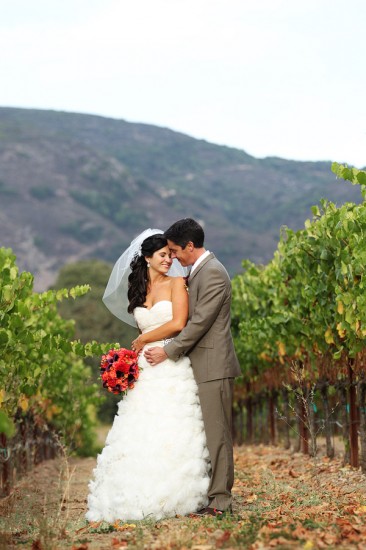 How do you get your clients?
Kenny: Mostly referrals. I keep event volumes low and only do about 15-20 events a year. I build trust and develop relationships with my clients. This is especially important to be able to shoot the best candid shots possible.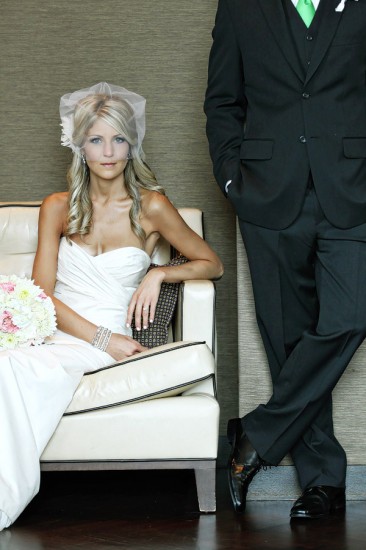 When did you start hosting with DreamHost?
Kenny: I started with DreamHost in 1997. I think I found you in search and have been a loyal fan ever since. DreamHost is easy to use and very comprehensive.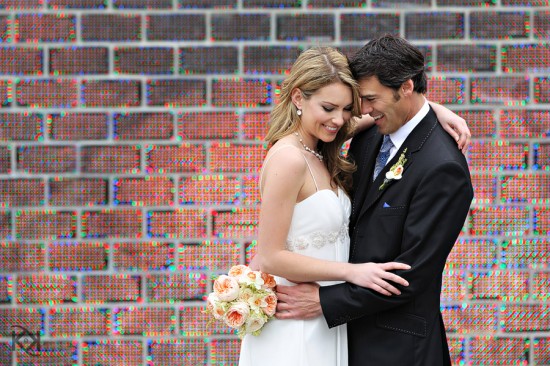 Where can we find more from Kenny Kim Photography?
Kenny: My website Kennykim.com and, I also share a lot of photos via Instgram: @kenny_kim and twitter is @kennykim.