Where can we find your site?
Daniel: Maxparr.com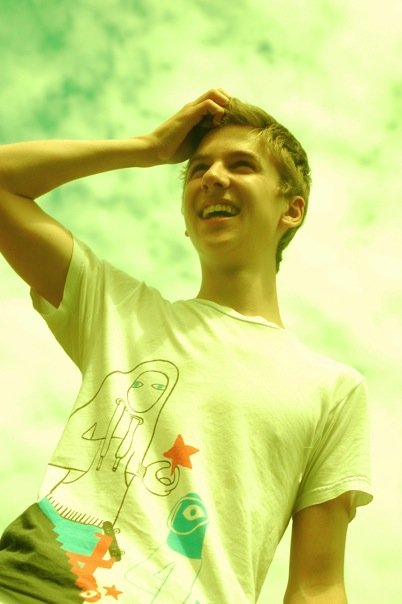 What is Maxparr.com?
Daniel: The site functions as Max Parr's portfolio for his film and photography work.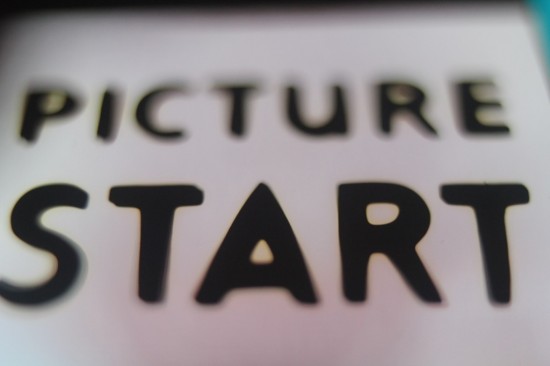 Did you design Maxparr?
Daniel: I did. Max and I went to high school together, and soon after graduating, he approached me, asking me to to design and build a website for him and his film work.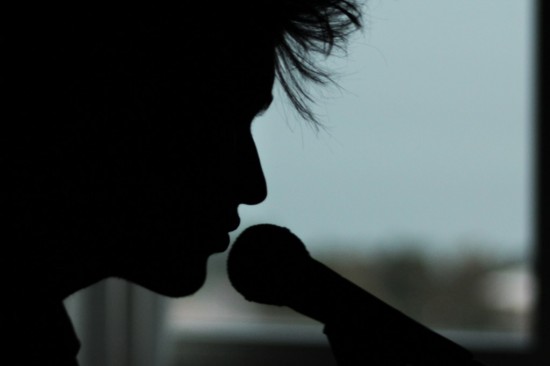 How did you get involved in designing websites?
Daniel: Early on, I taught myself to use Photoshop and that started my passion for graphic design. Coming across well designed sites spiked my curious, and my goal then became studying how websites are made, and to create one myself. I discovered a ridiculous amount of potential in websites, so I kept at it. As well, I went to an art driven high school – The Etobicoke School of the Arts – so I was highly influenced by art and design there.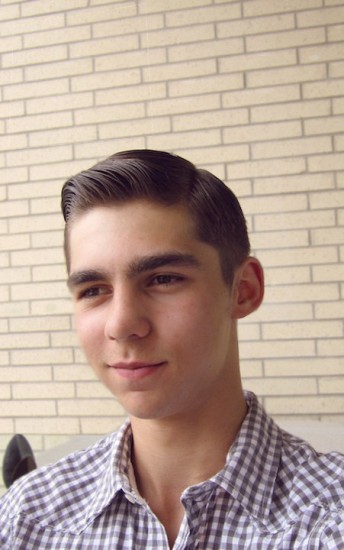 How did you find DreamHost:
Daniel: Well, I was shopping around for a host and when I came upon DreamHost, you guys were having a Halloween sale for something close to $10 for the first year, so that hooked me.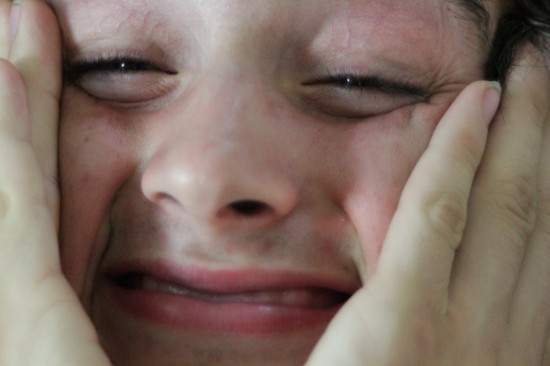 What DreamHost services do you use?
Daniel: I am currently signed up for Shared Hosting. It offers more than enough, and I host several sites on my DreamHost account.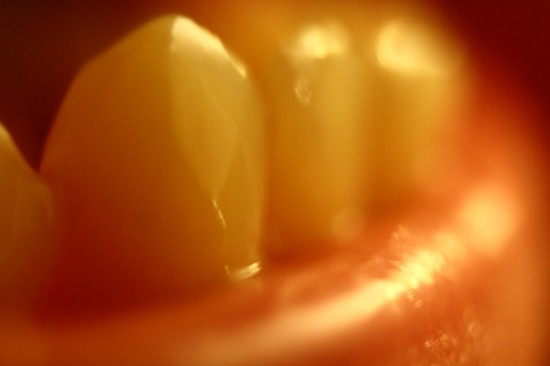 Congrats on being the DreamHost Site of the Month!
Daniel: Thanks, after the DreamHost newsletter came out saying our site won, we had a giant spike of visitors to our site. Something like that is always exciting to see.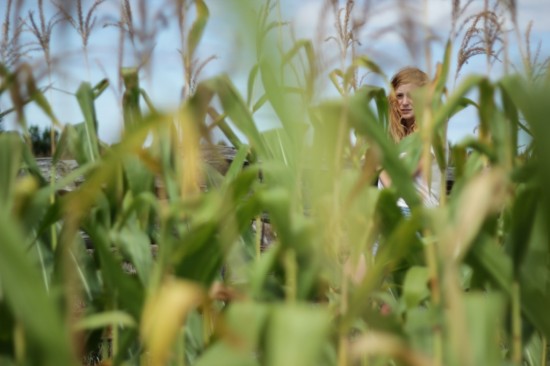 That's great! How did you hear of the DreamHost Site of the Month contest?
Daniel: I was playing around in the web panel and came upon the contest in the left sidebar. I then submitted the site.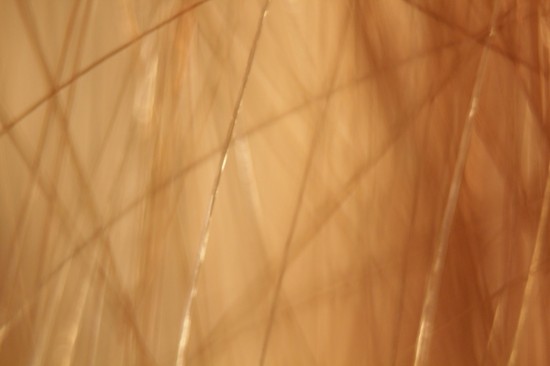 Do you use any tools In panel:
Daniel: I found Textpattern, a modest and often unrecognized CMS that I regularly use, in your One-Click Installs section. Having Textpattern install automatically within 10 minutes is truly handy.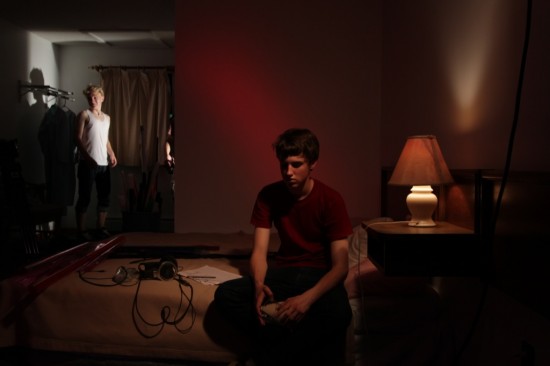 Is there any suggestions for DreamHost? Anything you would like to see, use, etc?
Daniel: I noticed that the DreamHost main site was refined recently and found the neatness pleasing. To have that same – or similar – design carry over to the panel would be fantastic, as it needs a bit of a touch up. That includes the Site of the Month section, as it in its current state is hard to navigate. Other than that, keep up the great customer service, and keep sending those amusing newsletters!