Last Saturday night we held our annual Halloween party at The Edison in Downtown Los Angeles. We loved it so much in 2010 that we decided to do it there again!
And, for the second year in a row, it was glorious!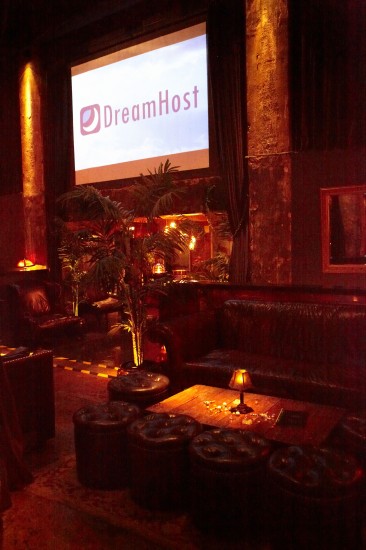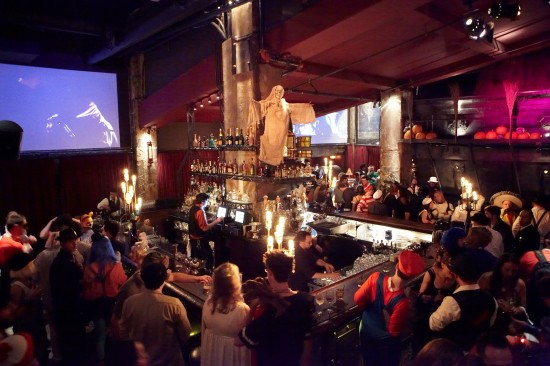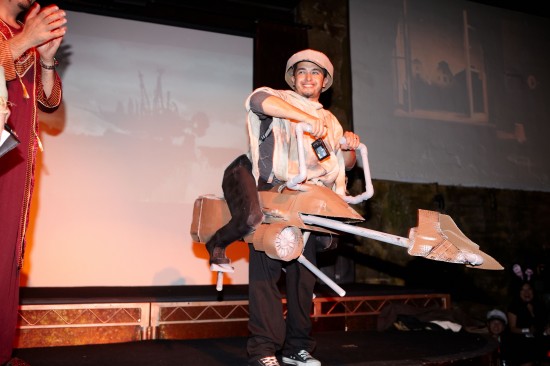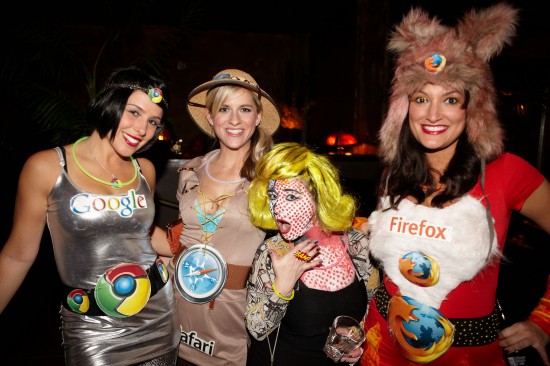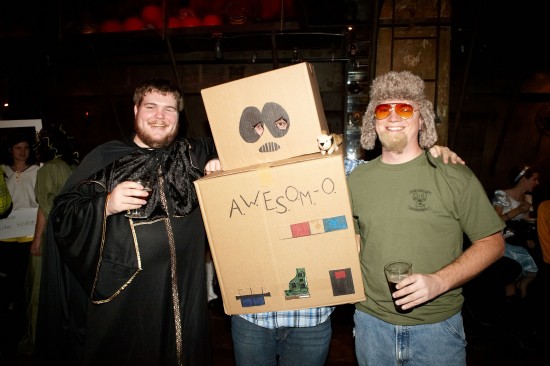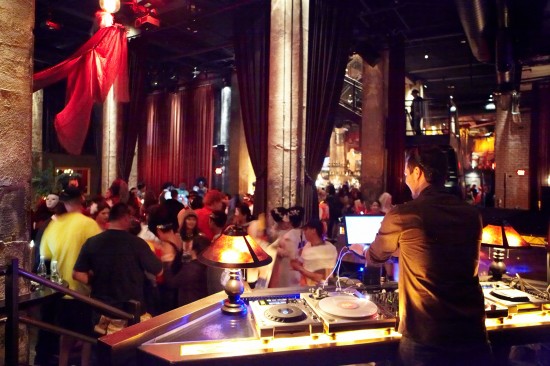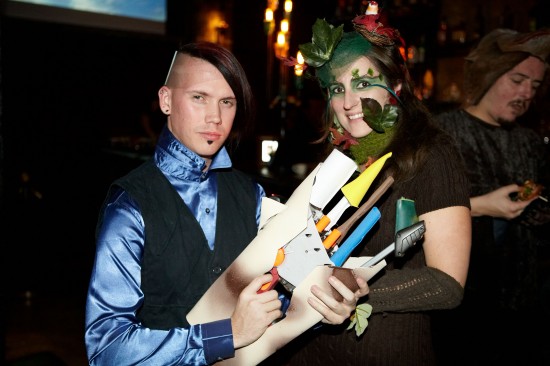 The very talented Debra Gerson helped us capture the evening in photos and we've thrown them up on Flickr. Some of the costumes this year were unreal.
We're hoping to see you there next year!
All you have to do is get hired. We'll take it from there!