Psst.
Hey, Mac. Have I got a deal for you.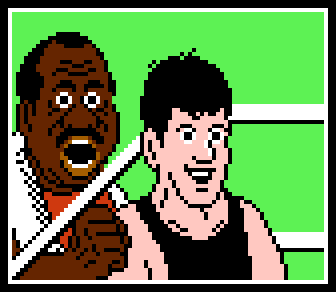 Yes, you!
If you've not considered signing up for dedicated hosting with us in the past, now might be a good time…to start considering it!
For a limited time we're offering our Blue Moon 4 dedicated server package (normally $169/mo) for the price of a Half Moon 4 ($139/mo).
We'll also throw in a free 13th month of service for no reason at all.
Sign up now to get a quad-core, RAID 1-enabled powerhouse for the price of a dual-core, non-RAIDed, not-as-good-(but-still-pretty-good) dedicated server.

New customers only.