When we sponsored WordCamp San Francisco this year we didn't expect to be doing the same thing in our own backyard less than a month later!
The truth is we were so overwhelmed by the enthusiasm of the WordPress community in San Francisco that when we learned WordCamp LA was looking for sponsors, we jumped at the chance! Literally! I jumped up in the air.
Looking back on things I guess jumping around was kind of a strange reaction to have…but that's how we feel about WordPress and its vibrant community of developers, designers, and users over here!
You make us push ourselves skyward with our legs! Be proud.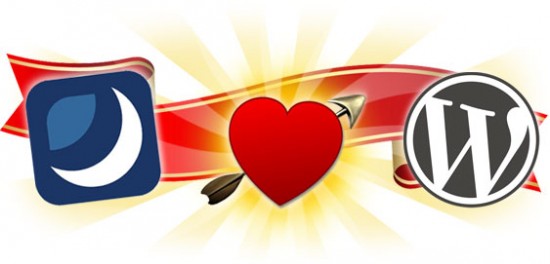 DreamHost is proud to be a Platinum sponsor of WordCamp LA 2011, taking place THIS WEEKEND on the Loyola Marymount University campus.
If you'll be at WordCamp LA keep your eyes peeled for anyone wearing a DreamHost shirt – we're anxious to meet you and can't wait to hear your stories!