HostingCon wrapped up this week in downtown San Diego and we found it was a great opportunity for us to do some learnin', networkin', and party-throwin'.
We invited vendors, partners, potential partners, competitors, and even any customers in the area to come party with us during the first night of the convention.
And it went off without a hitch! We raffled off some iPads, dropped a few hundred glowing ice cubes into drinks, and had a great time getting to better know some really good people in the industry.
At the end of the night the only thing that had been broken were one highball glass, a few social boundaries, and the seals on almost everything in the minibar at the afterparty.
All in all – a great success!
We learned some good lessons about how things are done at the ol' HostingCon and are already planning to make next year's event bigger and better.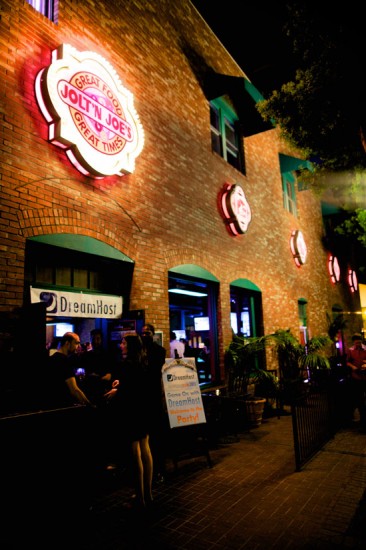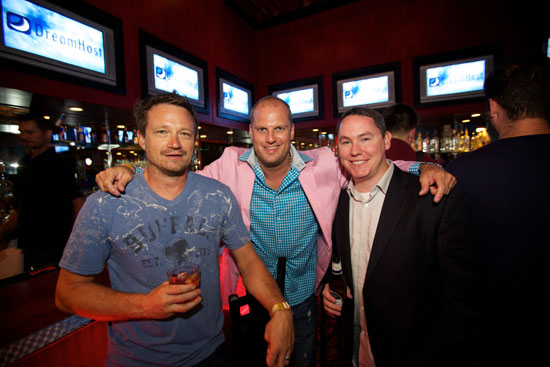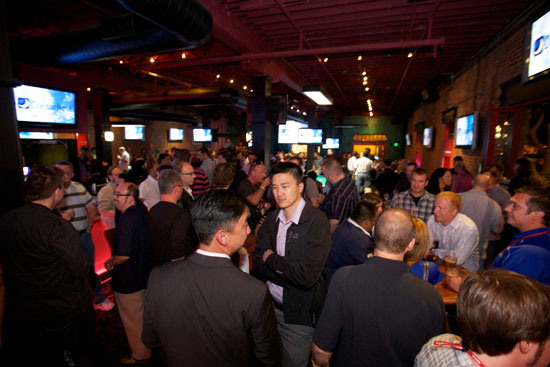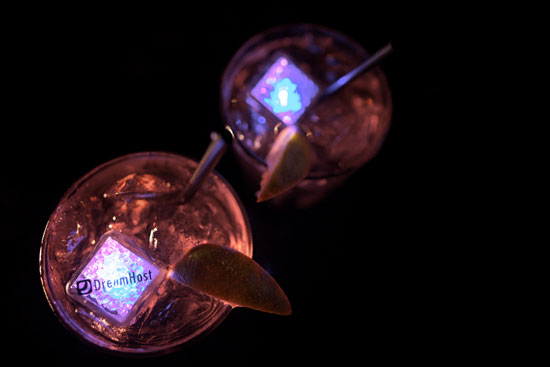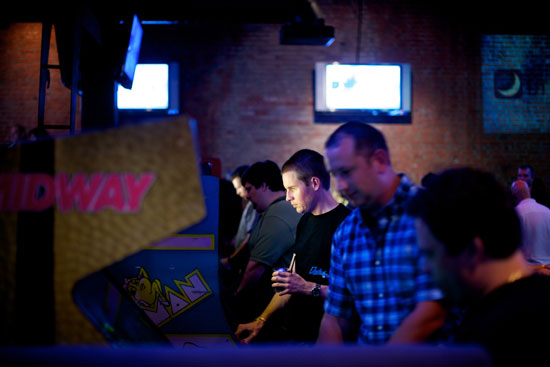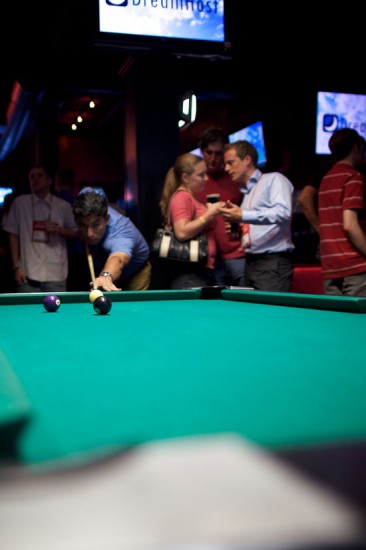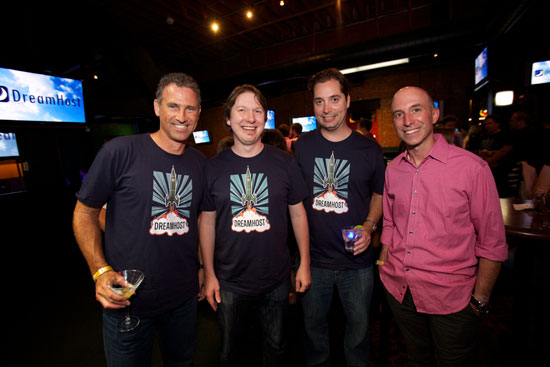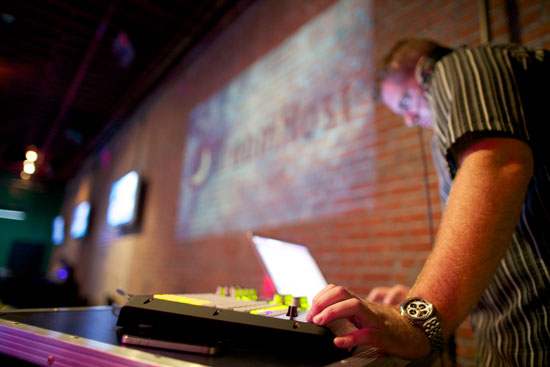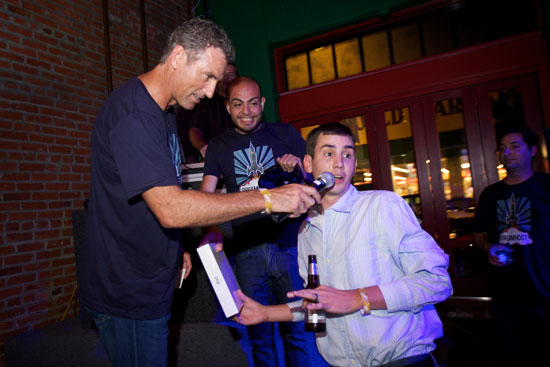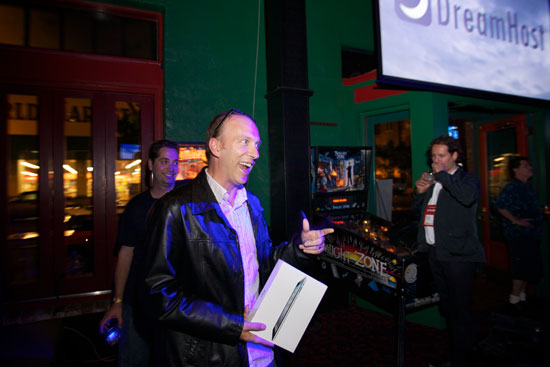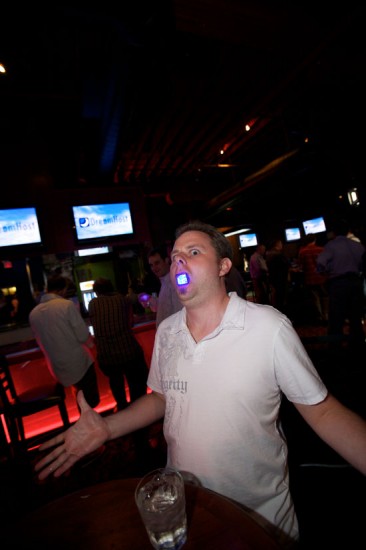 We can't wait to do it all again when HostingCon comes to Boston next year.
Many thanks to our excellent photographer for the evening, Sara France. Without her help, we would not have remembered any of this.