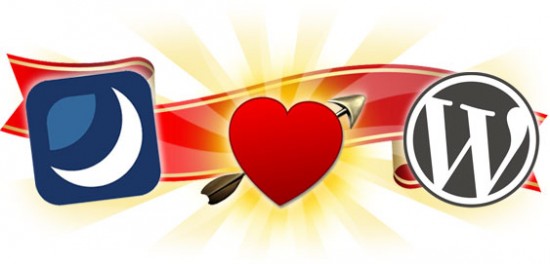 Our love for WordPress and its vibrant community of users, developers, and evangelists knows no bounds.
We've watched WordPress grow both in featureset and popularity over the years and have been proud to include it as a staple offering of our one-click software installer.
Which is why we've chosen to this year become a "Bling Bling" sponsor of WordCamp San Francisco 2011, going on right now at the Mission Bay Conference Center.
If you're attending WordCamp this weekend be sure to stop by the DreamHost booth to meet our most WordPress-savvy employees. They may even invite you to a little after-hours get-together that we're hosting Saturday night.
We're proud to be associated with WordCamp San Fransisco and can't wait to meet up with all of you!