DreamHost is coming to San Diego and we'd like to see you there!
https://www.dreamhostparty.com/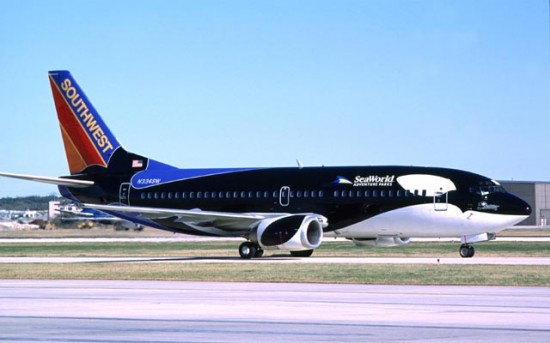 HostingCon 2011 will be taking place at the San Diego convention center August 8th-August 11th. We'll be there too, in large numbers, Tusken Raider-style.
We're throwing a party Monday night and you are absolutely invited. We're looking to connect with vendors, partners, potential partners, customers, and even competitors over drinks, music, and games.
Our CEO, Simon Anderson, will be there. More than a dozen key DreamHost employees will be too – getting to know you, fielding your pitches, answering your questions, and taking note of your feedback about all things DreamHost!
Rumor has it that Jim Curry and a small contingent of the OpenStack team will be there as well!
If you're over 21 and will be in the San Diego area August 8th, we'd love to see you there whether you're attending HostingCon or not.
Visit https://www.dreamhostparty.com/ today to RSVP!
Once you've registered for this free event we'll email you the secret password to get in the door 24 hours before it begins.
Come out and play with us!