At the end of April, we were on the receiving end of a DDoS attack launched by a group that, as it turns out, is very good at this sort of thing. I refer, of course, to "Anonymous".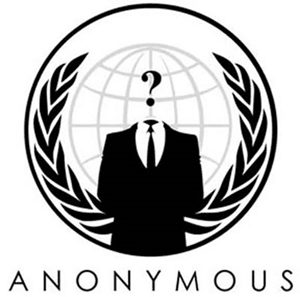 We weren't targeted because of anything that we had done. We discovered that one of our customers had managed to somehow offend "Ryan" – an Anonymous member with access to a fairly sizable botnet.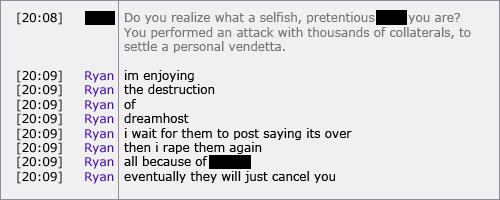 Our sysadmins screamed over and over, "WHO IS THIS RYAN!" and "WHY IS HE DOING THIS?".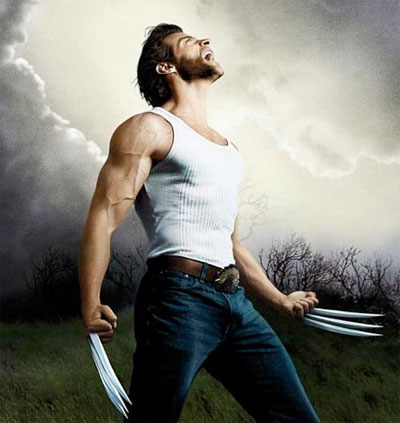 Well now we know.
Ryan Cleary "infiltrated" Anonymous, used its resources for his own purposes, and was then disowned by the group.
We feel like we're in pretty good company here! Sony, Amazon, PayPal, MasterCard, and DreamHost have all have been on the receiving end of Anonymous' tools.
Even if this was just a case of one rogue member acting independently, we're still a little flattered to have made it into the sights of "The Big A" (albeit tangentially) at all.
Thankfully the FBI sent along this brochure to help us cope. It managed to calm everybody down.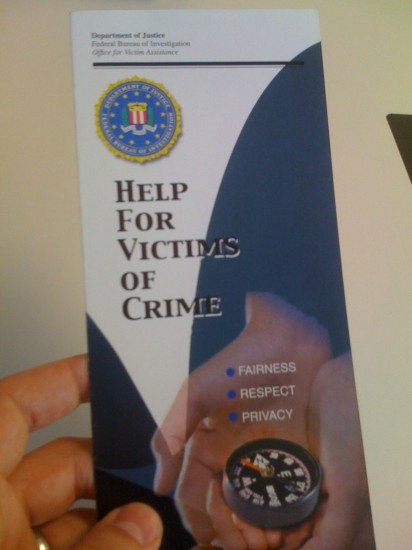 In the wake of this past sophisticated DDoS attack, we would be remiss not to let all of our readers know about what happened on April 30th and the revelations that have surfaced since the incident.  To our customers who were directly affected as a result of this disruptive attack on our network, we're very sorry.
We totally understand how frustrating it can be when your site takes a hit in the performance department or temporarily becomes unreachable.  We have a similar frustration while battling a malicious botnet army that is bent on steamrolling our network like Bigfoot at a monster truck rally.
Thanks for your patience and understanding.