People in Vietnam love us.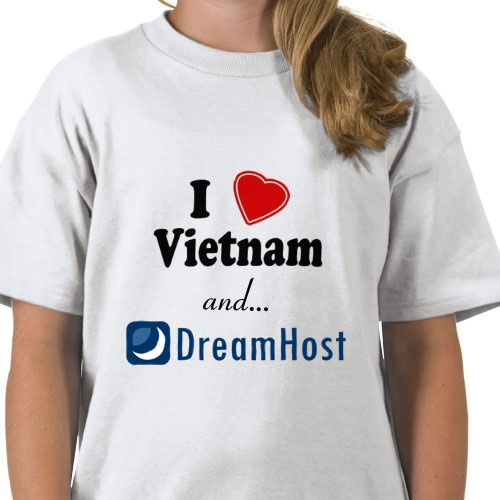 They love us so much that the entire country has signed an agreement with Indonesia and Romania to collectively select DreamHost as their exclusive Internet partner for testing stolen credit card numbers.
Or at least it feels that way.
That's a funny way of putting things, but it's no joke! Those three countries combined are responsible for a startling percentage of the credit card fraud that we see.
Okay, here's the situation: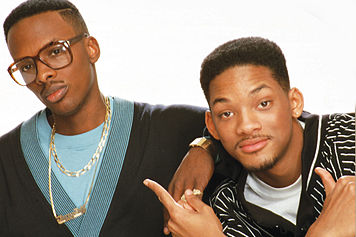 If you do business on the internet and you want your customers to be able to pay you with a credit card – with minimum amount of hassle – you need a merchant account.
And merchants like us…well, we're just lucky to be here. If you process too many transactions that turn out to be fraudulent, you become a risk to your merchant account provider – a liability that they'd rather not have on the books.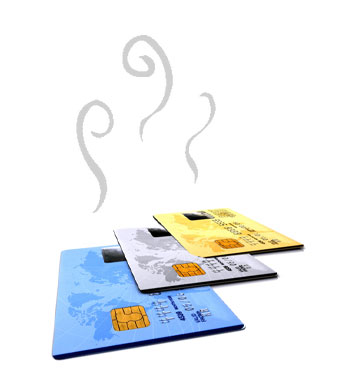 At the first whiff of trouble your merchant provider will start doing whatever they can to make doing business together as unattractive as possible.
They'll send you scary letters. They'll raise your yearly fees. They'll take a bigger percentage out of every transaction. If you don't shape up they'll even suspend your merchant account altogether – preventing you from accepting credit cards directly and severely hampering your ability to do business on the Internet.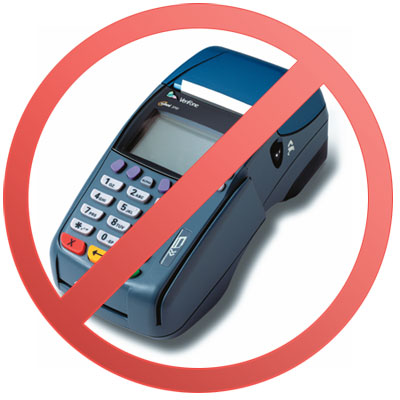 Incidentally, if you ever want to screw over a merchant, online or otherwise, file a false chargeback on your credit card. Those really, really hurt. And I believe they're illegal. But valid or not, the end result is the same – it weakens that merchant's long-term ability to accept credit cards at a low rate – or at all.
We take fraud prevention seriously because we have to. And, in fact, Internet fraudsters are the number one reason we stopped offering gift cards many years ago. Why take the risk on running risky transactions if the gift card codes end up being unredeemed anyway?
But that was a while ago. We've learned a lot since then. We've got new policies and procedures in place to detect fraud. We've taken everything that we've learned over the years about fraud sources, patterns, and behaviors and thrown all of that knowledge into the core programming of our fraud-detection robot which we call The Fraudinator.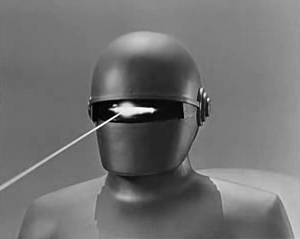 Early tests of Fraudinator were promising…until the Romanian elevator repair guy showed up. It started beeping and lasers started flashing all over the place! At one point I think I saw a robot arm rise from the chaos. There was some smoke, a lot of shouting, and – long story short – we ended up settling with that guy out of court.
But it did teach us a lesson – don't mess with Romanians. Also, constantly refine your approach to fraud detection. Good rules to live by. So we do. So should you. Doodle-dee-do.
Our fraud rates are relatively low now. And our Fraudinator hasn't injured anyone in at least six months. So it just feels like the right time to announce that…
DreamHost Gift Cards are now available!
Again.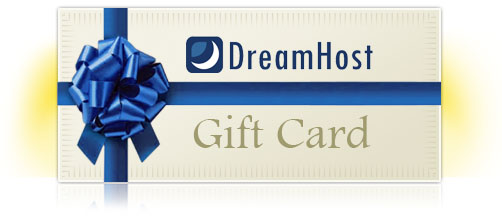 You can now purchase gift cards – even if you're not a current DreamHost customer – at https://gifts.dreamhost.com/.
If you ARE a customer, just visit your web panel to make a purchase.
Gift Card ID codes are issued instantly, they do not expire, and they can be redeemed by anyone – current customers and new customers alike.
We announced the return of dedicated hosting last week, the return of gift cards this week…Everything old is new again! What's next? I might know! I might not. They don't tell me much, actually.
Start gifting!