In the world of high-capacity data storage, our open-source filesystem, Ceph, is a game-changer.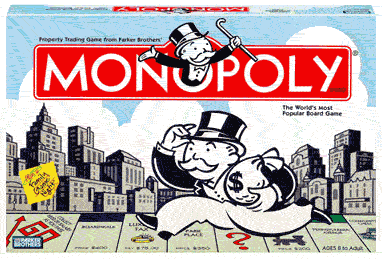 And anytime anyone changes the game, people tend to get confused. And needy.
We're pleased to announce that we'll soon be offering advanced corporate and enterprise-level technical support for Ceph implementations.
This includes:
Consulting and advisory services
Custom Engineering
Design and Implementation
Integration into Established Infrastructure
Installation
Performance Audits
Onsite Troubleshooting
All this comes to you direct from the team that financed and developed Ceph!
We are currently compiling a list of potential beta participants prior to the official launch of a Ceph support offering. Please visit cephsupport.com to express your interest and we'll contact you when things get rolling.
Full-blown Ceph support will be available later this summer.