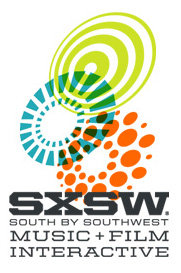 DreamHost's web hosting is world-famous, but did you know that we run a side business throwing INSANE parties?  From our employee Halloween and Holiday parties, we know how to have a good time and we're taking that experience to the South by Southwest (SXSW) Conference & Festival in Austin next week.  We're throwing our own SXSW party in partnership with our friends at Substantial and thought it'd be nice to invite any and all DreamHost customers to come chat with us and have some drinks on our dime!
If you plan to be in the area and would like to hang out, just email us and let us know why you should be allowed into the party!  Since we have a limited number of invites only those with the most outrageous reasons will be considered.  Please email us by 6 PM Pacific Time Friday March 4th.  Winners will be notified Monday March 7th and will be allowed to bring one guest.
Party Location – Downtown Austin (exact location revealed to winners)
Date/Time – Friday March 11th 6pm to 10pm
In attendance – DreamHost co-founders, employees, movie stars (maybe), rappers (possibly!) and YOU!