We've always had a love/hate relationship with Matt Mullenweg.
We love him because he's a decent guy. And, oh yeah, he made this thing called WordPress.
We hate him because he's just so damn good looking.
Today he stopped by our LA office to schmooze a bit.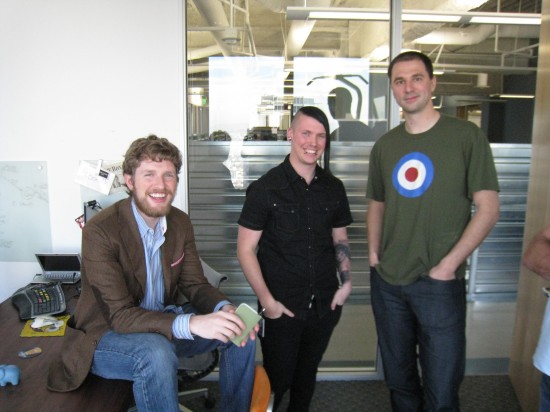 Look at that facial hair. Professional baseball players can't even pull off that look, but Matt makes it look easy.
He came by to do some stretches…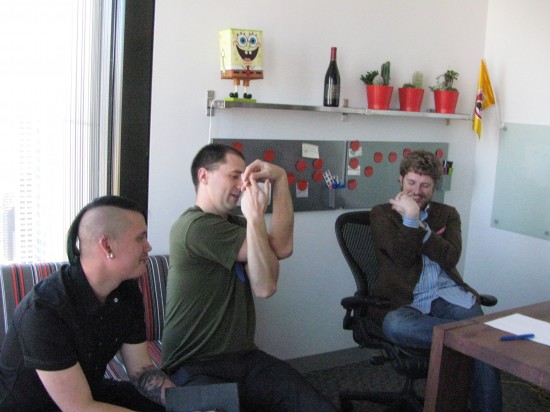 …and throw gang signs.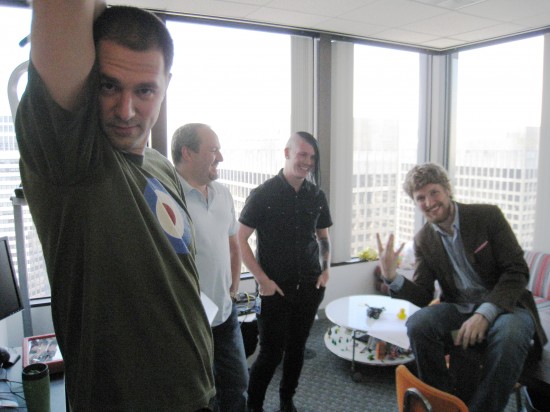 Actually, Matt came by to talk business! Believe it or not, he's more than just a pretty face – Matt's the whole package.
DreamHost has great relationship with WordPress and Automattic we're always looking for ways to work more closely with our partners, so having him around today was a fun way to get inside the brain of one of the web's most successful entrepreneurs.
And he smelled fantastic.