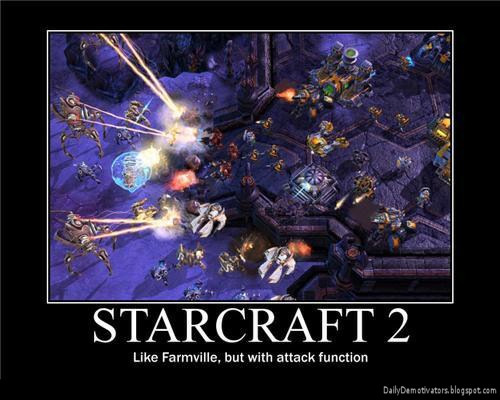 At DreamHost we take gaming very seriously.  So seriously that we've ponied up some mad cash for Root-Gaming's WARZONE invitational.  Gathering the best StarCraft 2 players from North America and Europe, the tournament will hold its final matches this Sunday January 16th 2010 and the winners will receive $3500 in prizes.  Not bad for a few dozen minutes of insane keyboard and mouse clicking, intense concentration and probably several cans of Red Bull or Monster (probably both!)
32 of the region's top players started off the tournament and Sunday's final match will determine the first place winner.  He or she will walk home with a cool $2000 while the second and third place winners will win $1000 and $500 respectively.  All matches have been recorded and can be downloaded from Root-Gaming's website.
Our involvement in StarCraft didn't just begin with this tournament.  We have been sponsoring the insanely popular HDstarcraft YouTube channel which has an incredible 105 million views and counting.  HDstarcraft regularly blogs about strategy and walks viewers through matches, both great and not-so-great.  You can catch some of his games live on ustream.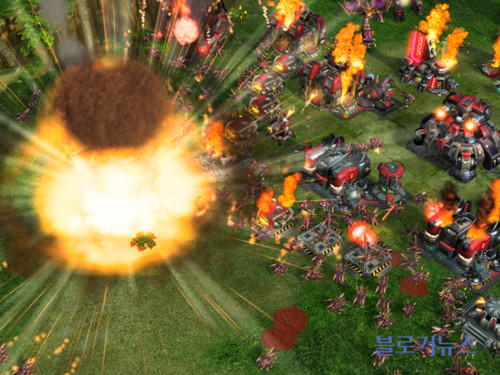 In addition to sponsoring HDstarcraft, one of our former interns, Kevin "QXC" Riley, is a top StarCraft 2 player in the United States. Kevin attended Harvey Mudd College along with another top SC2 player, Day[9].  Day[9] also regularly posts his tips and strategies on his YouTube channel.  The four co-founders of DreamHost also attended Harvey Mudd College.  Coincidence? I think not!  An examination of the drinking water in Claremont is in order.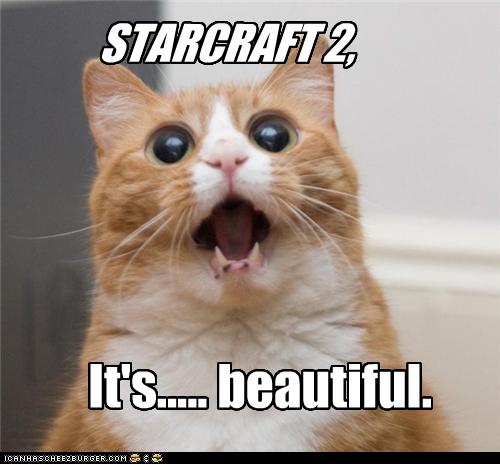 If this blog post and associated tournament replay videos inspire you to join the ranks of professional StarCraft 2 players stay tuned for an in-depth interview with some of the winners.  We'll try to get them to spill the beans on their best strategies, computer gear and favorite fast food restaurants.  If you have any StarCraft-related questions to ask the players, go ahead and post them in the comments below and we'll be sure to relay them.