Merry Christmas!
Happy Hanukkah!
Happy Kwanzaa!
Happy Festivus!
Other!
Two weeks ago the luxurious and expansive Langham Huntington in Pasadena was the site of the 2010 DreamHost Holiday Party!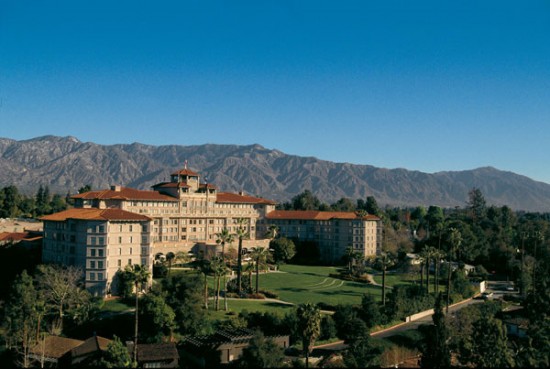 As we head into this holiday weekend we wanted to share some photos of the merriment and hijinks that ensued!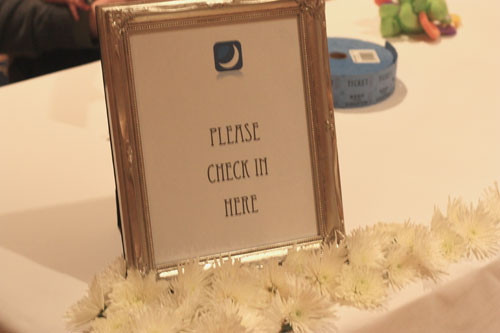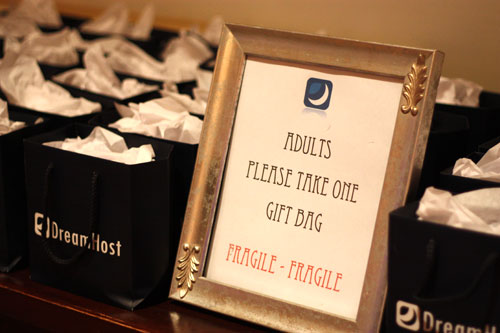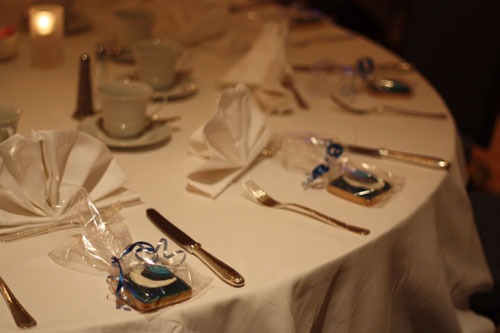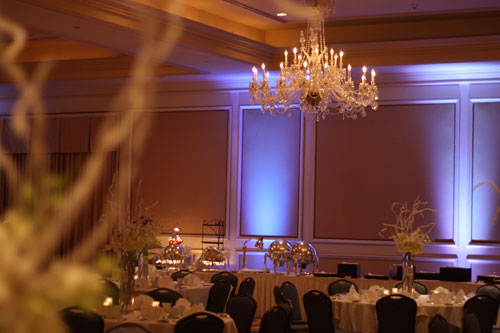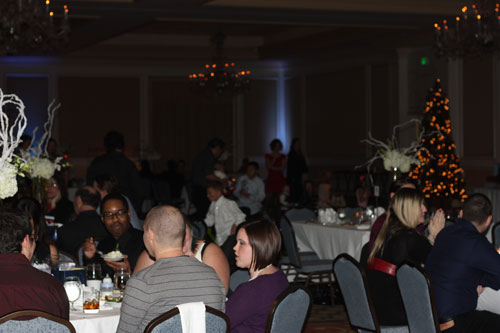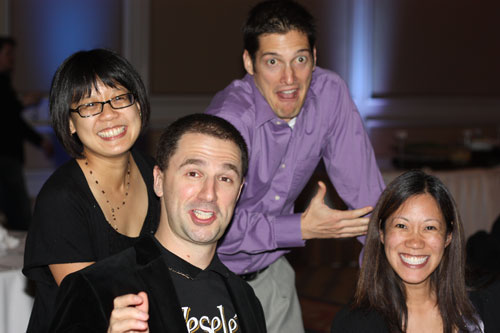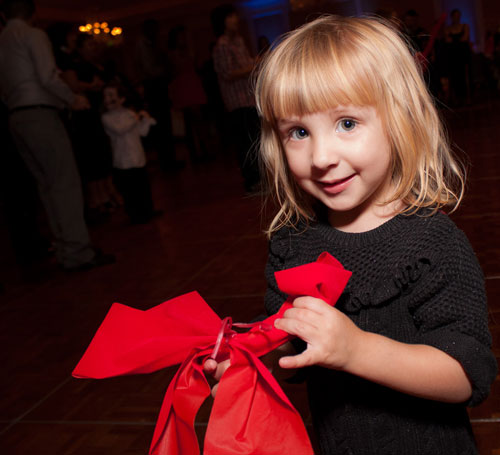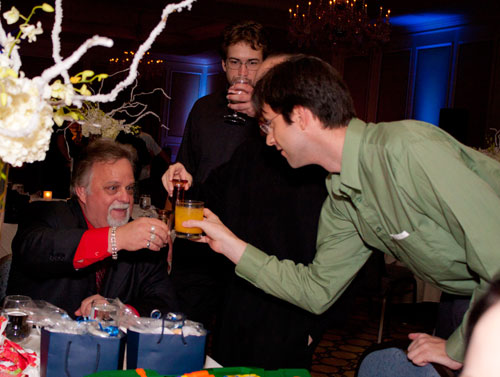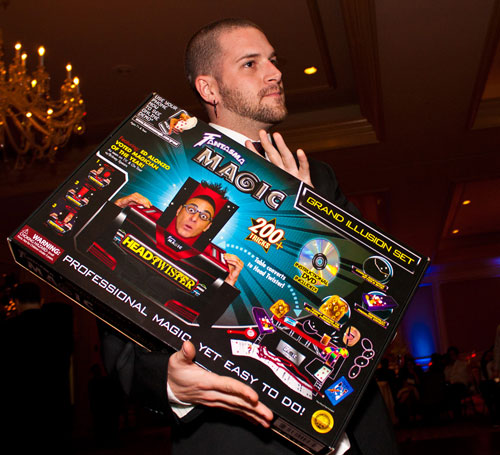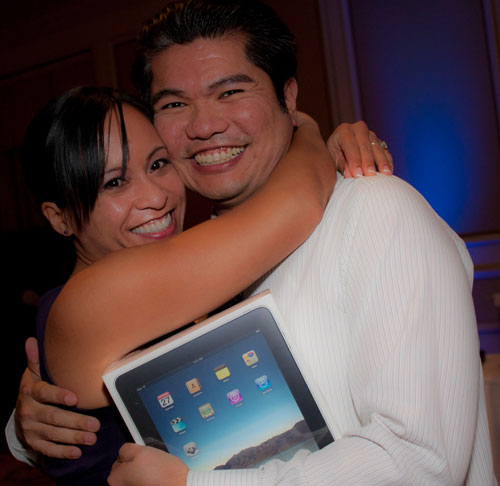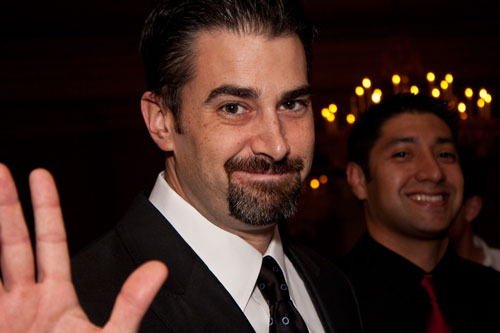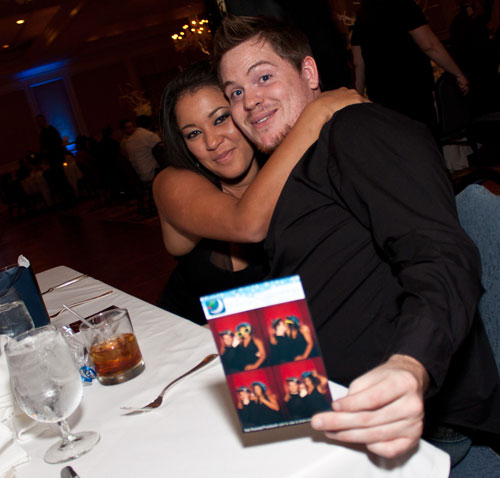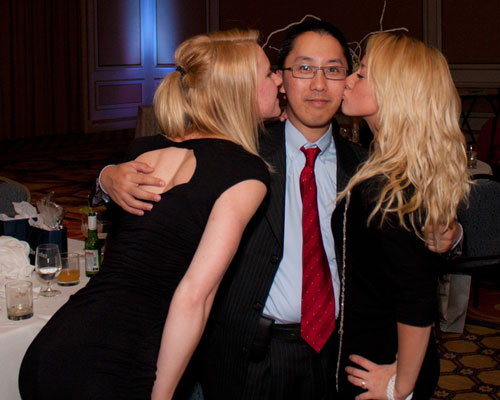 Happy Holidays from our family to yours!