We salute you, open-source indie web programmer!
Alone in your basement. Scheming. Coding. Scheming some more.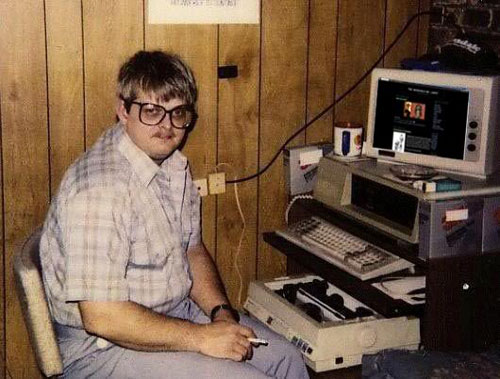 You've written a web app – a real game-changer – and you can't get anyone to give you the time of day.
What you need is some exposure. A big break. Something to help get the word out. You want people to start USING your app.
You need a promoter.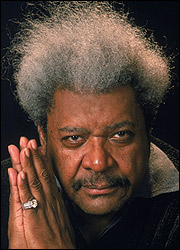 That's where we come in.
We are now accepting submissions of open-source web apps for possible inclusion in our one-click installer.
I say "possible," because our developers and admins will be screening everything for usefulness and quality, among other things. The last thing we want is a bunch of this: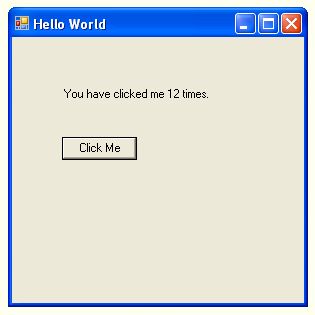 The same goes for app updates – we'll review those too! So if your blogging tool, which made the cut at 1.0, has transformed into a web-based denial-of-service attack tool by the time it hits 1.1, you can expect a speedy comeuppance!
To help kick things off we're going to be giving away some great prizes to the best apps submitted throughout the month of December!
Starting now and running through the end of 2010, ALL apps that are submitted (and pass the review process with our developers) will be unleashed upon our web panel.
When that happens you can expect to see them mentioned here, and in the monthly newsletter. We're thinking we should have everything in place some time in early January.
DreamHost customers will then have an opportunity to install and rate your submitted app on a 1-to-5-star scale for a little under a month. The apps with the highest scores as of February 1st will be crowned the winners!
You don't need to be a DreamHost customer to participate! Innovation comes from everywhere, regardless of your taste in hosting!
Current Customers: Submit your app now!
Non-DreamHost Customers: Create a developer account to start submitting apps!
ONE Grand Prize Winner will receive:
17″ MacBook Pro (USA model)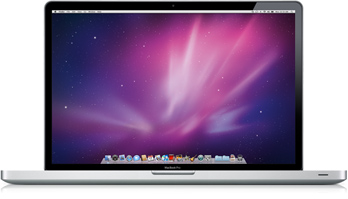 THREE Second Place Winners will receive:
8GB iPod Touch (USA model)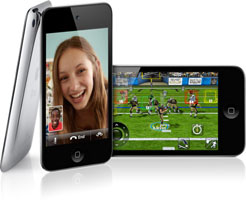 FIVE Runners-Up will receive:
Kindle 3G + Wi-Fi (3G works in 100 countries and territories, includes USA power adapter)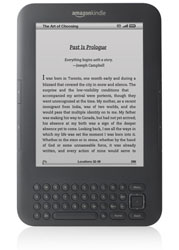 If your app gets rejected, please don't go crying to the New York Times, Gizmodo, and anyone else that will listen. That's what iOS developers do and, frankly, it's beneath you.
Some ground-rules:
You must have personally been involved with the development of whatever app you're submitting.
While we'll accept applications for any web app, only those released under an open-source license will be eligible for prizes.
If an app is developed by a team of contributors, only the team member who submits the app will be eligible to win a prize.
It doesn't matter if your app is years-old or brand-new. We'll accept it!
We will accept application submissions indefinitely, however only those submitted by the end of 2010 will be eligible for entry in this contest.
You may submit more than one app, but if chosen as a winner you'll only get one prize. (The better one, don't worry!) Focus your energy and make something really great!
When the voting period has ended, we will calculate average scores out to three decimal points.
In the case of a tie, we'll flip a coin.
You can cast votes for any app we offer, but only those submitted by developers throughout the month of December will be counted in determining winners!
If there aren't enough qualified entries to award all of the prizes, I will keep them.
So get cracking! We can't wait to see what you're capable of!
…and all these prizes are taking up too much room in my office.