Saturday night we held our annual Halloween party in one of the most unique venues we've ever found.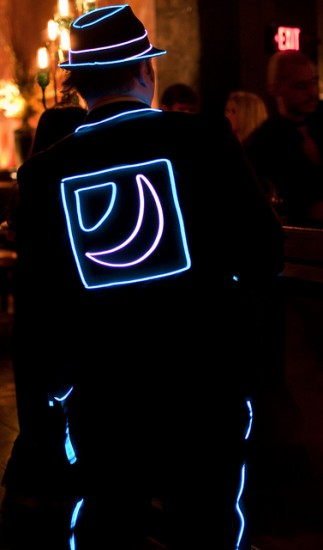 This year we held it at The Edison in downtown Los Angeles.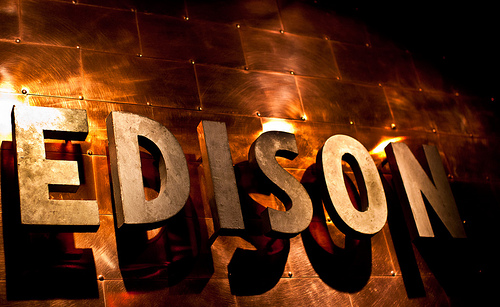 It's a very unique space with a very cool aesthetic. You should check it out some time if you're in the area.
The costumes this year were outstanding.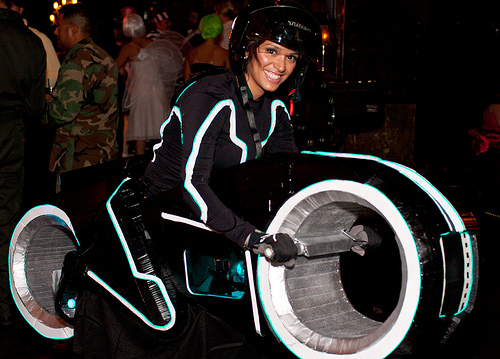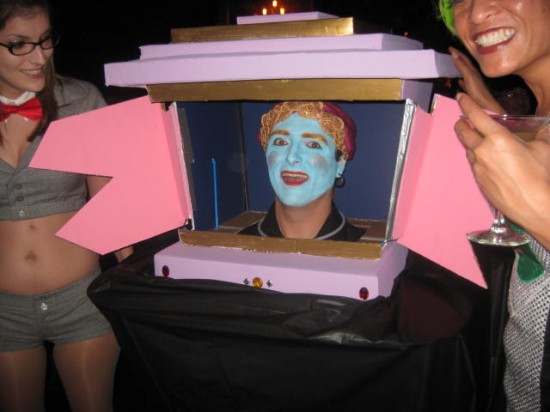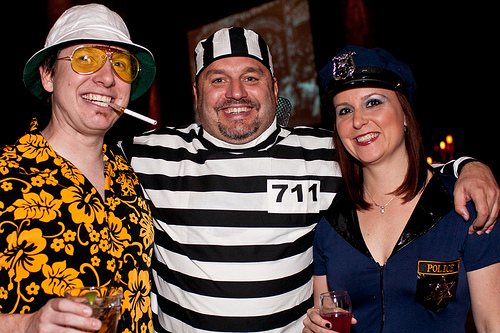 We've thrown a few party photos up on our Flickr page, so check 'em out and imagine yourself partaking of the open bar in a responsible manner and not-at-all suffering the next day.
It could happen…
…if you apply for a job with us!