We're growing. Quickly. Our mom is tired of buying us new shoes all the time.
So what does that mean for the future?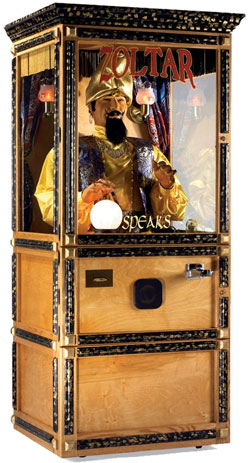 It means that we've got big, big plans for the future. 2011 will see the start of some new initiatives at DreamHost. And, frankly, we need. more. powah!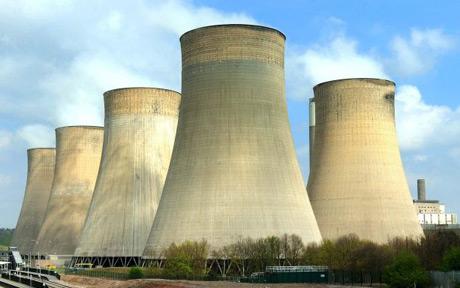 Actually we need more people-power.
We are looking at expanding our workforce by a large amount before the end of this year and we can't do it without you! In fact you can go ahead and call this a hiring spree because we've never been in a position to hire so many new people at any one time in DreamHost's history.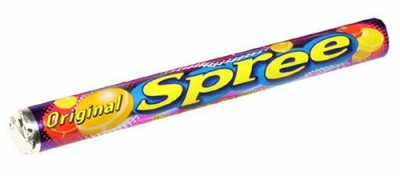 In addition to the five open positions listed on our website, we've this week added three additional positions. We are now accepting resumes for:
File Systems Software Engineer
Software Development Manager
Linux System Administrator
Technical Support Representative
Ceph QA Engineer
Vice President, Human Resources (

NEW!

)
Corporate Marketing Manager (

NEW!

)
Field Marketing Manager (

NEW!

)
If you're located in the Southern California area, meet the requirements of any of our open positions, and you're up for a challenge, we'd love to hear from you.
Immediately.
If you know someone who might be able to fill one of these roles, we'd love to hear from them too!
Many more job opportunities will be appearing on our website throughout the month of October, and indeed throughout the end of the year.
We've posted with Monster.com and Dice.com in the past and just can't take the endless phone calls from their relentless sales teams, so please please help us spread the word if you know anyone who may be interested in these open positions.
On the other hand, if you ever need to hire sales staff be sure to look for people who have worked for Monster or Dice – I hear they're good!