Look. We're not idiots.
We know that web hosting has evolved. It's 2010. We're practically living in the future.
People don't really use web hosting accounts to upload static HTML pages full of these things anymore: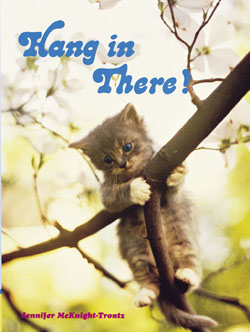 …at least not very much. That ship has sailed. The web today is all about applications.
You know them. You love them. You may even use them yourself. WordPress. Drupal. MediaWiki. The list goes on.
By and large most web apps are easy and cheap to host. In fact they're so easy and cheap for us to host that last year we launched DreamHostApps, an entirely free hosting service for some of the most popular apps on the web.

Popular web apps are generally fairly predictable. Their footprint on a server is usually consistent and, being a web host, we've become intimately familiar with their quirks as we've seen them operate first-hand.
Getting them to run is the easy part. The hard part is supporting them. A lot of times these open-source web apps are written by a bunch of anonymous yahoos who are really good at programming, but maybe not-so-good at documenting their work or replying to emails. Or manscaping.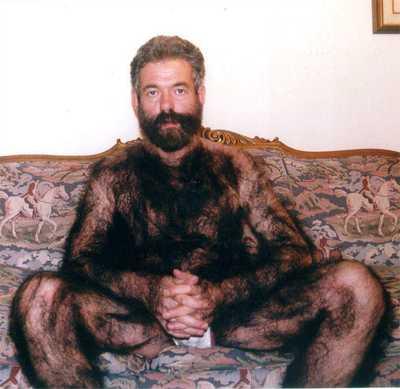 And therein lies the problem. Since open-source web-apps are free they're generally provided on an as-is basis. If you need technical support you're usually left to your own devices.
You may need to dig through message boards, outdated documentation, bug tracking systems, and pages and pages of Google results to get your problem solved. Your best support tool is often other users who may or may not understand the software well enough to point you in the right direction. If you host with DreamHost, we'll step in to help – but not everybody does.
It's not that the app's developers don't want to help you, but more often than not they're really just a handful of enthusiastic programmers who don't have the time or resources to provide proper technical support on their own to the hundreds or thousands of users their app may claim.
You might think "Well that's what my web host is for!" Unfortunately most web hosts don't provide application-level support.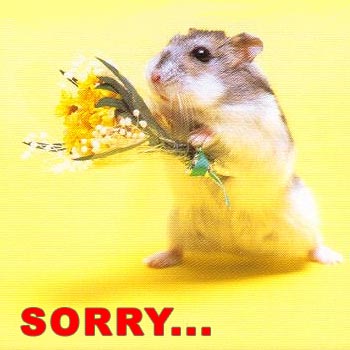 Supporting third party applications can take up just as much time as supporting the software and hardware environment they run on, so the hosting industry generally doesn't do it.
We've actually gotten quite good at supporting web apps on our own. We're able to identify potential problems and let our customers know how to resolve them, providing links and all the hand-holding they need to work through it.
Be that as it may, many of our customers have regularly approached us to say "Can't you just do it all for me? I will pay you more if you can just fix this one thing if it means I don't have to think about it any more!"
It made our ears perk up.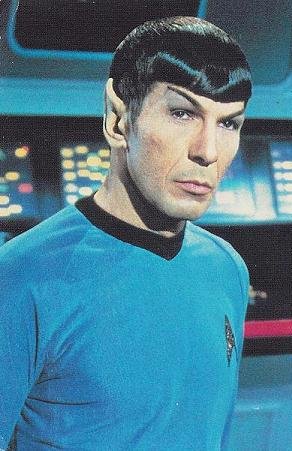 So we thought about it and realized that we've already got our own set of WordPress experts right here, in-house! But beyond our own customer base, we really don't have a way to share that expertise with the rest of the world.
Our tech support team has seen it all – from server-destroying runaway plugins to top-heavy databases. They are uniquely qualified to help get your apps in tip-top shape.
WebAppHelp.com is a way for you to get one-on-one technical support for the most popular web applications. We don't care where you host your website. It can be with one of our competitors or even on your own bedroom web server. We're here to help you GET YOUR APP ON, wherever that may be! We'll provide coding assistance, database optimization, an extensive video documentation library, site optimizations, backups, and more!
We won't just tell you how to do it – we'll do it!
It's a way for non-DreamHost customers to experience the majesty of our totally radical One-Click Installer and the soothing yet helpful reassurances of our technical support team.
We're launching today with fee-based technical support for WordPress but plan to support other open-source web applications in the future.
We know how frustrating it can be when your sites are up but your app is down and you've got no one to turn to. Well, now you do.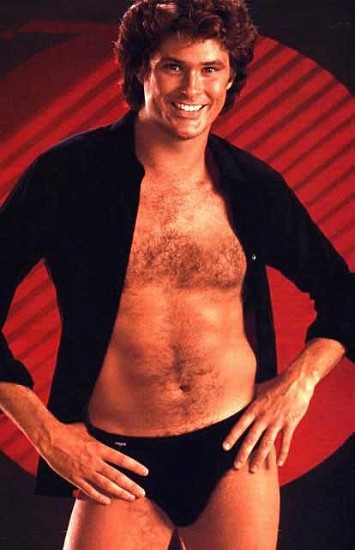 (David Hasslehoff has not endorsed this product.)
Visit WebAppHelp.com