November through January we solicited donations from our customers for a worthy organization: Therapeutic Living Centers for the Blind.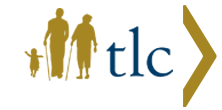 TLC is a community of learners and teachers who have come together to create a supportive and encouraging environment for those with developmental disabilities and blindness. More than a facility, TLC represents a family working together to support each individual in order to develop his or her unique strengths.
11 of our customers made donations totaling $378, which we then matched for a total of $756. While our matching period may have ended, you can always submit donations to TLC directly.
TLC joins a long list of non-profit organizations to which our customers have contributed over the past several years.
Current customers can visit the Home / Give to Charity section of their account control panel to submit donations at any time. The charge will appear on your next hosting bill and we'll match anything you're able to give. We host nearly a million domains now and know that far more than 11 of you are capable of supporting something larger than yourself, so please do!
We've chosen to support Home for Women & Children of Shiprock, New Mexico as our next donation target.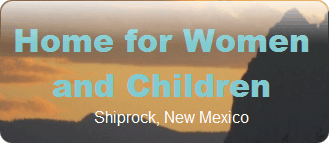 They're a non-profit shelter providing safe harbor for victims of domestic violence and sexual assault. Please consider making a donation if you haven't already.
Thanks!