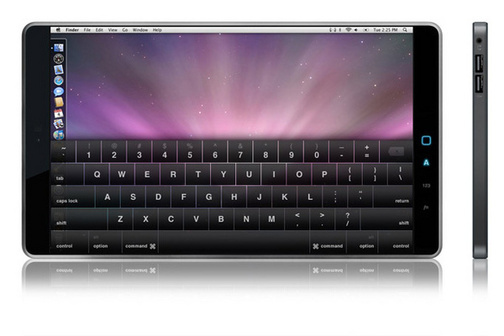 This day has been a long time in the coming.
A long time. A long long time. A loooooooooooooooooooong long time. A looooooooooooooooooong looooooooooooooooooong loooooooooooooooong time! A really long time.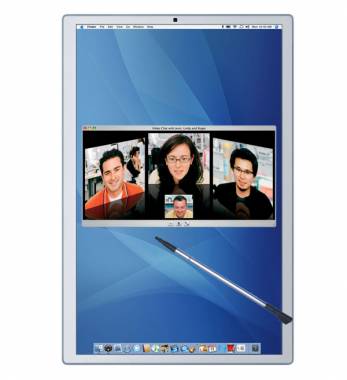 In fact, at this point I'm starting to get a little tired of hearing about it. Actually, I've been tired of hearing about it ever since day uno. Day ichi. Day un. Day one.
Finally, Wednesday, January 27th, 2010 will be a day that lives in infamy on the Internet.. a day in which the most annoying Internet "meme" of all time was mercifully put to rest… that's right, today will forever more be remembered as: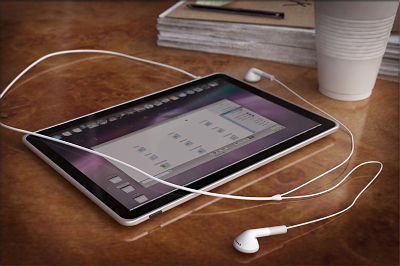 THE DEATH OF FAIL!
I'm not exactly sure how it started … I guess probably failblog … but it has annoyed me TO NO END when those hip, snarky, oh-too-clever-to-come-up-with-their-own-schtick, kids on "teh internets" use "fail" to mean "failure".
Just like lolcats, it was kind of clever when the whole thing started, but now, three years on, when there are over 100 tweets a minute with "fail" in them, IT IS JUST PLAIN PATHETIC.
It's about time somebody put their foot down.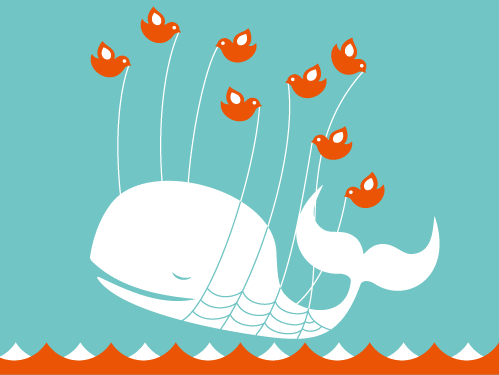 Introducing the Happy DreamHost Apple-A-Day Tablet Contest!
Here's how it works:
1. The contest is open to US residents only anybody in the world (where not prohibited by law) who are not employees nor related to employees of DreamHost. No purchase necessary, you do not have to be a DreamHost customer to win.
2. You may enter the contest only once per day, starting today, January 27th, 2010…. days are counted based on the U.S. Pacific Time Zone.
3. To enter, simply post a "tweet" via twitter that includes the word DreamHost in it (upper case and content of tweet do not matter… but spelling does!).
4. The contest ends on the day we get 20 16GB Wifi iPads $10,000 worth of Apple Tablets physically in our possession. If by some miracle there ends up being no such thing as an Apple Tablet, the prize becomes $10,000 worth of whatever the hell Apple announces today instead.
5. At that time, we will randomly pick floor($10,000/$price_of_tablet)20 winners from the valid entries (we will be logging all tweets with "dreamhost" in them in the meantime) and contact them via twitter (from our @dreamhost account) to verify their eligibility.
6. And now, the final twist… a winner will be determined ineligible (and a replacement picked) if at ANY time between now and the end of the contest they have posted ANY tweet(s) with the term "fail" in it/them (or any clever alternative spelling)! "Failure" is fine. "Sucks" is fine. "Crappy" is fine. "Nightmare" is fine. Just not "fail". Nor "#fail". Nor even "@fail" (poor guy).
That's it! Simple really.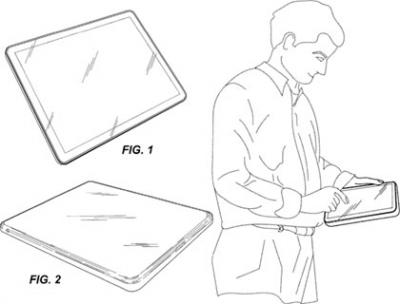 So let's put an end to the insanity, let's use the power of Steve Jobs and the Apple hype machine to do some good, and let's win us some iMacSlablet Pads iPads!!
(Apple is not a participant in or sponsor of this promotion.)
Update:
Okay, it's going to be 20 of the $499 models (16G wifi-only) given away. Also note: if you don't live in the US but give us a US mailing address when we contact you after you win, well, how are we going to know the difference? Also also note: Apparently twitter search bans some users from appearing in the results. If that's the case with you, you'll need to make sure your tweets have "@dreamhost" in them. Also also also note: it's okay to use the term "fail" correctly, as in "I fail to see the point of twitter." Also also also also note: you can now not use the term "win" either, at least not in the context "full of win".
Update Update:
Only twitter accounts with at least two tweets from BEFORE today (January 27th, 2010) are going to be eligible to win. I'm talking to you @dreamhosttablet! Also, remember you can only enter once per day no matter how many times that day you tweet with "dreamhost" in it…. once again I'm talking to you, @dreamhosttablet!
Update Update Update:
Okay, we'll now ship the winning iPads ANYWHERE! We just weren't sure before if they were going to be tied to the US phone network or something. Since we're doing the wifi-only versions, it'll be fine… as long as you're okay with the U.S. version (documentation, power cord, etc..). Keep in mind though, to win all your posts from now until we get the iPads must be in English only (otherwise we won't know if you're trying to sneak in a "fail"!) See below.
Update Update Update Update
Okay whiners, fine: you can post in any language, but your DreamHost-mentioning posts must be in English.
Hopefully the Final Update
Okay, Twitter accounts created since (or hadn't tweeted twice before) the start of the contest are now okay. However, you may not tweet to multiple accounts in an attempt to "ballot stuff" the contest. We're going to manually review all the winners as well as run some analysis on ALL tweets received during the contest… any fishy stuff will get you disqualified!
THE FINAL FINAL FINAL UPDATE
This contest has now ended. The iPads have arrived, winners have been announced, and 20 boxes of joy were sent worldwide. Thanks to everyone who participated.