Just like Dallas did, I'd like to welcome everybody to the new year too… Zealand-style!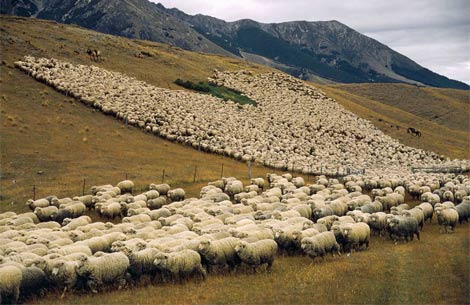 Yup, all FOUR DreamHost honchos – and Prince William – are yukking it up this week in Wellington for a freaking linux conference.
What are we, a bunch of neckbeards?!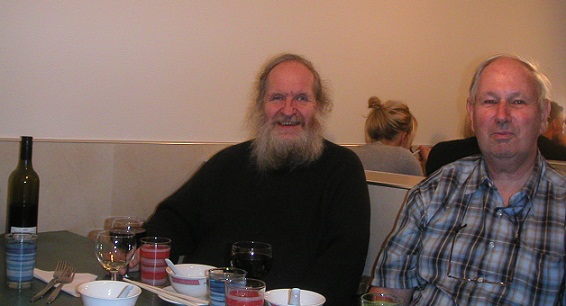 Don't worry, we're not just going for fun. Sage is actually giving a talk on Wednesday (a.k.a. Tuesday to you Yanks) about Ceph, the open source infintely-scalable file system based on his PhD, which is actually super AWESOME, and is finally getting close to stable (we've been testing it internally for a few weeks now)!

Once the talk is done, we'll post a link to it for more info, but in the meantime, you can register to get included in a beta test on a hosted implementation of it by emailing beta@ceph.newdream.net!
We're also interested in hearing from any hardware vendors who might like to work with us on offering Ceph on their products.. email beta@ceph.newdream.net too!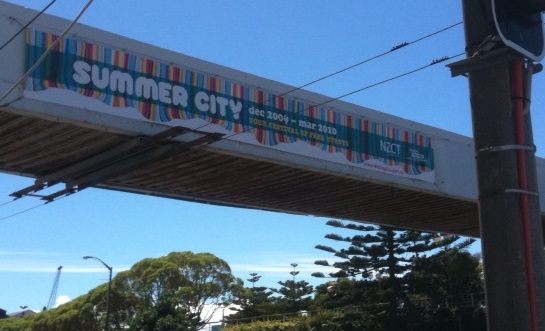 Finally, if you're going to be at the conference look for us (wearing our DreamHost t-shirts), and if not look for us as extras in The Hobbit!