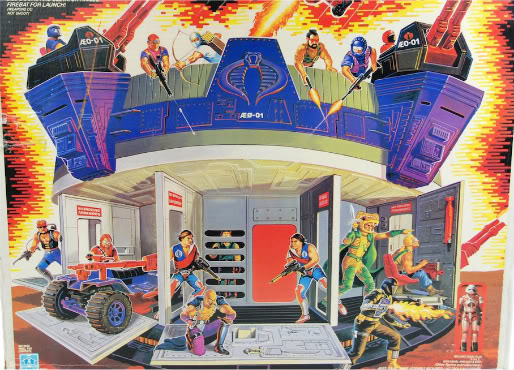 For some of you, it's that time of the year again.. holiday shopping!
I say some of you not because some of you are not Christian, Jewish, African, or employed, but because some of you are not early holiday shoppers.
For those of us already finished with our seasonal purchases, it's that time of the year again.. holiday sleeping!
Now, when I was young, early holiday shopping meant at least ONE of the big boxes under the tree wasn't filled with an "I O U: 1 Cobra Terror Drome – SANTA!" But nowadays, thanks to the influences of my lovely spouse, I've been able to get all my shopping (apart from gifts for her) done E A R L Y.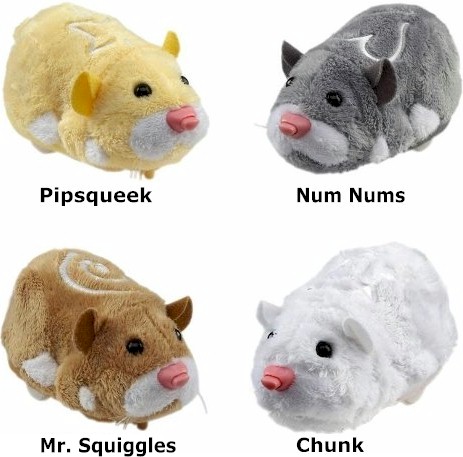 What's my secret?
It's easy!
She gets everything! Her family, my family, her friends, my friends, everything! The only thing I have to get IS my gifts for her!
And man, she starts EARLY. Like, it's an all year thing. If she sees something that would be perfect for my brother in May, BOOM she buys it for Christmas. If she finds a sweater on sale in February that would look great on her mom… POW bought and stored. If she comes across an amazing deal on Zhu Zhu Hamsters December 26th.. well, they'll probably still be popular next holidays too, right?
It's weird. I mean, compared to how I was brought up (which I'm 100% sure is the norm) it's down-right un-American. But, I've slowly come around. Sadly, I've started to find myself buying things in the spring with an eye towards December. And not just me.. DreamHost too!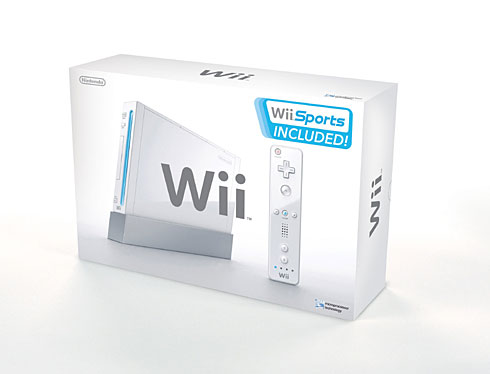 Remember in the last post when I mentioned how we bought (some of) Alchemy Communications back in May? Well, here it is, December, and that forward thinking is finally starting to pay off… for you!
In honor of our new relationship (and by using ex-DreamHost shared hosting servers) Alchemy has just started offering Dedicated Servers at pretty much the best deal you can get anywhere (we checked!):
Processor: AMD Opteron 2.6GHz Dual Core
Memory: 4GB
Hard Drive: 250GB SATA
Bandwidth: 1TB / month
OS: LinuxAll for just $49.95/month!

Now, these servers are from Alchemy, not DreamHost, which means they're just hardware… meant for those that know what to do with it. But, they do come with great 24/7/365 (phone!) support in the same data centers we use!

(get $5 more off when you follow this link)

Supplies are limited!

So even if you don't need a dedicated server now, be like my wife and buy one anyway!