Whoops, there hasn't been a blog post in a while.
It's not that we haven't been doing anything interesting in the last month, it's just how could I top the ping pong one?
And, I guess we haven't really done anything SUPER interesting in the last month… just a lot of little SUB interesting things.
So strap on your spurs, get your lassos out, and clean the poop off your face, it's time for a good old fashioned July DreamHost Feature round-up!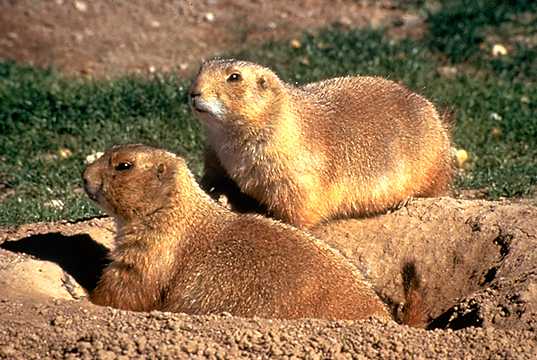 ROOT on PS
You'd have to venture prettttttttty far out on the prairie to find a single lonesome complaint about DreamHost PS (our VPS service). But let's say you were out in Peoria, IL .. what complaint would you hear, whispered on the wind?
"Why don't I get root (e.g. super-user e.g. administrator access) on DreamHost PS!"
And if you listened to that wind one second more, you'd likely hear, "Because you'll come crying to us when you break everything!"
We are not here to help you with your problems. We're not. Until now.
We've just added a new Manage Admin Users area to our web panel, whereby you can create users with FULL ROOT ACCESS to your private server(s)!
Of course, to add one, you do have to agree to some rather onerous terms:
I understand that the power of an Admin User is mighty and if wielded incorrectly it can cause major damage to my Private Server. I also understand that if I damage my own server through incorrect use of my Admin User power DreamHost's Happy Tech Support Team may be unable to assist me in repairing the damage, and that I may be forced to reset my Private Server back to its DreamHost-approved configuration via the Reset My Server function of the DreamHost Web Panel.
Once you've created an admin user, if you'd like you can tell us to stop managing various aspects of your PS! And, as alluded to in the text above, you can even reset everything to our default configuration (user's home directories will be untouched)!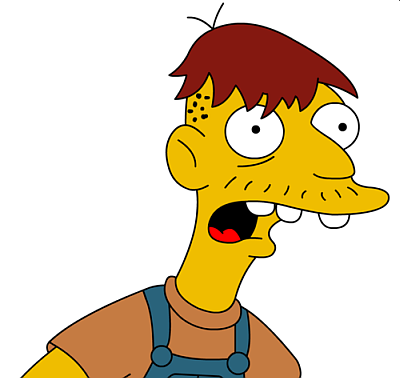 Search the Panel
In simpler news, there's now a search field at the top of the panel. It's still beta, but not only will it do a Google search of all DreamHost-related sites, it also acts as something of a "command line" to our panel.
Try phrases like "renew domain" or just start typing in the name of any domain/user/email/database on your account!
It's still "beta" .. we "plan" on making it way "smarter" and "faster" soon, but in the meantime it seemed "good enough" for you yokels.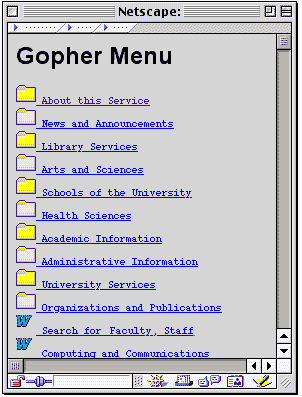 Rearrange the Panel
In slightly more complicated news, did you notice you can now customize your navigation toolbox?
Just go back to our panel and drag and drop any menu items in the left to the toolbox at the top.. they'll move!
And stay!
I swear to gopher.
Google AdWords Credit
I'm proud to say we finally caved in and now do what it seems like every other web host on the planet does: outsource our tech support to Wyoming!
AND offer free Google AdWords credits to new and existing DreamHost customers!
To find out what the deal is, and how much credit you get, just visit the Google AdWords area of our panel.
Get along little doggies!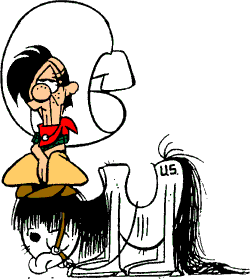 Kill FTP Connections
Like some kind of undead e-tumbleweed, sometimes FTP connections you leave open never die.
If that happens too much, your entire server can become a virtual ghost town, completely choked with zombie FTP processes… potentially putting your user over the max connection limit!
Save yourself the hassle of writing in to support: kill those processes yourself with the new button for just that purpose over at our panel's Manage Users section.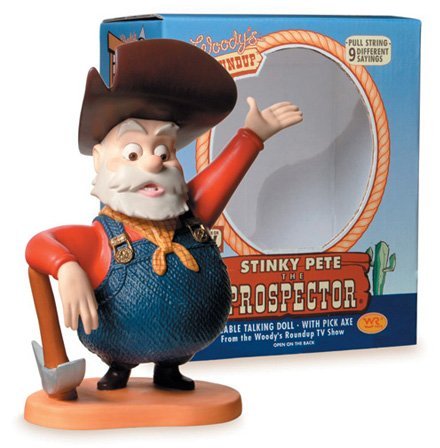 API Rate Limiting
Remember our sweety-pants application programing interface? Well, even after the original gold rush, its popularity has just been growing and growing.. so much so that we've had to impose a limit for run-away apps:
No more than 1000 API calls in an hour and no more than 5000 API calls in a day per key!
Don't worry, that's more calls than fort knox.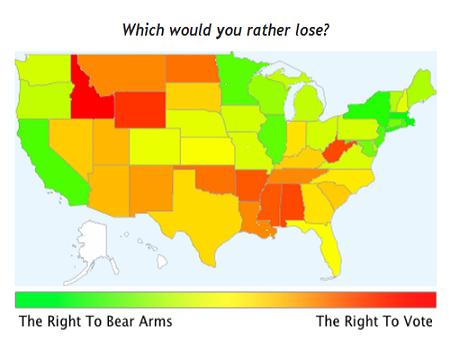 Wait A Second
I just realized something… the July newsletter is going to just be a link to this post!
Yeeeeeeeeeeeeee-haw.