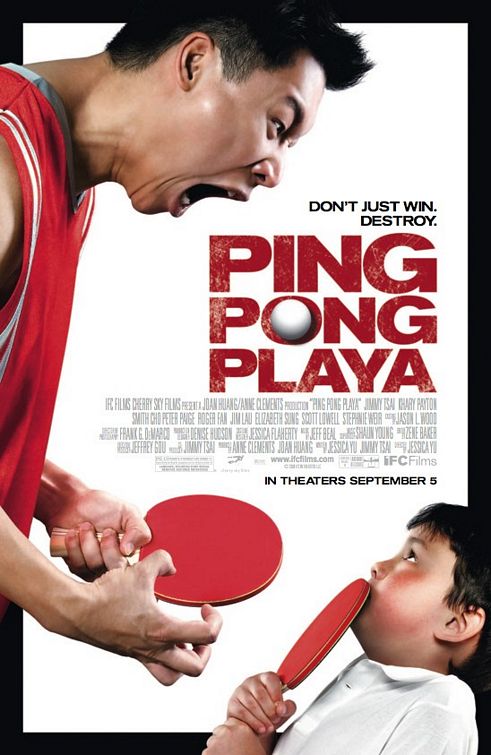 You may remember Dream Machine from such sports as basketball, basketball, softball, and basketball.
But what you may NOT remember is that we got in trouble with our building when they saw our elevator lobby table tennis shenanigans.
And what you couldn't possibly remember, is that Micah and I have been working on our game since then and now are officially USATT rated (771 and 720 respectively).
Which is why I'm pleased to introduce for the first time… Dream Machine Table Tennis!
What's it to you?
Well, we're headed to the $100,000 Hard Bat Classic this weekend in Vegas, and anybody who shows up to cheer (either of) us on will get $1 in DreamHost credit for every point each of us score.. THROUGHOUT THE ENTIRE TOURNAMENT!
That could very well end up being THOUSANDS of dollars of DreamHost credit .. or very well end up being TENS of dollars of DreamHost credit!
To illustrate, I will now relay to you a little story of the LAST tournament we went to, less than a month ago…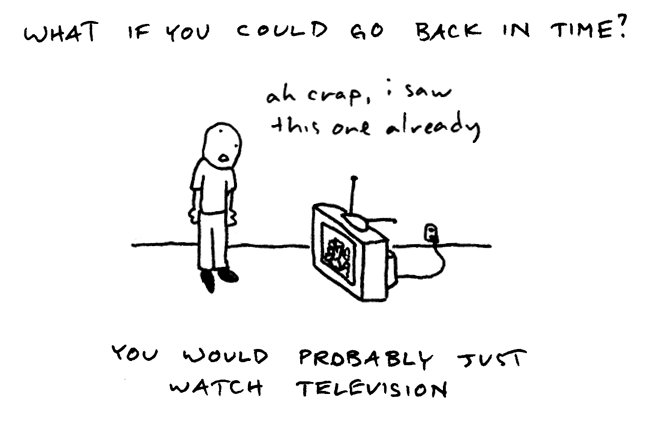 The California State Open
The way USATT tournaments generally work is that everybody is grouped into four person round-robin contests, where everybody plays everybody else, and only the one winner advances to the "playoff" bracket.
When I showed up for my under-1100-rating tournament, I found my bracket on the board… and things didn't look too good:
Jones, Josh 725
Lee, Kenneth 927
Liao, Hung Ju (Andrew) 844
Lu, David 958
Hmm, Jones vs. Lee, Liao, and Lu. Not to be prejudiced, but I was nervous.
And in fact, it wasn't good… I ended up losing all three matches, although I did win one game at least vs. Ken.
Overall, it was still a lot of fun and afterwards I got everybody from our round robin together to take a picture to commemorate their victories:

.
.
.
.
.
.
.
.
.
.
.
.
.
.
.
.
.
.
.
.
.
.
.
.
.
.
.
.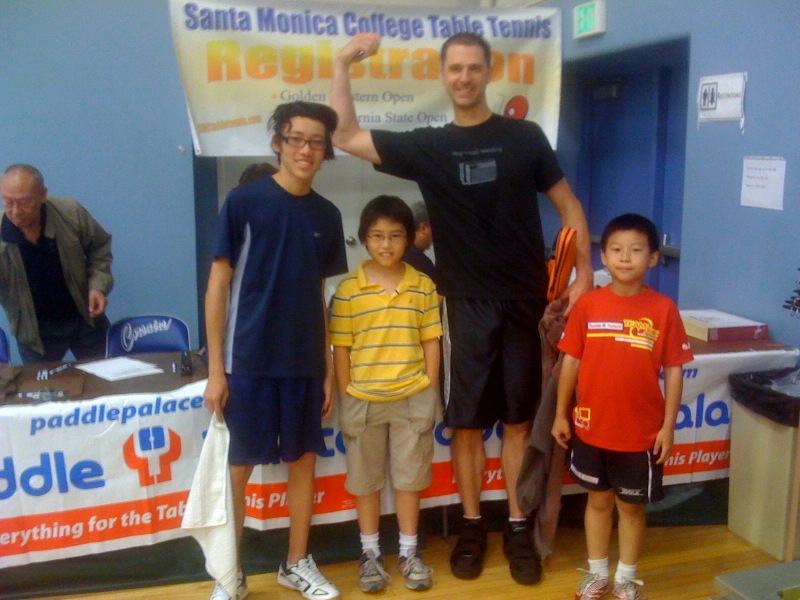 See you tomorrow at the Venetian!