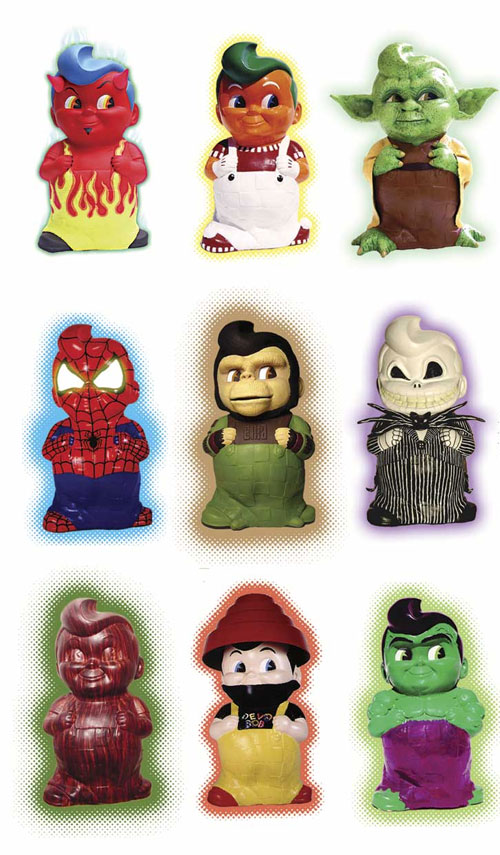 A couple of months ago I announced our new API, as well as a crrrrrazy contest to go with it.
Well, the contest has been over for three weeks now… which, even I grudgingly agree, is more than enough time for my trusty band of interns (no offense Greg) to review the dozens of submissions we got and decide which ones get to share in the $10,000,000 $10,000 of fabulous cash prizes!
One Ado
Before we get to the winners, I thought I'd first reminisce on how far the API has come in just two short months.
Since we started, we've added a test API account (use it to test out the contest winners if you want; username: apitest@dreamhost.com key: 6SHU5P2HLDAYECUM), the ability to get your results in xml, json, and "perl", and of course tons of new functionality (included just-added mysql and mail filter-related).
Without further ado, the winners in the first official DreamHost API Crazy Contest are: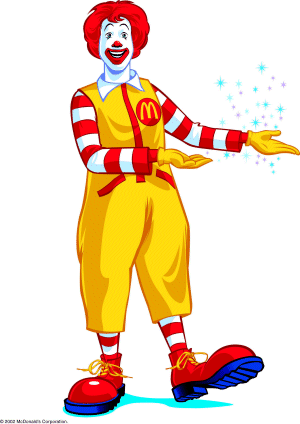 One Further Ado
Oh yeah, one last thing I wanted to say.. we had a real hard time deciding on the winners, there were so many entries of similar quality and essentially identical utility!
So, as a cop out, there are a lot of ties among the winners, and… we decided to give EVERYBODY who didn't win a $100 DreamHost account credit as a consolation! It's already been applied to your account.
Without further further ado, the winners:
The Early Bird Prize: $2,000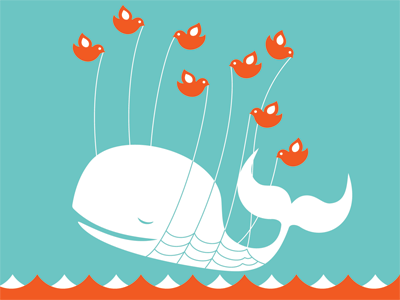 For the best application completed before May, we had an early-bird prize.. and the winner (as previously announced) was ChirpBot, a twitter interface to the DreamHost API.
Re-mentioned here for completenesses-sake.
Fourth Place: $750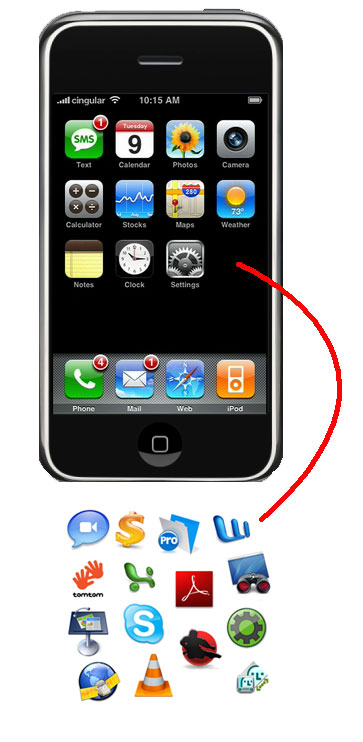 A three-way tie between all the iPhone Apps created to manage your DreamHost account: